4K is still a mystery for many consumers, study finds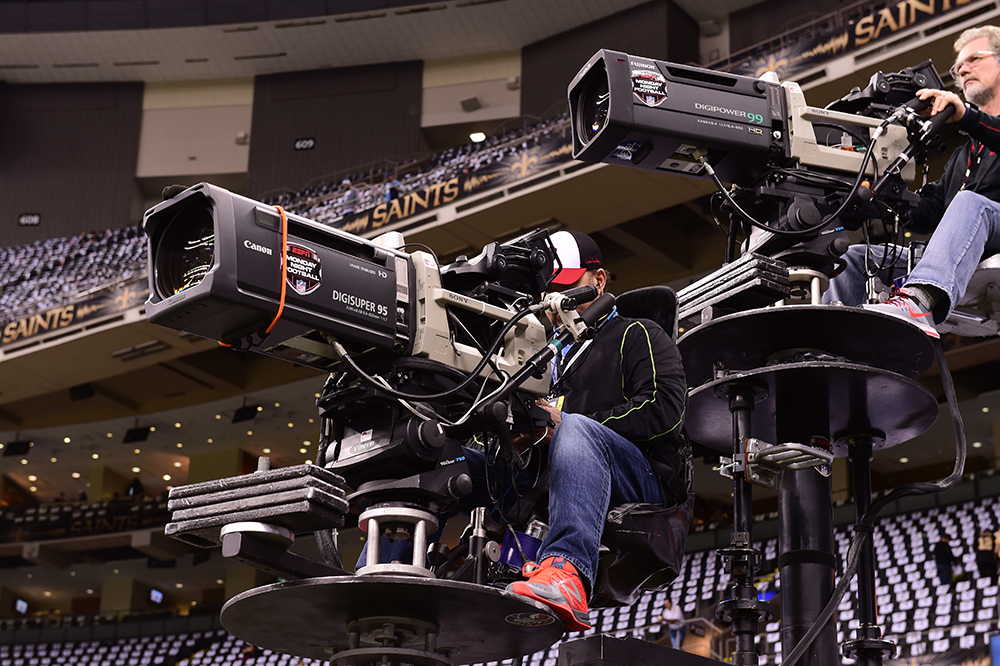 A new study, released this week by Snell Advanced Media and YouGov, found that more than 60 percent of Americans still don't understand 4K, which is touted as the next evolution in TV image resolution beyond HD.
Of the participants who did know about the broadcast standard, millennials were most likely to know about 4K.
"At SAM, we frequently survey consumer sentiment to help us better understand the relationship between our customers and their audience. It was evident from our research that even though 4K is a huge industry buzzword, and something many broadcasters have already begun preparing to deliver to consumers, most Americans don't quite know what that entails," said Neil Maycock, EVP & GM, Media Software Solutions at SAM.
While broadcasters have been preparing for the upgrade with new infrastructure and content, such as Netflix's "House of Cards," consumers perceptions continue to lag. Only 17 percent of U.S. adults are confident they've heard of 4K what know exactly what it means, with only 11 percent of adults currently owning a 4K TV, with half of those either yet to find it worthwhile or understand what it does.
"The knowledge gap between broadcaster and customer revealed by our research goes to show that finding the right formula to deliver and implement a winning 4K strategy is the key to broadcasters' success," said Maycock.
Snell notes that 4K is not the only technology changing distribution and content creation, with social media and multiple OTT devices also influencing the way broadcasters approach live coverage.
In the study, 65 percent of Americans thought a recent high-profile TV event was important enough to watch live, with more Americans prioritizing the Super Bowl over the primary election results.
"In particular, sports networks have a significant opportunity to capitalize on the attention they receive from live viewing, as we've seen with high profile arrangements like the NFL live streams on Twitter," Maycock added. "At SAM, we anticipate significant traction on this front over the next year as more sports broadcasters experiment with technology to help them spread the word about live events. We expect to see them making every effort to push live sports content to more channels, faster, all with the quality consumers come to expect from their televisions."
The research, which was conducted in June 2016 and provided to NewscastStudio ahead of public release, included a total sample size of 1,146 adults, with the surveys conducted online and weighted to be representative of all U.S. adults.