Avid expands Greater China strategy with Jetsen alliance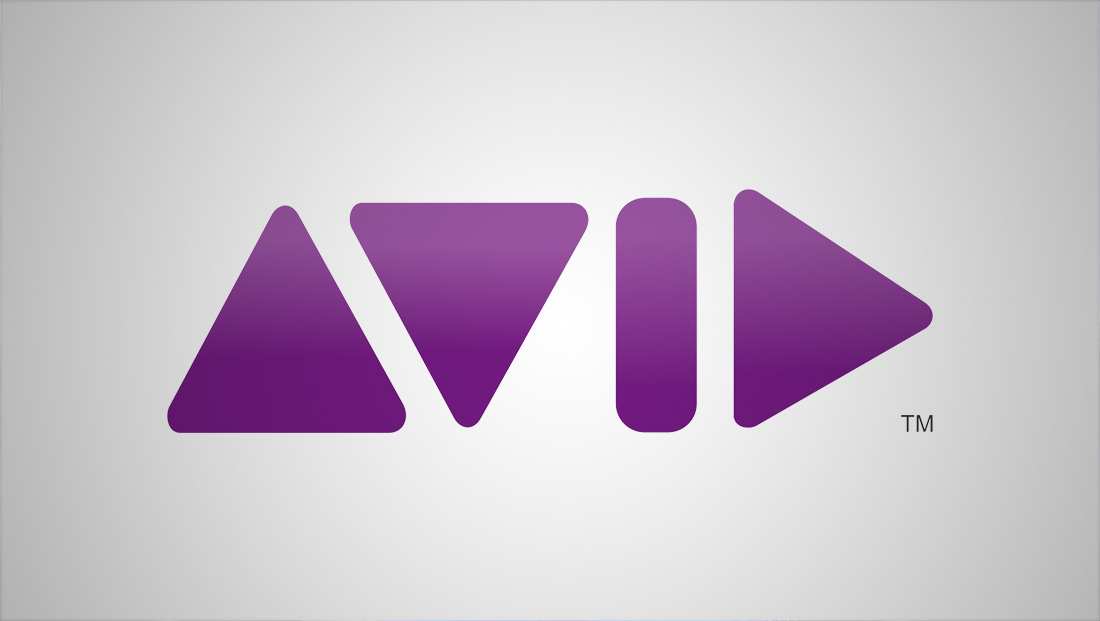 Avid has announced that it has entered into a "go-to-market" commercial partnership for the Greater China market with Beijing Jetsen Technology Co. Ltd, a proven and long-time channel partner of Avid in China. The alliance will expand Avid's presence in the strategically important Greater China market, and offer the company a strong platform to accelerate
The alliance will expand Avid's presence in the strategically important Greater China market, and offer the company a strong platform to accelerate growth of its cloud-enabled Avid Everywhere platform and solution suites. The go-to-market alliance will also offer customers and channel partners in the region a stronger local presence for Avid, which can better serve them and support their needs.
The go-to-market alliance will also offer customers and channel partners in the region a stronger local presence for Avid, which can better serve them and support their needs.
According to Frost & Sullivan, the broadcast and post-production market segments in Greater China represent a $1.5 billion market opportunity that is anticipated to grow 15 percent per year through 2020. China is also the
China is also the second largest film box office in the world and is starting to take a more significant role in the international market for feature films. Avid's go-to-market partnership with Jetsen will help it to better navigate this large and growing but complex market, and create an enhanced platform for the company's market penetration and growth across the Greater China region.
The agreement makes Jetsen the exclusivedistributor in Greater China of Avid's comprehensive tools and workflow solutions for creating, distributing and optimizing media. As part of the exclusive distributor agreement, Avid receives minimum annual performance guarantees for Greater China, delivering double-digit (~15%) annual growth for Greater China in both revenues and cash, and represents a total contract value of greater than US$75 million for the initial three years. Under the agreement, Jetsen will take over responsibility for Avid's operations in the Greater China region.
All existing reseller agreements with current channel partners of Avid in Greater China will also be transferred to Jetsen, and these partners will be able to continue to represent the Avid portfolio as they do today, but will purchase directly from Jetsen going forward.
"As we start to enter the next phase of Avid's strategy, our agreement with Jetsen will give us much stronger go-to-market capabilities to expand our market position, drive consistent business growth and have the needed partner to accelerate our cloud-enabled Avid Everywhere strategy across Greater China," said Louis Hernandez, Jr., chairman and chief executive officer, Avid, in a statement. "Jetsen is a strong, well established and proven partner of Avid's that is perfectly positioned to take on responsibility for all of our operations in the region and deliver on its growth and performance commitments."
Jetsen will distribute all Avid products and solutions in Greater China, including mainland China, Hong Kong, Macau and Taiwan, continuing to work closely and directly with Avid's existing reseller network in the region.
Supporting Avid's strategies for the Greater China market, the agreement with Jetsen enables Avid to deliver on its commitment to providing its client community the most flexible deployment models, licensing options and commercial structures with future cloud and enterprise offerings for the region, as well as more localized and tailored solutions.
With Jetsen taking responsibility for Avid's operations in Greater China, combined with their own very strong technical support and customer care capabilities, customers and partners in the region can expect an improved support mode to best serve their business and operational needs.
"Jetsen's strong position in the region, combined with Avid's market-leading products and comprehensive solutions, presents an exciting opportunity for Greater China's fast-growing media industry," said Shengli Han, CEO, Beijing Jetsen Technology. "We are excited about our future prospects together and look forward to working even more closely with Avid to offer more localized solutions better targeted to the needs of the Greater China market, and along with the network of Avid resellers, delivering the levels of service and support that local customers require."
As part of the arrangement, Jetsen will also invest $18.1 million in Avid in a private placement transaction in return for a minority stake in the company of between 5.0% and 9.9%, which is dependent on the company's share price performance leading up to the closing of the investment. The investment by Jetsen in Avid is subject to customary closing conditions, including regulatory approvals.
Continued Han, "With the level of success that we're seeing Avid Everywhere have around the globe, combined with Avid's plans to take the full platform and solution suite to the cloud in the near future, there is no better time to be forming this partnership and making this investment in Avid."
"From the very early days when the Avid Everywhere vision and strategy was unveiled, the Jetsen team has recognized that it represents the future of the media industry and so we're delighted about having Jetsen help us take our strategy to the next level in Greater China as we prepare to bring the Avid platform into the cloud," continued Hernandez. "We appreciate and welcome their investment in Avid as it reflects their confidence in our strategy, and shows their commitment to realize a long and successful partnership together."