NewscastStudio becomes first media partner of Production Music Association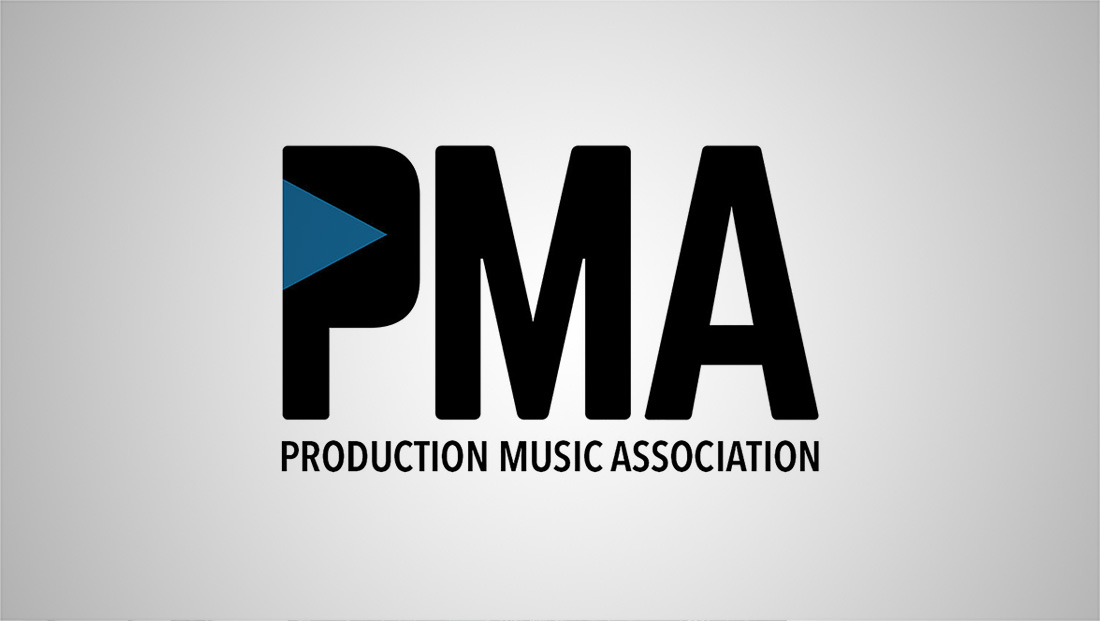 NewscastStudio is excited to announce it has reached an agreement to become the first ever media partner of the Production Music Association.
Through this partnership, NewscastStudio readers and Production Music Association members will gain access to exclusive content from the world of production music.
"We are extremely thrilled to be partnering with NewscastStudio with a goal to provide PMA members and NewscastStudio readers with content that is not only educational but also relevant and timely. The PMA and NewscastStudio will be working together to get important information to the community in regards to all things production music, whether it's developments in the industry or some step-by-step how-tos," said Morgan McKnight of the PMA.
NewscastStudio will also provide coverage of Production Music Association events, such as the annual Mark Awards, and announcements throughout the year, bringing added exposure to the world of production music to its readers.
In February, during its Focus on Production Music, NewscastStudio will also launch a monthly podcast that highlights new releases from the world of production music as well as interviews with those in the industry.