Podcasts
Presented by the team at NewscastStudio with guests from throughout the industry, our Podcasts work to help inform you on an array of topics including production music and television trends, such as 4K and audience engagement. Click on a title below to learn more about each program and to listen to the latest episode...
Launch Partner: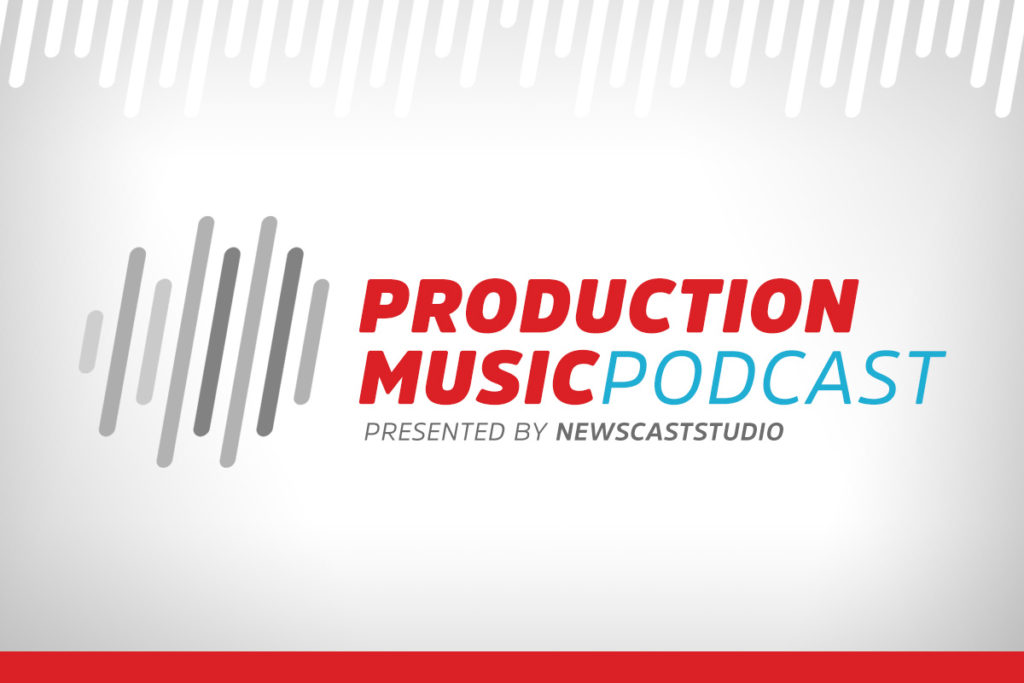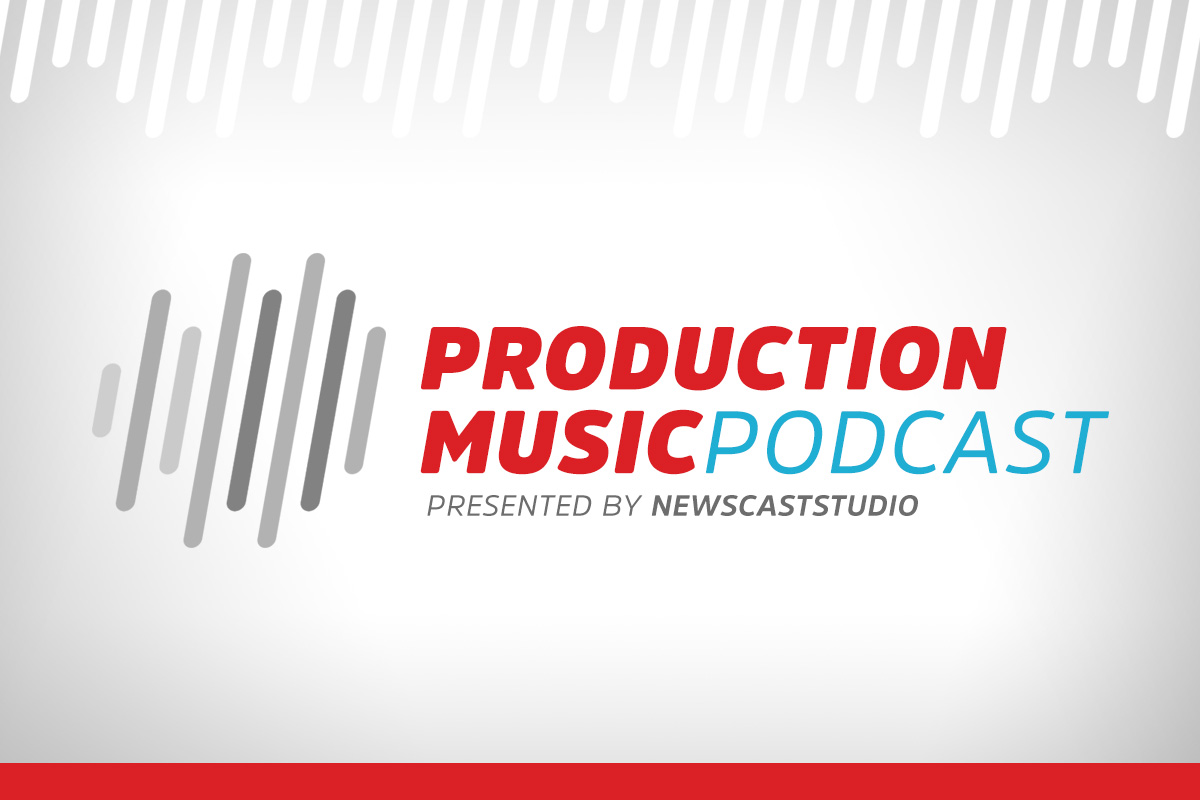 From interviews with creators to reviews of the newest releases, the Production Music Podcast helps you find better music while telling unique stories from inside the industry.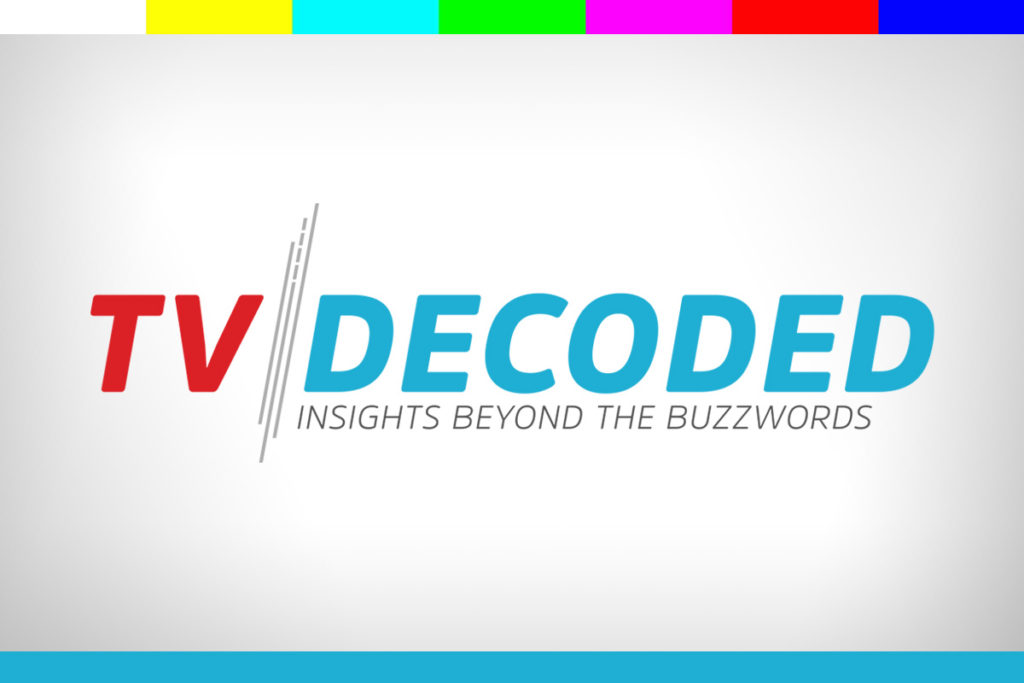 An indepth discussion into the top trends facing the television industry. From 4K to the evolving TV landscape of fragmentation, TV Decoded works to provide insights beyond the buzzwords.