'Marketplace Africa' gets new home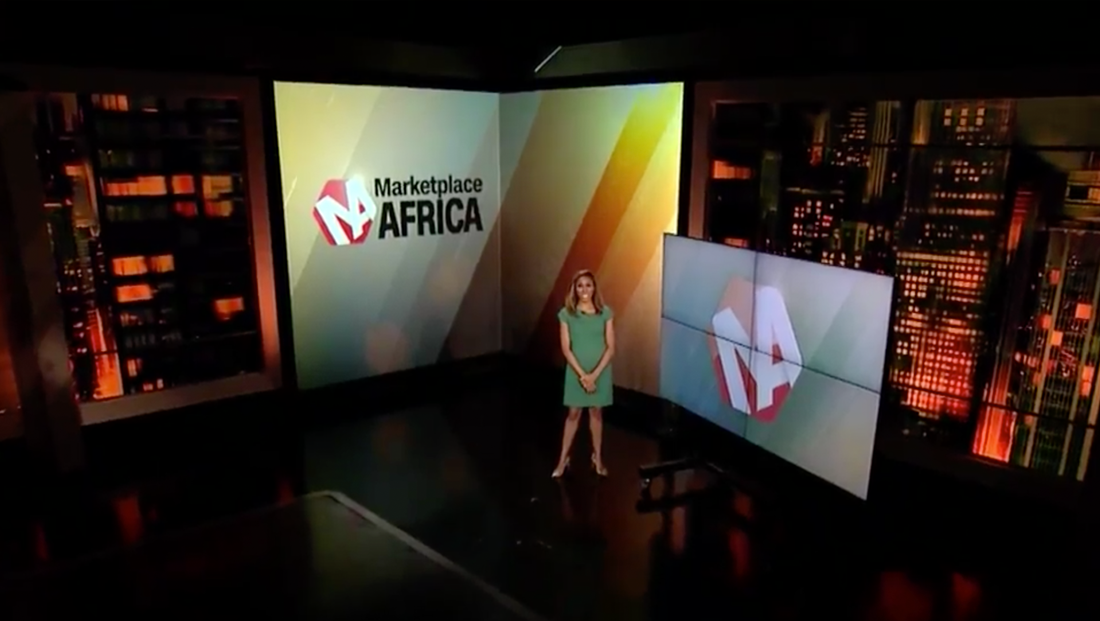 CNN International's "Marketplace Africa" has moved to New York City and is now calling one of the network's
Host Zain Asher, who is now based out of New York, previously anchored the show from Atlanta, reports CNN Commentary.
Thew show, which covers financial news in Africa, is now being taped in the studio used by "CNN Tonight" and "State of America," the latter of which also airs on CNNI.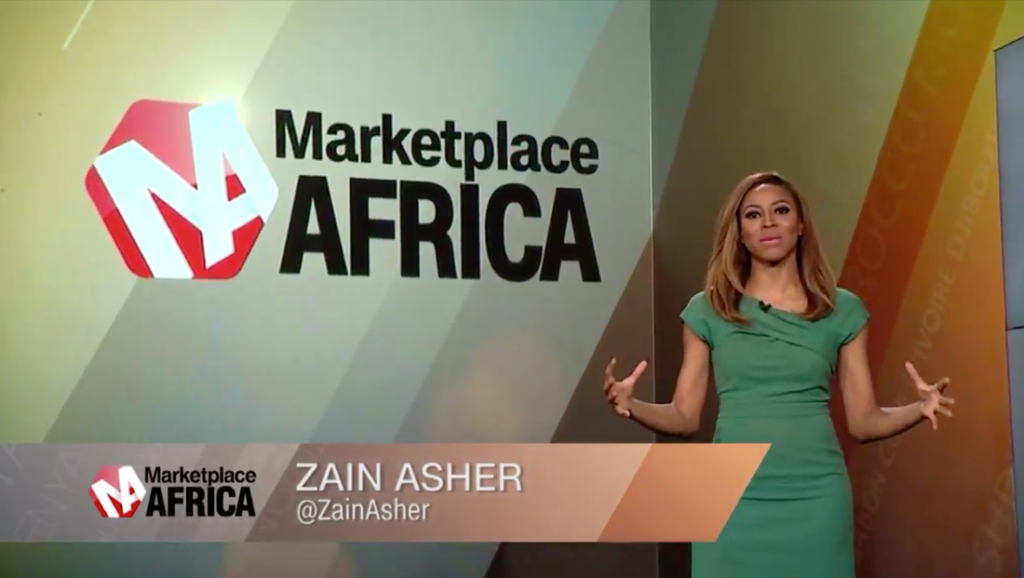 The show uses the Studio 72's cityscape duras, albeit with a darker and orange-hued lighting scheme to match the show's graphics.
The studio's corner video wall and movable freestanding video array are heavily used for the show.
The set's bones were originally designed for "Piers Morgan Tonight" (later "Piers Morgan Live") and was originally in another studio within Time Warner Center.
Prior to the debut of CNN's "New Day," the entire set was moved to a smaller space to give the network's morning show more room.
After Morgan left CNN, the set's duras and other elements were updated or removed and the space repurposed for a variety of programming.
For a time, the network even used a cheap office desk as an "anchor desk."
Have you seen the new #MarketplaceAfrica set? Watch this weekend, plus a story from Senegal on financial inclusion. @CNNAfrica @ZainAsher pic.twitter.com/GDGl7FfROe

— Earl Nurse (@EarlCNN) March 3, 2017