Production Music Podcast – A Conversation with Frank Gari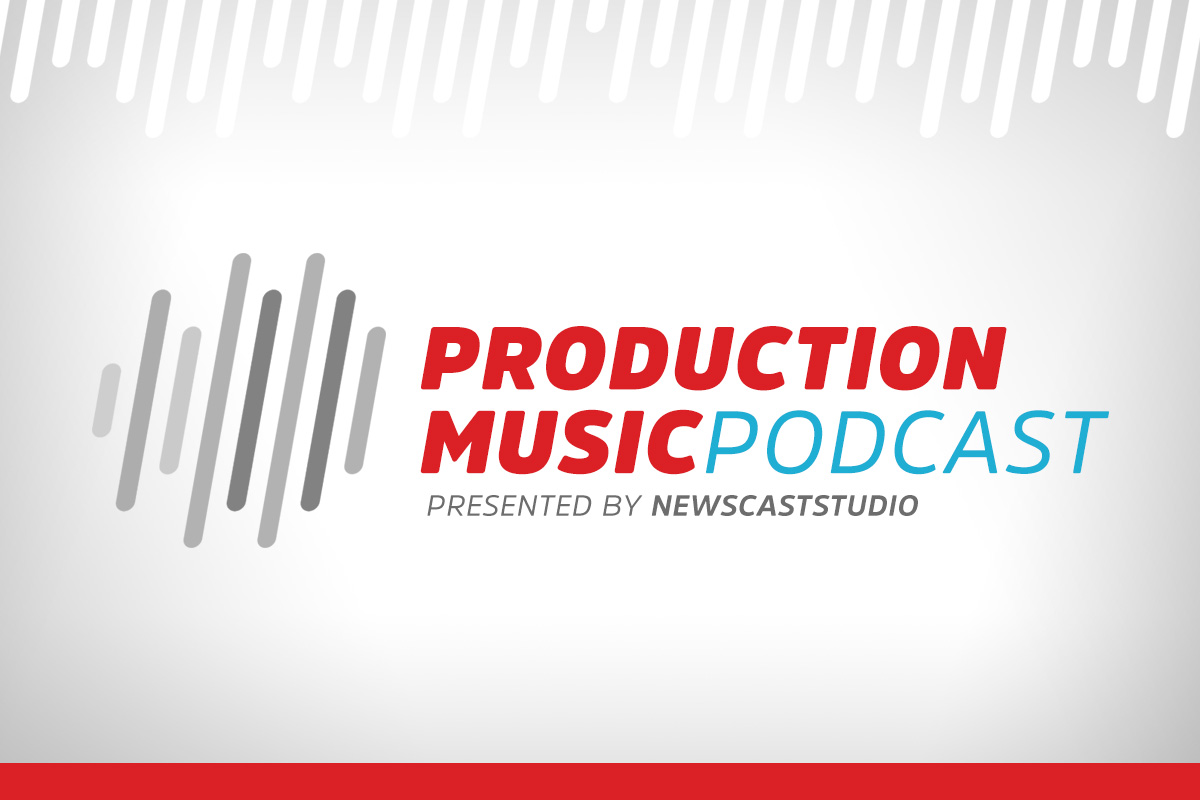 In our inaugural Production Music Podcast, we chat with Frank Gari, a composer who's work can be heard around the globe and in most U.S. TV markets.
From local affiliate news music packages to network image campaigns, Frank has had a career filled with unique compositions.
"I think the main difference is the melodic, catchy, and memorable melodies of our themes. Our orchestrations are full, we use the absolute best arrangements and musicians on the planet, we recorded at the best studios, working with the best engineers that know how to get the best sound out of an orchestra, which really seems to be a lost art these days," said Gari during our interview.


If you like this, be sure to subscribe to the Production Music Podcast on iTunes, Google Play and Stitcher.