Cast your vote for Set of the Year 2016 Round 2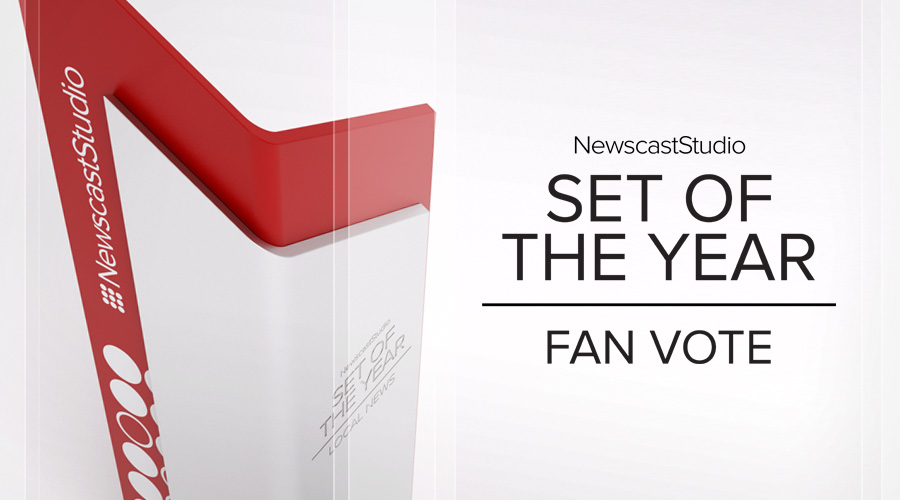 The votes have been counted and a big congratulations to the winners advancing to Round 2 of our annual Set of the Year competition.
See the winners moving on and cast your vote for Round 2 below.
Click the name of the project to view a photo gallery.
Voting closes Friday, March 24 at 11:00 p.m. eastern time.
Vote now