The latest on graphics and augmented reality from Brainstorm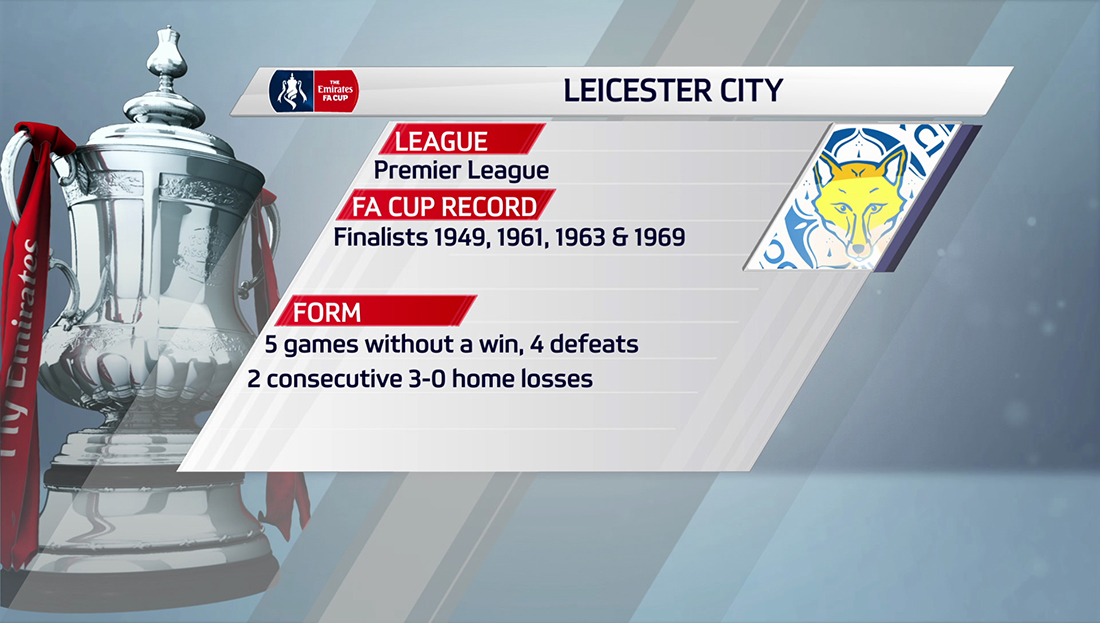 Whether broadcasting news, sports or entertainment, graphics help tell the story, providing a constant flow of information for viewers. Networks have diverse requirements, from branding to weather, bumpers to tickers, with graphics departments having to deliver a constantly evolving list, quicker, with more animation and complexity.
Miguel Churruca, marketing and communications director at Brainstorm, writes about some of the latest challenges facing networks and broadcasters.
MOTION GRAPHICS AND AUGMENTED REALITY
Broadcast operation relies on a constant flow of motion graphics for many different requirements, from news to sports, finance, weather and many other. That's why graphics departments face an increasing pressure to deliver more and more complex graphics, plus all the versions required. Graphics are no longer confined to news, sports or channel branding, so they take considerable playout time as broadcasters require to impact their viewers with compelling imagery that reinforces their corporate image on the audience.
GRAPHICS MANAGEMENT WITH SMARTTEMPLATES
Aston is Brainstorm's 2D/3D motion graphics creation solution, featuring advanced tools and object properties such as high-end 2D and 3D textures and materials, shaders, bump mapping, advanced 3D shadows or PBR rendering capabilities, to name a few.
From stills, lower-thirds or OTS to full-screen graphics and animations, virtually any kind of 2D or 3D graphic can be accomplished with Aston. With it, Brainstorm has merged 20 years of development of real-time 3D graphics with the legendary Aston heritage, creating a product that in use around the world in demanding 24 hours-a-day applications where it proves its robustness all day, every day.
Aston's graphics management is based on editable "SmartTemplates" that vastly outperform the traditional page-based creation. Designers can easily change between edit and playout mode, updating any template or individual graphic as required, even on the very last minute. Aston features a contextual user interface, which shows only the available toolset and properties for the feature the designer is dealing with.
STORMLOGIC: COMPLEX ANIMATIONS MADE SIMPLE
One of the challenges when using page-based graphics is the ability to edit animations and timelines, adjusting them to different durations. This is even harder while in playout, when animations are triggered manually while maintaining their appearance. Manually replacing one animation with another can be a nightmare while in live production if the graphics' timing does not match the timing of the program.
To add flexibility to graphics creation and playout, Brainstorm developed StormLogic, an approach to intuitive template interaction with an advanced object-based animation. It is a tree structure of folders that defines the logic between templates. Aston graphics fully support StormLogic, enabling the automatic management of complex interacting graphics and templates without the usual need for hours of programming and the creation of complex tables or spreadsheets, providing users with an extremely flexible playout system.
Aston's SmartTemplates can feature unlimited animations, as complex as required., which can be triggered whenever needed, even while the template is on-air. Also, templates that consist on different pieces can be assembled in different manners, combining the elements as designers wish. SmartTemplates also allow elements to change dynamically when data changes, as they can automatically look up data and redraw graphics accordingly. Data can be changed manually or linked to databases, spreadsheets or real-time feeds, and scripting can be included if required.
COMBINING VIRTUAL SETS AND MOTION GRAPHICS FOR AUGMENTED REALITY
For augmented reality applications, graphic designers must often collaborate closely with other departments, making graphics an integral part of the broadcasted content. They might also require additional hardware and software solutions, because live shows, especially those involving virtual sets, often require complex installations such as tracked cameras, cranes, etc. This means that virtual studio operators and graphics artists must work together, and that's why Aston is fully compatible and integrates seamlessly with advanced virtual studio applications such as Infinity Set.
From a designer's point of view, the integration of live graphics into real images or virtual sets is both a challenge and an opportunity; a challenge because designers need to think on how to integrate live images along with their creations, and an opportunity because the result is normally far more compelling to the audience. Using Aston with Infinity Set allows for creating extremely complex and realistic Augmented Reality environments, joining together live characters, virtual or real environments, data-driven graphics and any other design element to create the ultimate live experience for the viewers.
Interested in learning more about Brainstorm's products? Visit them during the upcoming NAB Show in April.

The above content is sponsor-generated partner content. To learn more about sponsor-generated content, click here.