7 ways local television stations are branding weather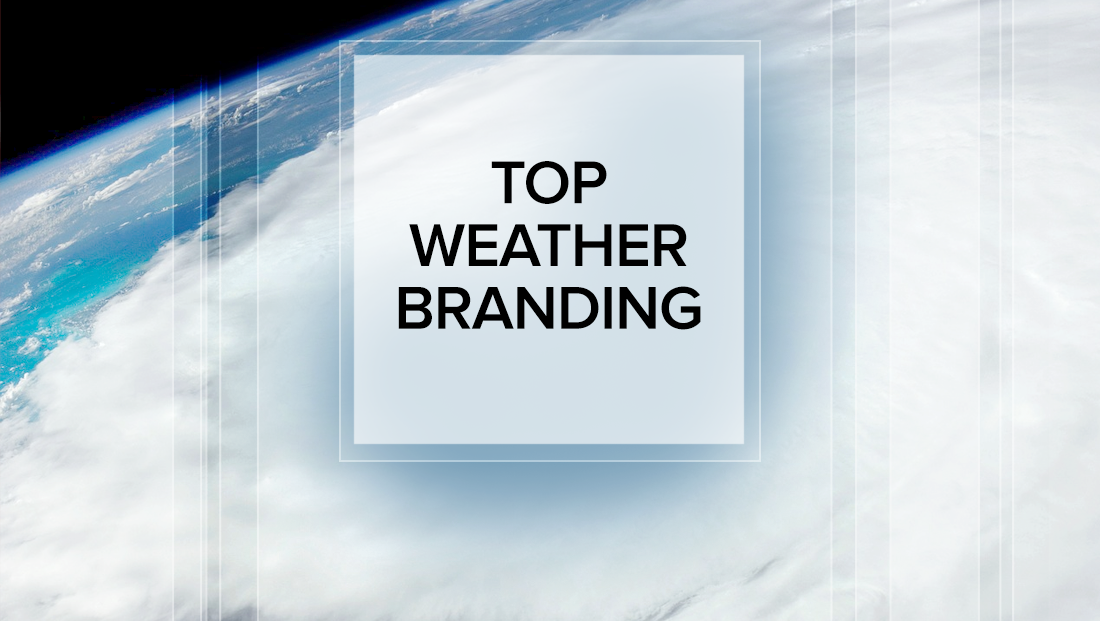 Weather can be one of the biggest viewer draws for local newscasts, so having a strong, distinct branding strategy can be key to grabbing attention.
With that in mind, we look at seven of the ways local television stations brand their weathercasts.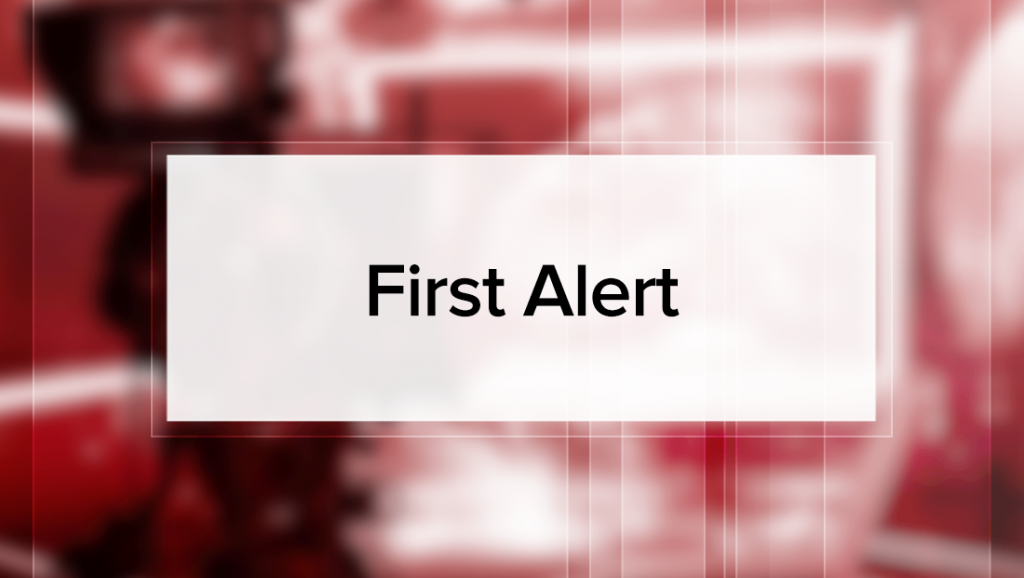 "First Alert Weather" is a common name that stations used to emphasize the weather team's immediacy and the fact that the station can provide advanced alerts when severe weather is coming.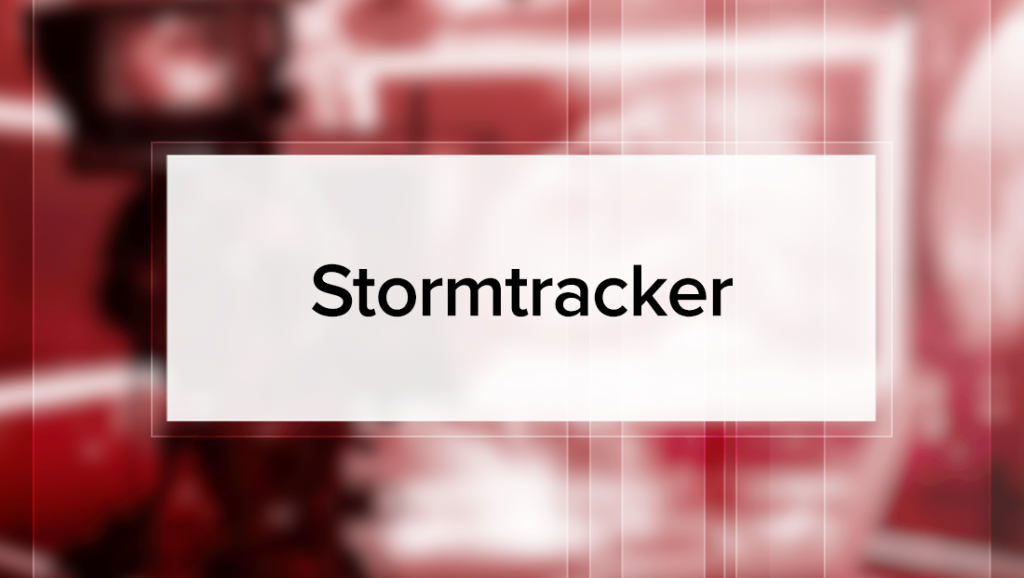 "Stormtracker," and its close cousins "Stormtrack" and "Storm Trac" (with or without a space or camel case), is another popular name for TV weather forecasts. Not only does the name imply that weather is constantly being tracked, but the inclusion of the word "storm" shows an emphasis on severe weather.