7 ways local television stations are branding weather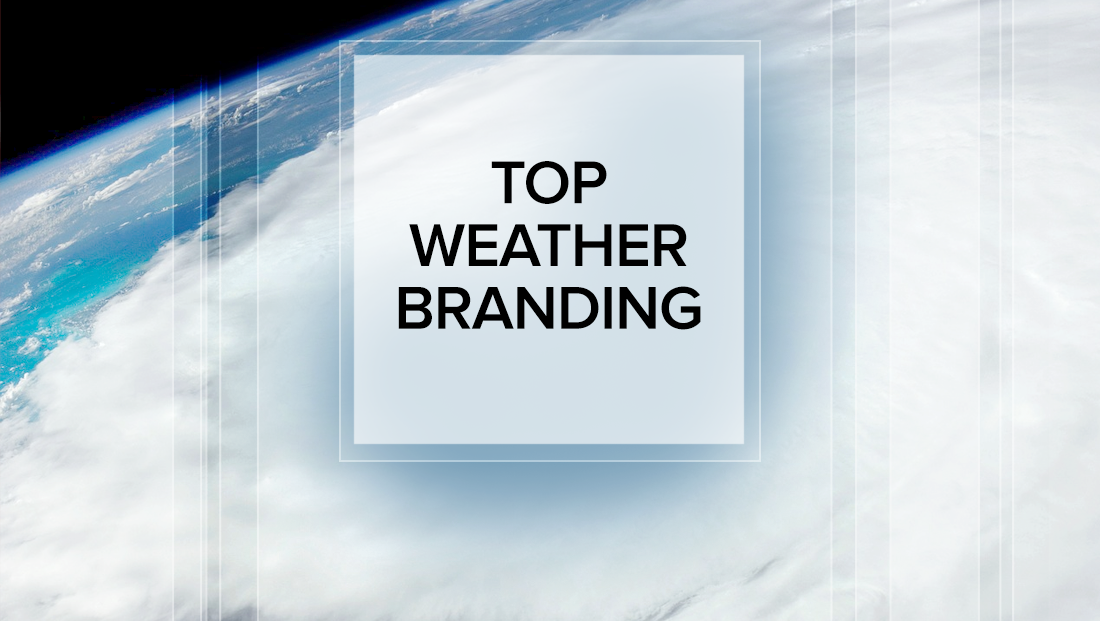 The "Storm Team" name is an interesting branding strategy in that it can be used for both the station's weather forecasts and personnel. Together, this is a great way to emphasize an experienced weather team that can also collaborate during severe weather.

Although it's technically a reference to a station's weather center, the "Severe Weather Center" name is commonly used to brand all of a station's weather offerings. The name is especially effective for stations prone to hurricanes or tornados and also creates the image of a high tech, specialized facility used to track weather.

"The Weather Authority" (with or without the "the") is one of the strongest and most powerful sounding weather branding names out there. Not only is the name straightforward, but it also "lays down the law" on the strength of a station's weather forecasts.