Axle releases latest update in media management system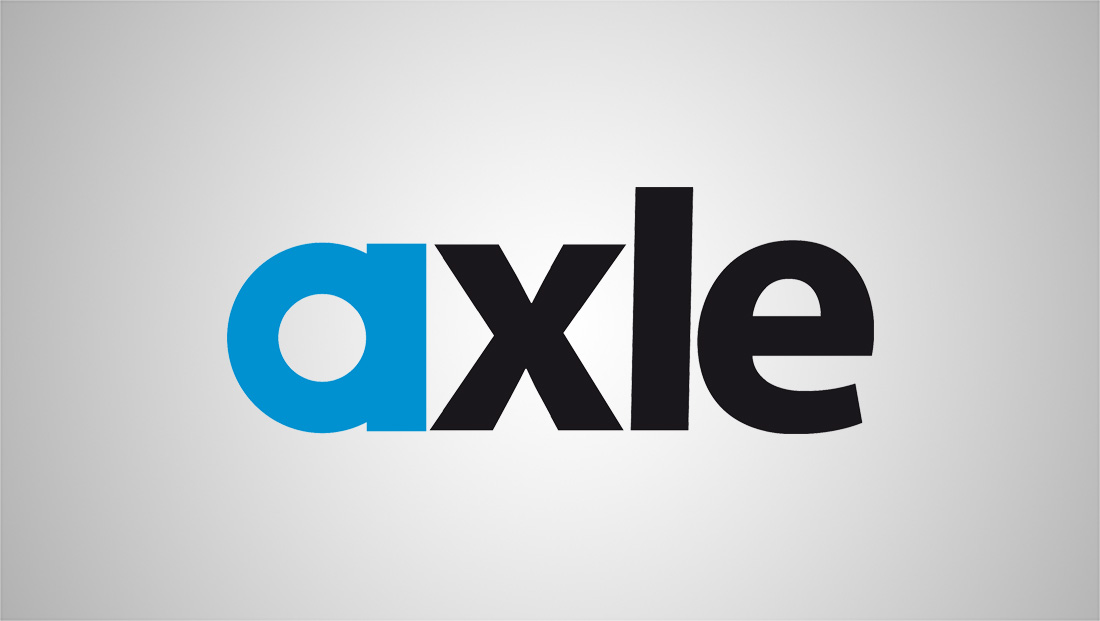 Subscribe to NewscastStudio's newsletter for the latest in broadcast design and engineering delivered to your inbox.
Axle Video announced availability of their newest product, Axle 2017, this week.
"axle 2017, the fifth generation of axle software, is truly a milestone for axle Video." said Sam Bogoch, CEO of axle Video, "Its features and refinements reflect the growth of axle's diverse user community, now more than 400 sites, across broadcast and online news, entertainment, education, business, arts, government, and worship."
Key updates in the release include:
Doubling of capacity to over 2 million video, image, and audio files
Advanced Transcode option for axle Gear allows proxy encoding and other transcode tasks, including high-resolution transcodes of clips and subclips to be dispatched to an innovative transcode engine powered by Imagine Products' Prime Transcode and additional integrated transcode tools. Advanced Transcode fully leverages Prime Transcode's support for newer formats such as native RED and ARRI camera raw files, including acceleration via multicore CPUs, GPUs and RED's Red Rocket hardware.
Refined versions of axle's Premiere Pro Panel and Final Cut X export
Wider range of metadata fields including multi-select tag clouds, pop-up date fields and large text fields that can be used for scripts or other long documents, as well as enhanced Elastic Search capability with auto-hinting of search results as you type.
Cloud Mirror option allows axle 2017 sites to maintain an externally-accessible echo of their internal H.264 proxy media and metadata, which can be especially useful in review and approval workflows. In addition, this cloud gateway can be used for integrations with other cloud software or even custom applications which can access data via axle's REST API.
New strategic partnerships
The company is exhibiting at its fifth consecutive NAB this year (it won Best of Show at its 2013 debut), in booth SL13609. The company will be highlighting not only its own products, but key partnerships with Avid (which now includes axle Starter software with all Avid NEXIS|PRO storage configurations), Symply (booth SL13710), G-Technology (booth SL10105), Panasas (booth SL9724), Red Hat (SU 8124) and LumaForge. In addition, the company will announce a newly available integration with Softron's MovieRecorder software and hardware (SL13116).
Pricing and Availability
axle Starter $495 2 users; subset of axle 2017 features; available now
axle 2017 starts at $1,295; 2 users; available now
axle Gear with Advanced Transcode starts at $4,995; 5 users; available now
axle Advanced Transcode $995 for existing axle Gear users; available now
axle Cloud Mirror option $249/month; available May 31st