Ooyala report spotlights ROI of migrating to IP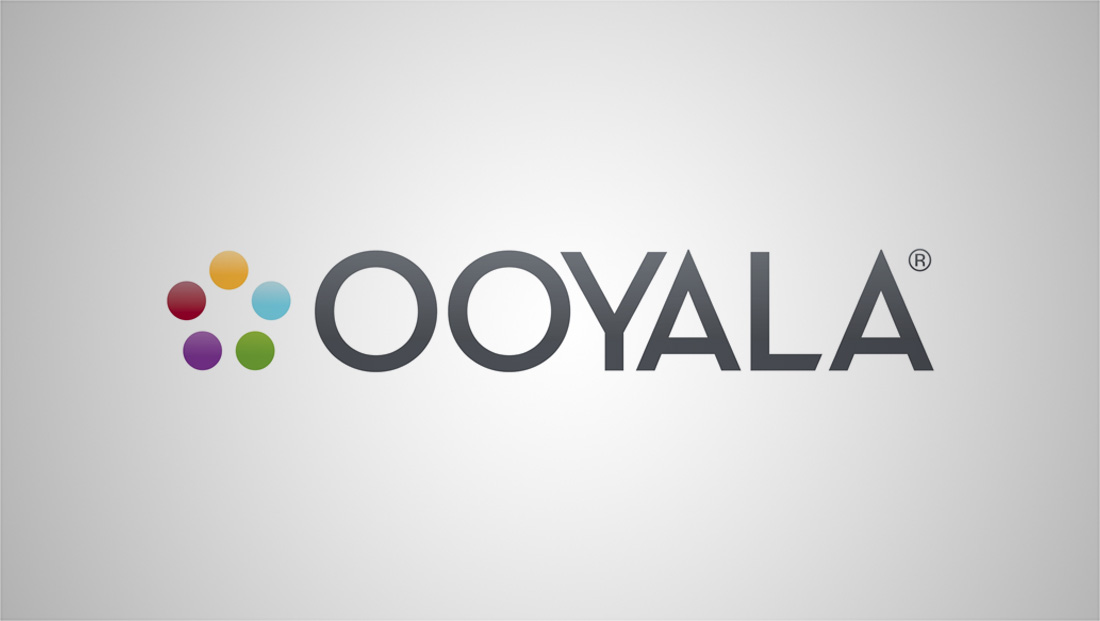 Ooyala, a global provider of video monetization technology and services, and the Digital Production Partnership, have released the industry's first report analyzing the benefits of adopting Internet Protocol-based processes and technologies in video production, "The Business Benefits of IP Production."
The findings show that by 2022, more than half of the video-production environments analyzed in the report will recognize greater business benefits, efficiencies and return on investment by adopting IP.
Surveying nearly 30 companies across the video supply chain, including ITV, Sky, BBC and Sony, the report shows where IP migrations will result in greater cost savings, cost avoidance, creative benefits and competitive advantages. Tracking against ten different production environments, five will see the greatest ROI by adopting IP, including:
IP Distribution: Companies with internet-first distribution services, OTT
Live Streaming: Companies distributing live content across devices and social platforms
Single Camera Shooting: Companies accessing on-site footage via the cloud
Media Management: Companies managing, moving and storing media
Cloud Playout: Linear TV stations adopting cloud-based services
The findings show media companies with online distribution at the heart of their business, particularly OTT services, will find the greatest value and ROI in adopting IP-based technologies. Other areas that IP disruption will impact are asset management, cloud playout and post-production, benefiting from technologies that reduce manual-labor costs such as automating metadata insertion.
"The fact is, the move to IP has inherent benefits for many processes, but only specific environments will see the greatest benefits and highest returns today," said DPP Managing Director, Mark Harrison in a statement. "Within a few years, IP infrastructure may be essential in doing business because of the impact it is having across media companies and distribution."
"As the first in the industry, the report brings to light the ROI opportunities for producers, broadcasters and media companies to adopt IP processes," said Ooyala Co-founder and SVP of Products and Solutions, Belsasar Lepe. "Media logistics solutions like Ooyala Flex provide the ability to connect inherently disconnected and on-premise systems so companies can take advantage of IP benefits immediately or incrementally as needs change over time."
Ooyala and the DPP will host a special NAB morning event on Tuesday, April 25 at 8 a.m. in Ooyala's booth, SV1000, to discuss the report and the future of IP production alongside BT Sport and PBS.