Drones enhance broadcaster relevancy in the age of individual news gathering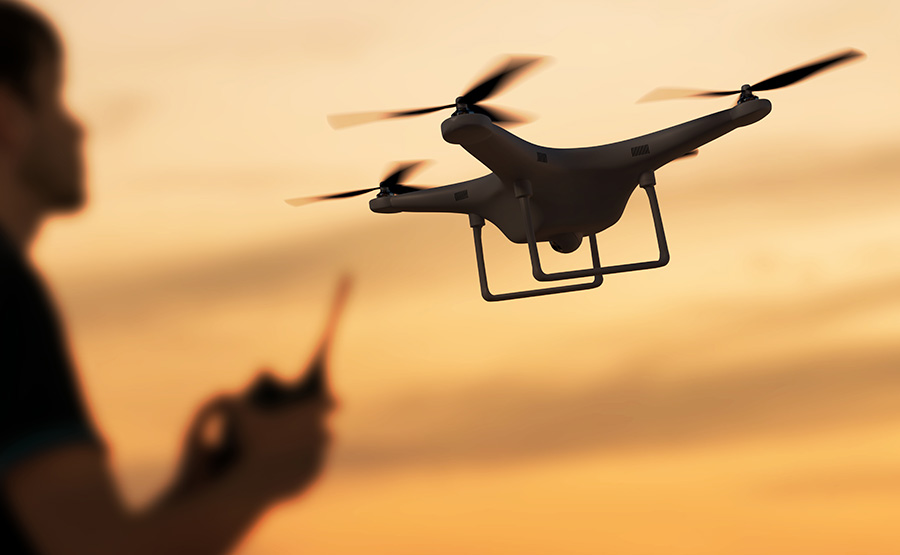 Subscribe to NewscastStudio's newsletter for the latest in broadcast design, technology and engineering delivered to your inbox.
Mobile technology and social media platforms have completely revolutionized the way millions of people, especially younger people, capture, share and consume their news. In fact, it is not unfair to state categorically that we now live in an age of individual news gathering — the new "ING" that is rapidly replacing the "ENG" function of traditional broadcasters.
As in every other aspect of modern life, broadcasters are being challenged by consumer technology and trends to keep pace with what consumers already experience daily in their personal lives. Today, every consumer is a news gatherer and news organizations are often relegated to reporting on the postings of consumers.
They intersect with the day's events, capture them on their cell phone, and share them with the world through social media. If broadcasters hope to remain relevant in this new world, they have to be able to meet the consumer demand for enriched video content and a 'birds-eye' view video documentation of an event as the event is unfolding meets that need. If they don't they will increasingly become irrelevant to consumers as a source of breaking news, further ceding that role to social media platforms.
The question broadcasters now face goes to the heart of their future relevancy. How do they counter this large and broad trend toward segmented news that is individually gathered and shared exclusively on social media platforms?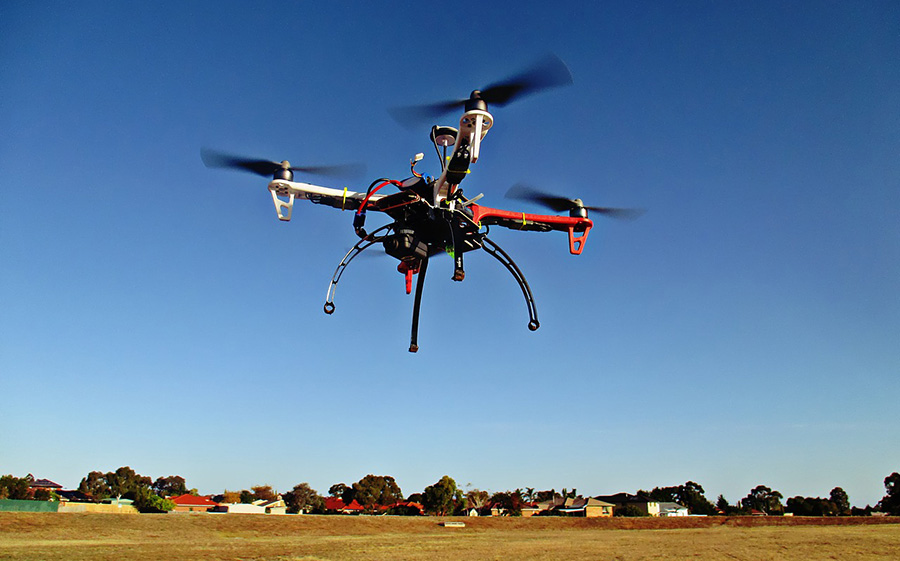 The answer is drones and, more specifically, drone video systems that are enabling more and more broadcasters to go beyond what individuals can capture by putting drones and drone video systems into the very center of a breaking news story without endangering the lives of a pilot or a hard-to-replace helicopter. In many respects, these unmanned aerial vehicles are empowering broadcasters to create their own version of a 'selfie' that individuals cannot keep up with.
Drones and drone video systems offer broadcasters the ability to meet this consumer demand for immediate birds-eye video information of a breaking news story — and in a way that is faster, more cost-effective, and safer than any previous solution newsgathering solution before it. Many broadcasters are already saving money by using drones and DVS solutions in situations they previously had to rely on costly helicopters to capture aerial shots. More broadcasters need to do the same if they are to remain competitive.
The regulatory atmosphere in the US continues to stabilize and, as a result, there is now a clear path forward for the widespread adoption of drones in ENG applications. There are also many more manufacturers offering a broad range of vehicle models to choose from for specific vertical market uses. Education and training is widely available to ensure initial pilot certification and ongoing certification as new technologies and practices are introduced to the market.
There has never been a better time than now for broadcasters to take advantage of the unique capabilities delivered by drones and drone video systems. NAB 2017 is a great place to start the journey!
Stampede will be hosting a Drone Pavilion at the 2017 NAB Show at Booth C3356DP within the show's Aerial Robotics and Drone Pavilion.
The latest in design, production and engineering
Subscribe to NewscastStudio for the latest delivered straight to your inbox.