XTRMX to showcase real-time remote access platform at NAB Show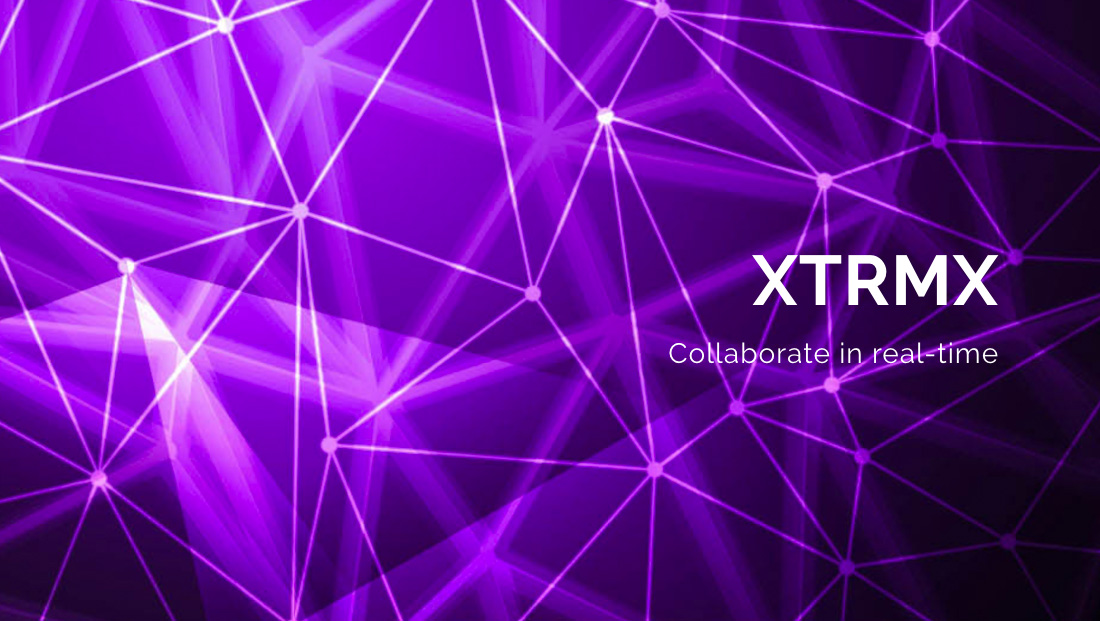 Subscribe to NewscastStudio's newsletter for the latest in broadcast design and engineering delivered to your inbox.
A new realtime platform from XTRMX lets multiple users review and edit remote content.
xView allows users at different locations can now review and edit media together using any device.
A unique codec pipeline coordinates and organizes multiple devices as if they were one powerful processing unit.
A change made by any user is reflected in real time at all workstations with no need to upload or download.
This engine allows multiple users to access and manipulate video tracks simultaneously, regardless of the resolution, bitrate, or location of the essence.
xView integrates into Adobe Premiere and Avid Media Composer, allowing direct revision and review of complete editorial projects using familiar tools.
XTRMX technology leverages the full power of the editor's local machine.
All content review and manipulation remains fully optimized and accelerated, regardless of platform.
The engine respects the native editing installations that accelerate today's creative workflows and xView provides time-synchronized remote control of the supervising editor's actual NLE console.
The solution is unique in that it is not a simulation of the editing console, but rather a complete and fully responsive, real-time remote access to all the professional editing performance that the industry expects from dedicated hardware.
XTRMX technology eliminates the prerequisite of transferring footage before editing and review.
The engine enables direct access to local drives, cloud storage, Web accounts or even live video cameras and authorized access for any device ensures that every take becomes accessible to each user on all devices in real time. xView can also work peer to peer or across large numbers of devices via an optional dedicated server application.
xView is offered as both SaaS on an XTRMX cloud instance or as a resource on premises, and fuels instantaneous collaboration without resorting to proxy files or other intermediate elements.
An xView session circulates a highly adaptive stream that achieves a unique balance between minimum latency, maximum quality and real-time responsiveness.
Each session utilizes an SSL-encrypted, real-time secured transport stream protocol operating in conjunction with token-based authentication. Zero caching on the client side minimizes at-rest hazard, plus always-active watermark stream burning delivers an unbreakable digital chain of custody for complete piece of mind.
xView lets every user seamlessly share content to any number of colleagues, using any device, to anywhere in the world. Users browse frames at 1:1 scale collaboratively, allowing written, graphical and verbal comments.
Real-time annotation, text and live-audio chat facilitates immediate approval of any editorial change.
With virtually zero latency beyond the point-to-point Internet connection, content is always streamed securely, on demand, from its current location to all authorized devices. The application is resolution independent and provides virtually instantaneous interactivity across all media formats.
"Collaboration and sharing are among the most overused descriptions of everyday products. XTRMX brings an entirely new interpretation to the market: A platform for real time, simultaneous data and media manipulation," said Harel Ram, co-founder of XTRMX, in a statement.