BDA delivers fast, exhilarating rebrand for German sports show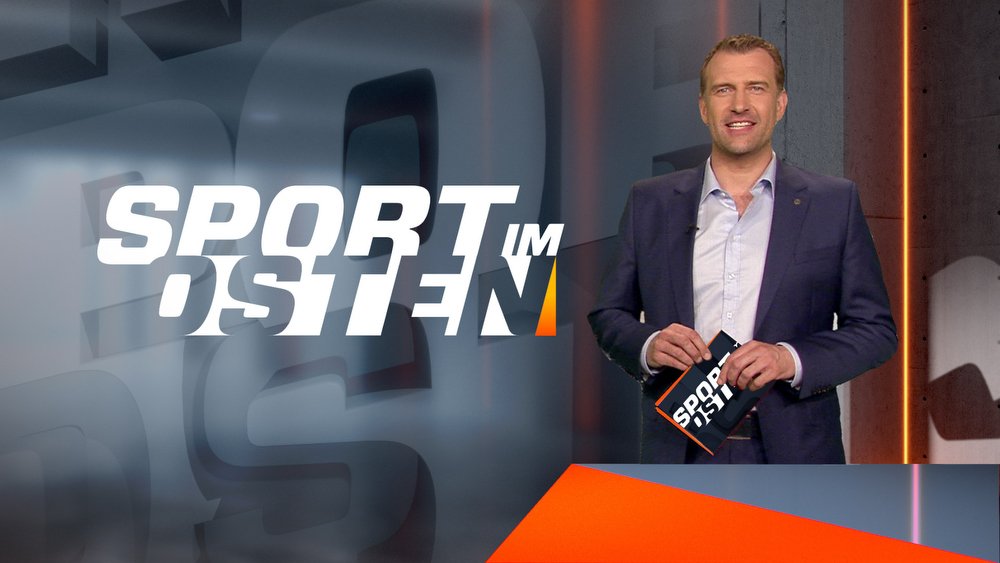 German network MDR recently turned to Munich-based BDA Creative for a complete graphical relaunch of its sports program, "Sports Im Osten."
"The new design is fast, exhilarating, immediate: a visual identity that consists solely of images and thoughts of fans and athletes," said Tim Finnamore of BDA Creative in a release.
The design strays away from the widely used "glossy look" that is found on many sports networks, instead, using forceful, direct design. The program's virtual studio focuses on clarity, leaving off extra ornamentation.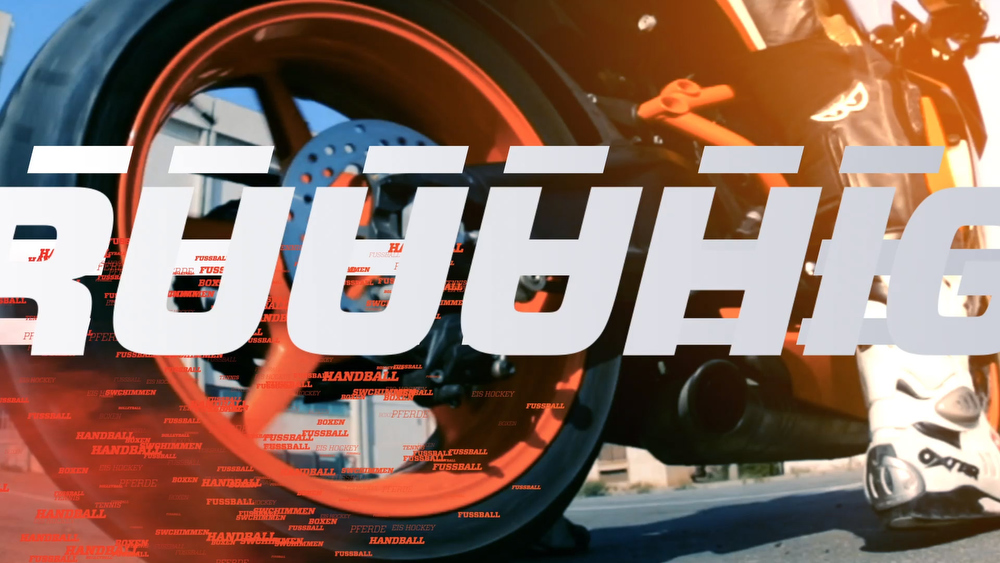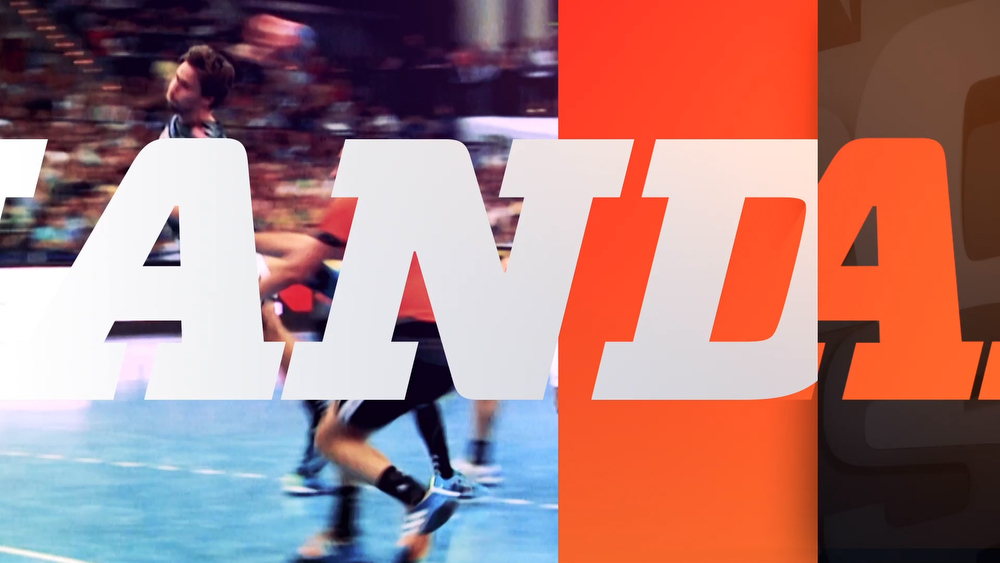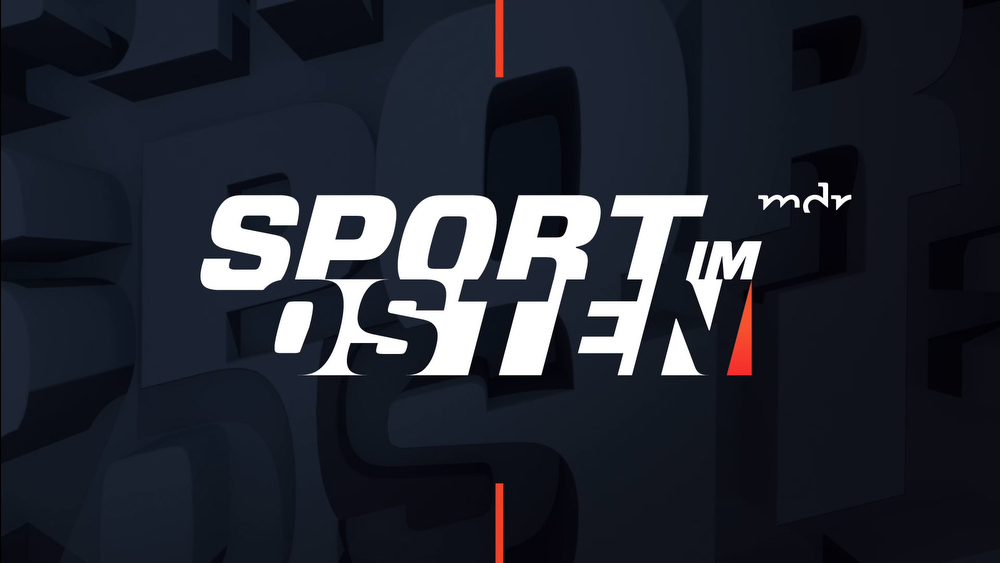 "We did not want a distance between the viewer and the sport. We have built a brand that sits with us on the grandstand. It sweats, swears and cheers," said Finnamore.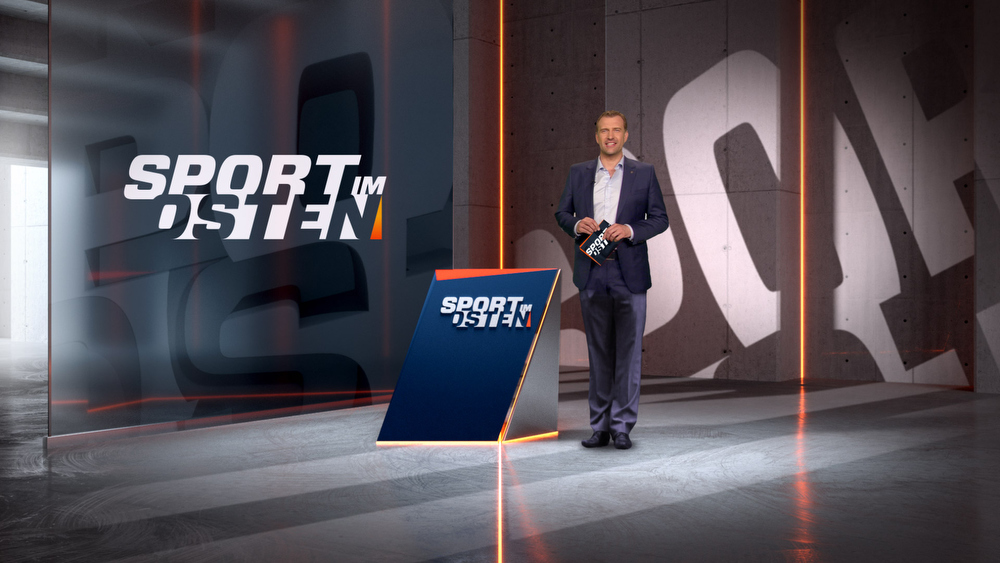 As part of the process, BDA delivered a new logo design, broadcast design package and virtual studio design, including elements for on-air, online and mobile channels. Sonically, Massive Music created the new musical themes for "Sports Im Osten."