Ross, FX Design Group partner for virtual sets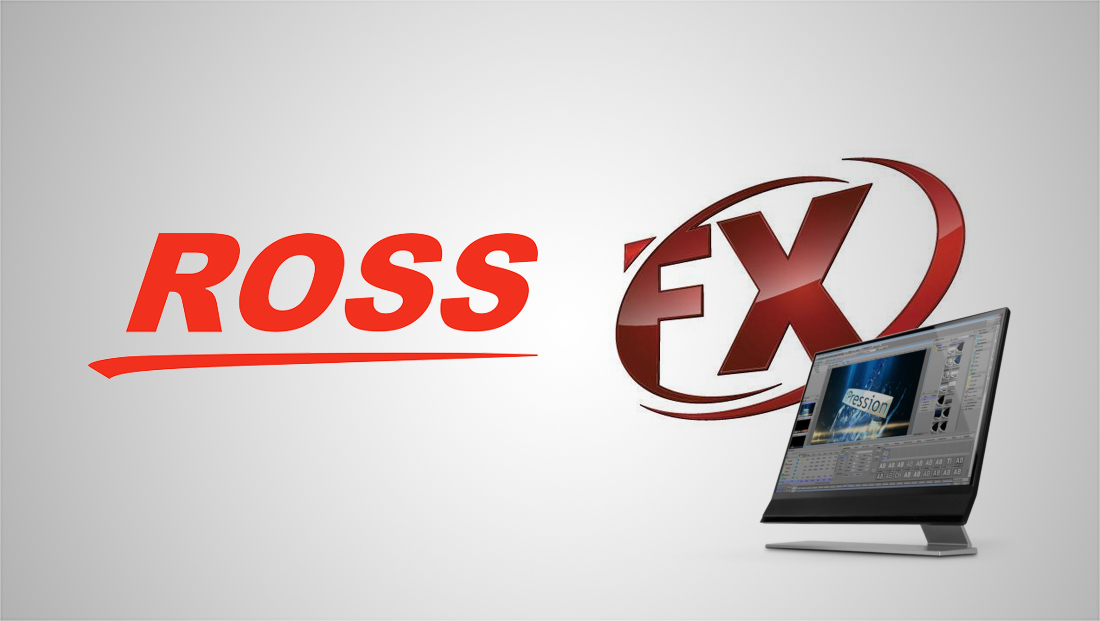 Subscribe to NewscastStudio's newsletter for the latest in broadcast design and engineering delivered to your inbox.
Rocket Surgery, Ross Creative Services and FX Design Group have partnered to produce and design sets for Ross Virtual Solutions, the companies announced at the 2017 NAB Show.
FX Design Group brings leading-edge and Emmy award winning designs and a vastly expanded library of sets and styles.
By working together, FX Design Group will be able to leverage the expertise of Rocket Surgery in Virtual Set and Augmented Reality using the XPression motion graphics platform for tracked and trackless applications.
FX experience with in-house design and fabrication gives the company the ability to design sets that blend real and virtual elements seamlessly.
"FX Group is a household name in the broadcast industry and it is humbling to work with such talent," said Jim Doyle, mission commander and director of creative services for Rocket Surgery, Ross Creative Services in a statement.
"We are thrilled to finally have the opportunity to work with (Ross). (This) combines best in-class design with the powerful XPression rendering engine of Ross Video," said Mack McLaughlin, CEO and creative director at FX Design Group.