6 fonts TV news graphics packages love to use — plus a bonus one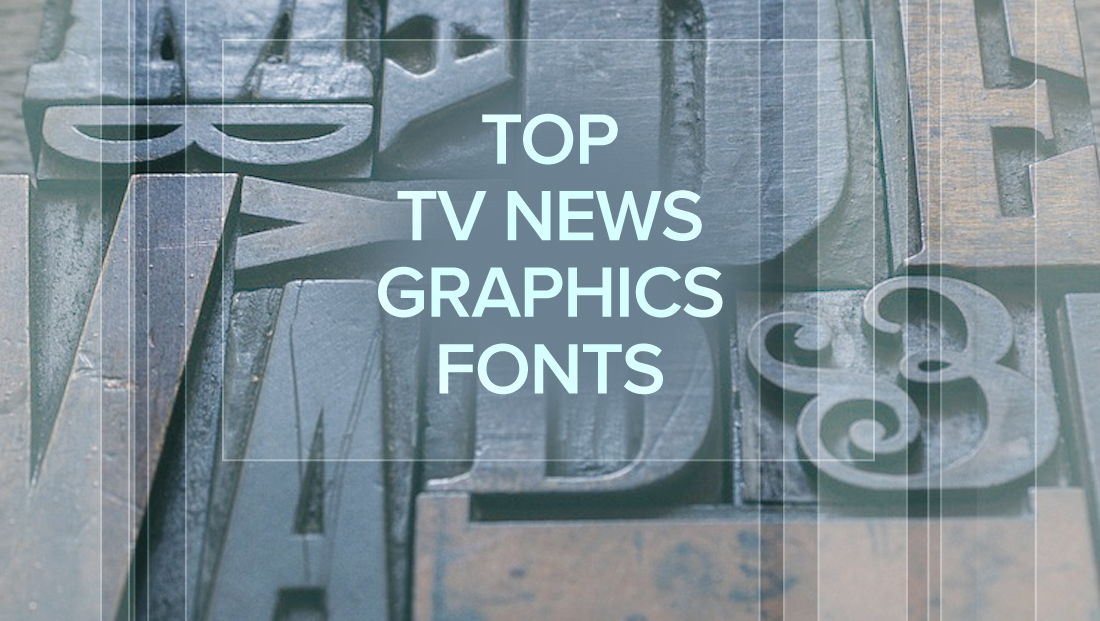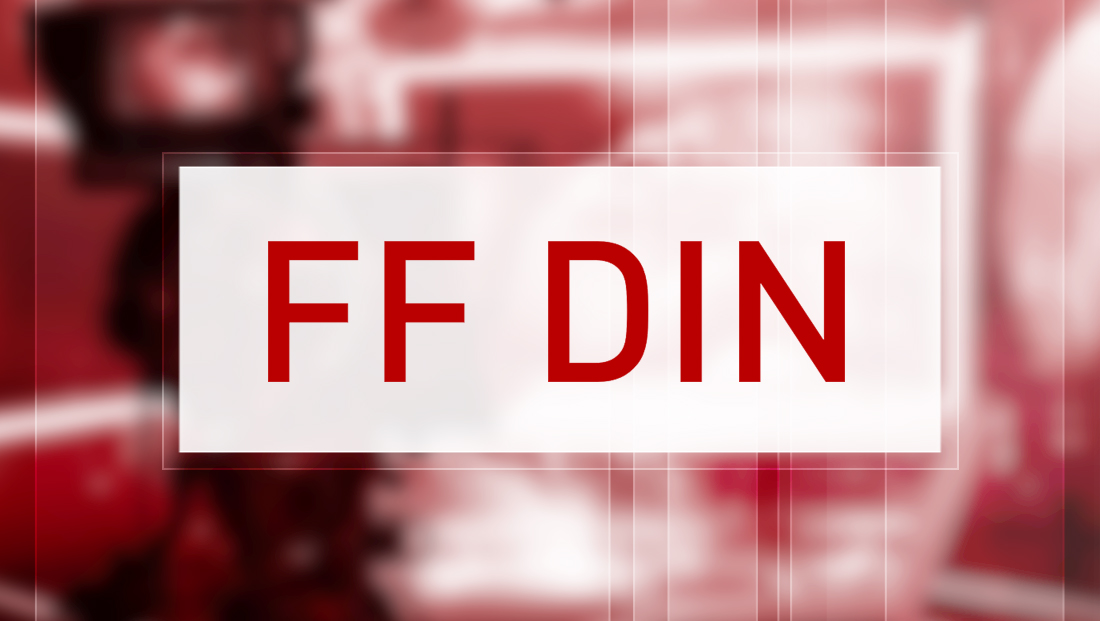 FF DIN, which has some similarities to Pill Gothic, is also a common font of choice for graphics packages, including the NBC O&O "Look N. The font has the same squared off look of Pill Gothic, but is perhaps a bit more refined in some areas. It's also available in a wide variety of weights and styles.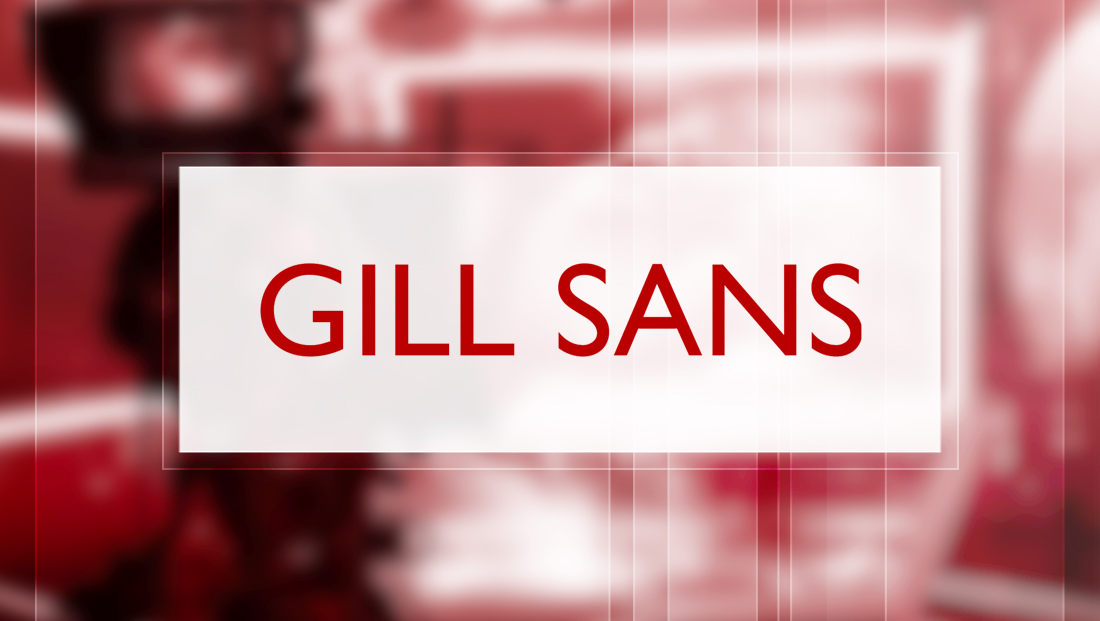 Gill Sans and similar fonts were initially made popular by BBC News, but its wide, clearer letter forms make it a popular choice for news graphics as well. That said, the challenge with Gill Sans is that width — and it's common (and painful) to see stations "squishing" the letters in lower thirds just to make things fit.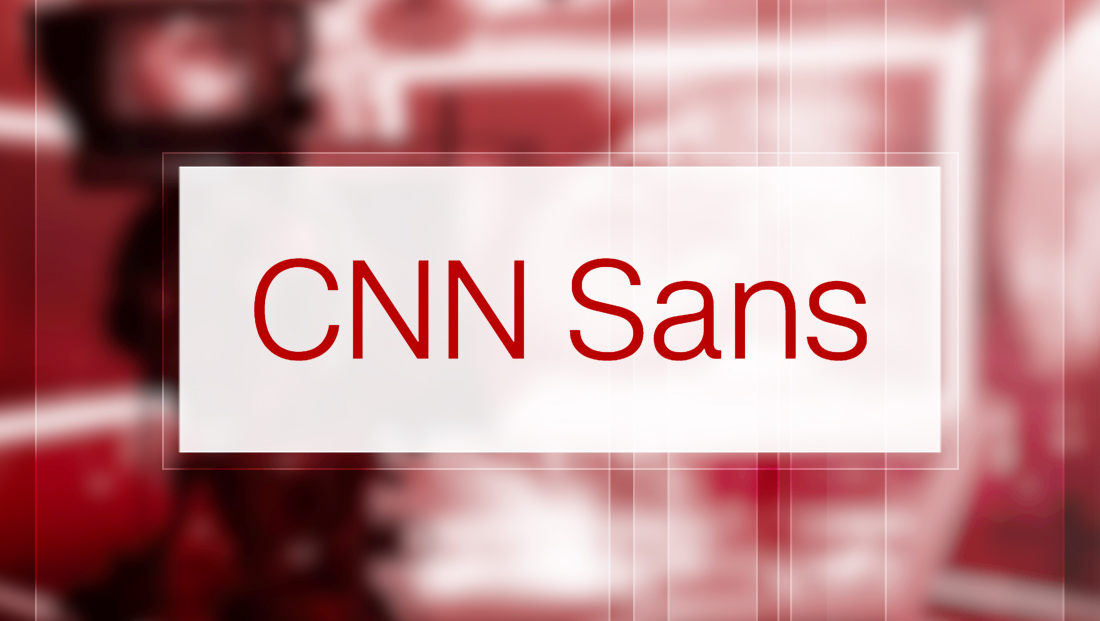 Bonus: Although it's only used by one network, it's still worth mentioning CNN Sans here. CNN Sans is a custom font, created just for CNN and its various properties, that is used fairly consistently across all of its platforms — on air graphics, websites and apps.
The font itself is, even by CNN's own admission, rather similar to Helvetica, though it does have subtle differences and is said to have various weights and specific fonts that are optimized for legibility on air as opposed to a mobile device or website.
What are some of your favorite fonts TV news graphics use?