NBC overhauls special report insert graphics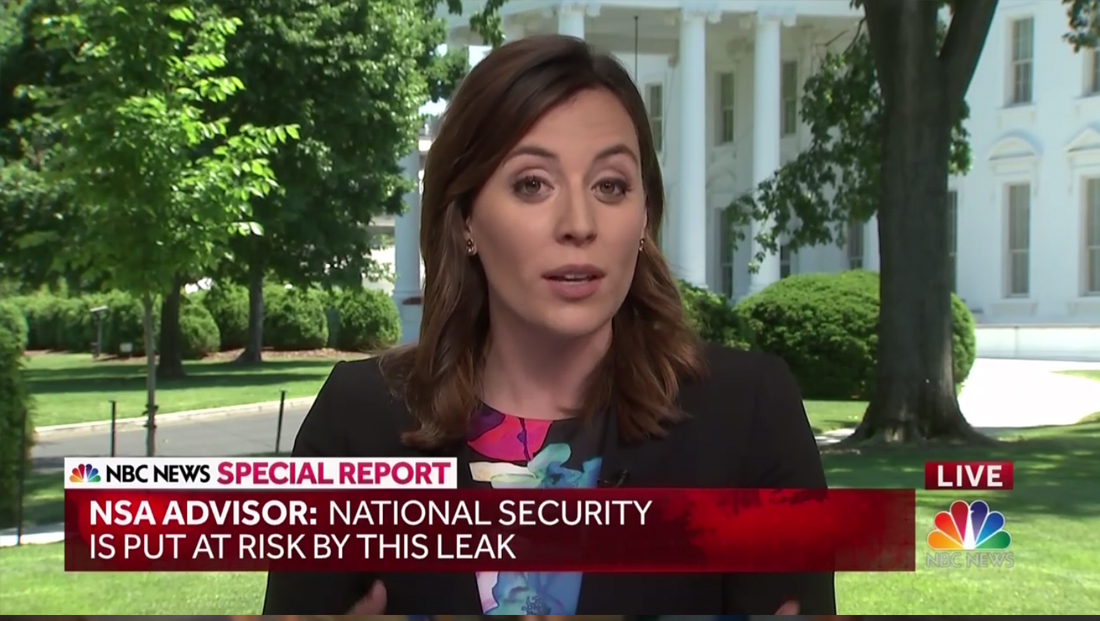 NBC News has updated the lower third insert graphics used during special reports.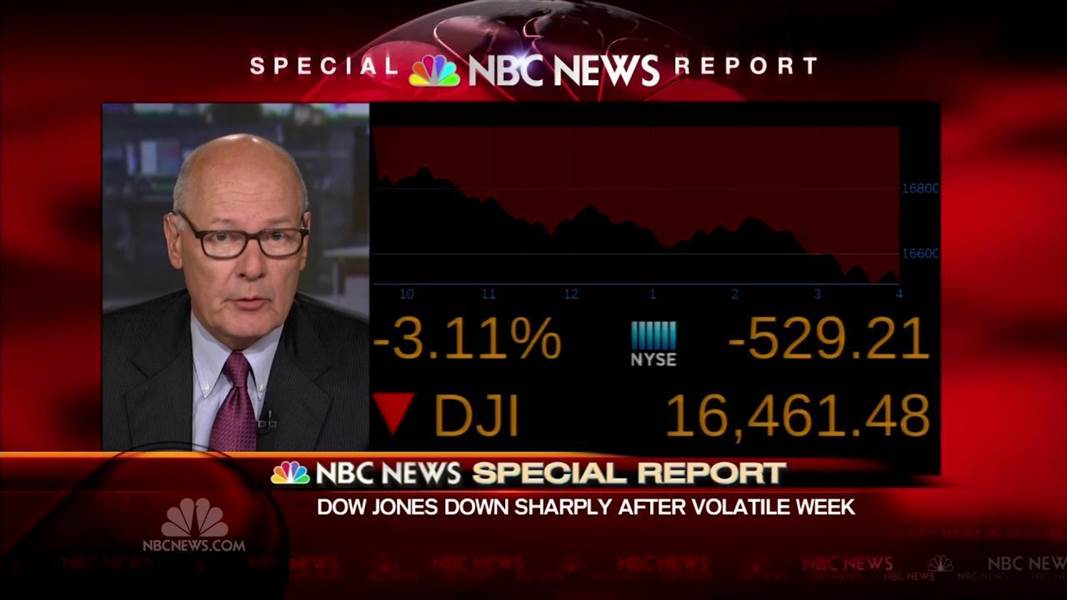 The new design sheds the faded, full width look used previously in favor of a centered, boxy look.
Stylistically, the new look is reminiscent of the shiny updates MSNBC debuted last week, while the centered layout is more in line with the insert graphics used by "NBC Nightly News," "Today" and "Meet the Press."
The new lower thirds, which also feature an updated font, are dominated by a red rectangle with a subtle map texture behind it.
A white rectangular above it houses the words "NBC News Special Report" inside, with latter two words appearing in red.
In addition to the new lower thirds, the network also updated the bug used during special reports to a full color rendering of the NBC peacock along with "NBC News" logotype.
Above the peacock, meanwhile, is a floating red live bug.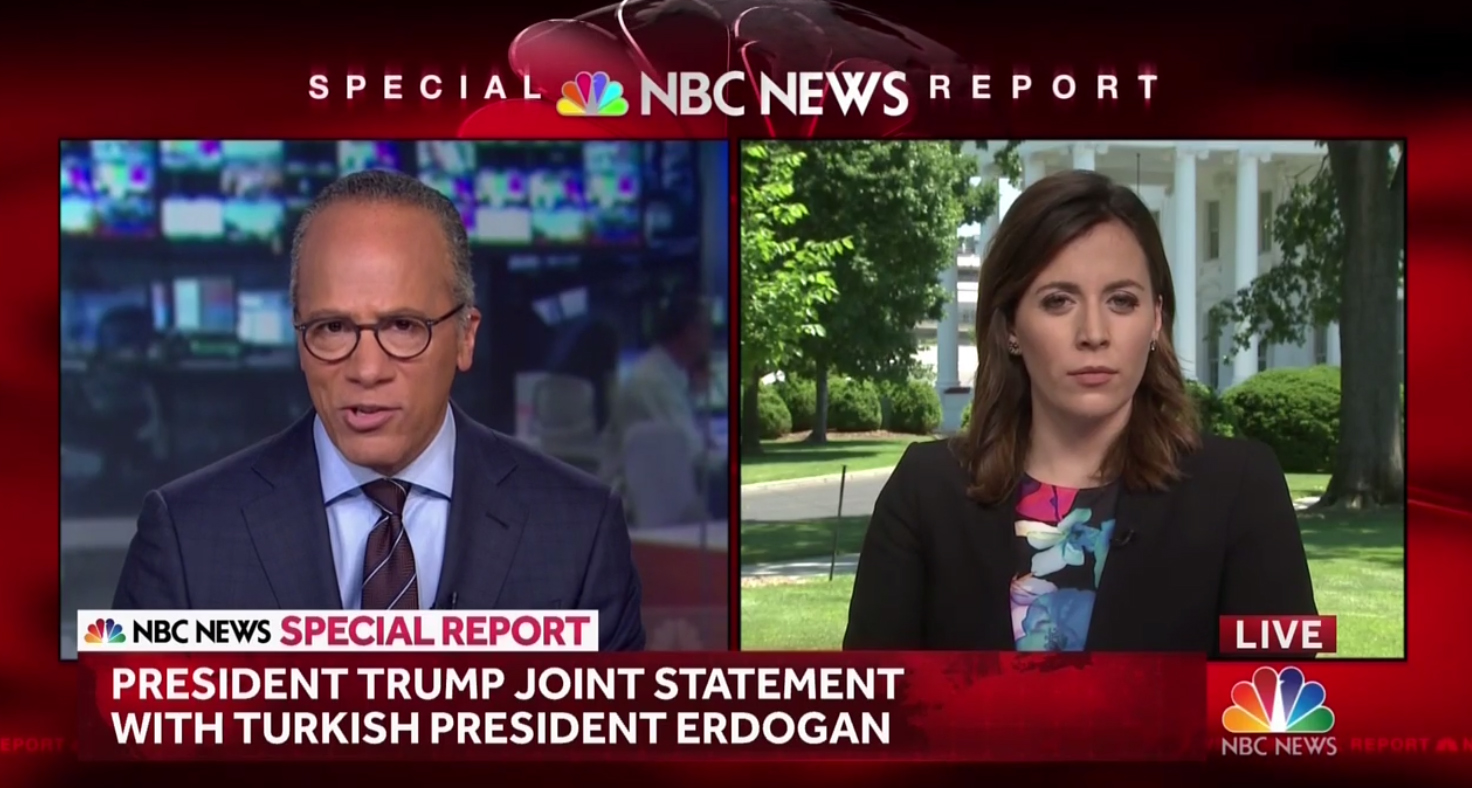 The network did not, however, update the opening slate or background used behind its two box design, both of which kept the more metallic design with slightly choppy animation, until a bit later in the week.
Tuesday's report also displayed the old "Special Report" logotype for a few brief seconds before returning to programming.