An inside look at the new 'Nightly News' open, graphics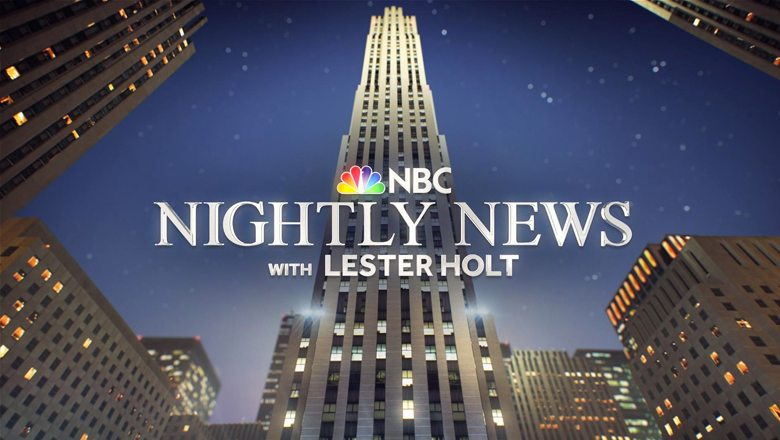 Earlier this month, NBC News debuted a new, animated open and new in-show graphics for its flagship newscast "NBC Nightly News."
NewscastStudio interviewed Ventura Castro, managing art director for NBC News, via email about the origin, inspiration, design strategy and future of the new look.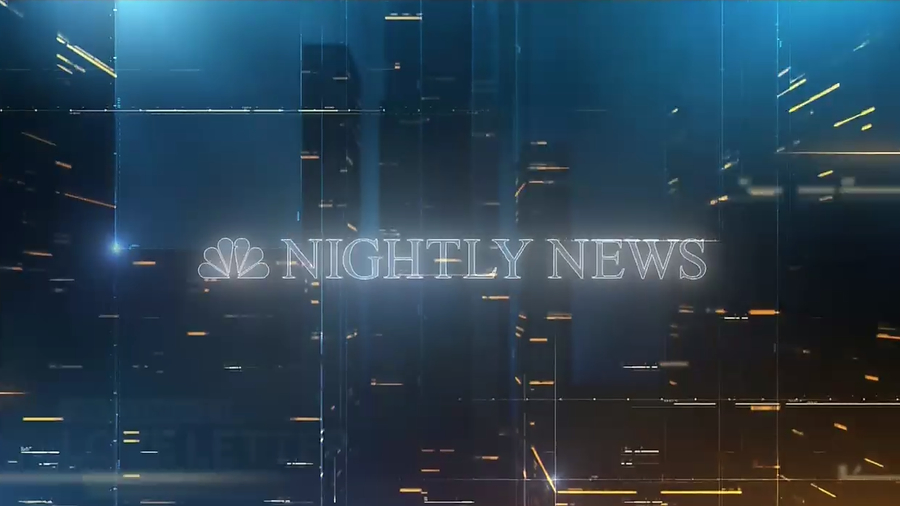 Where did you draw inspiration for the new open and graphics?
We felt it was time for the show to modernize its look. The open is the essential building block. The idea is to show the scope of NBC News' reach and return back to brand — namely, Rockefeller Center as the cornerstone of our identity. Once we conceptualized the fly-in and built out the style frames, we used its tone and textures as seeds for the graphics.
What brought about the change?
We began discussions as soon as Lester (Holt) was named anchor and then started to formalize plans this year. Lester is known for his reporting in the field, which provided an opportunity to reflect the realism that the newscast captures on the ground every night.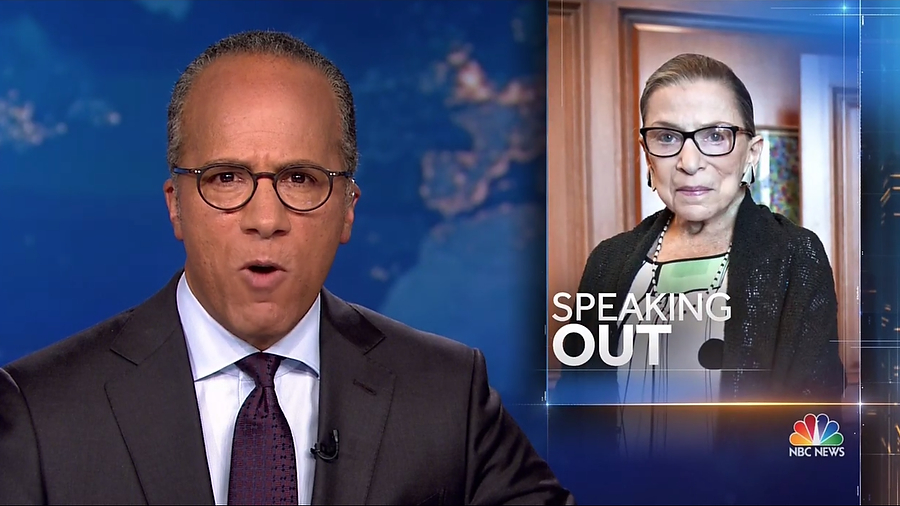 How does the look evolve the 'Nightly' brand that's been a part of the past few designs?
The broadcast had been using the world map as a central component. While we start the open with this, the evolution lies in the deeper delve into these elements and what they reveal. The globe revealing New York City, revealing an abstract architecture. At the same time, modernizing the accompanying internal package with clean sophistication.
How did you pick the colors for the design?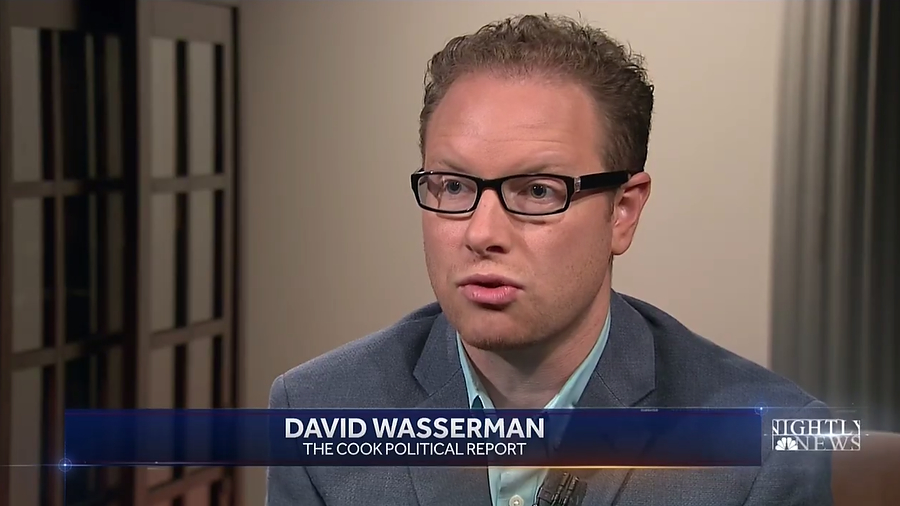 The palette had consisted of lighter blues and some hints of amber. The open's starkness, then, directed us toward a bolder spectrum of blues and golds, with the addition of hints of red. The idea was to create a more direct and compelling color identity that would contrast well with the new show font.
What inspired the opening sequence for the design?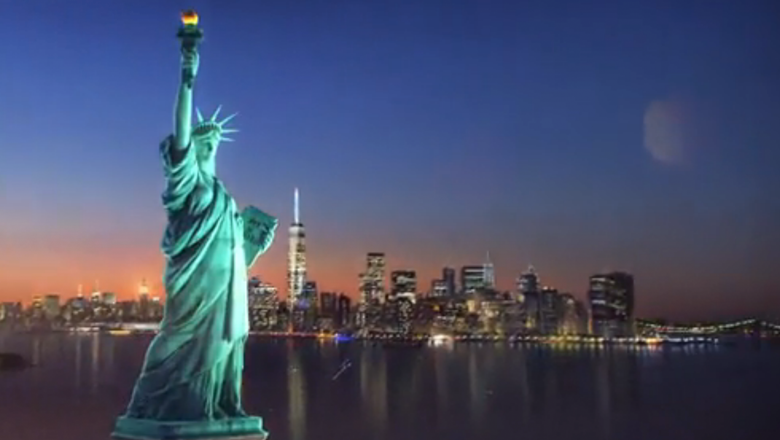 The direction of the broadcast's open was inspired by the reach and connection of NBC News to our viewers. We felt that this connective tissue should be visualized as a realistic thread between the world and our broadcasting home. We wanted it to feel cinematic. Refined. We strived to create a seamless travel into 30 Rock.
Are we going to see the Rockefeller Center Christmas Tree in the sequence at Christmas?
The elves are busy modeling and texturing…