Industry Insights: How technology is driving weather coverage on TV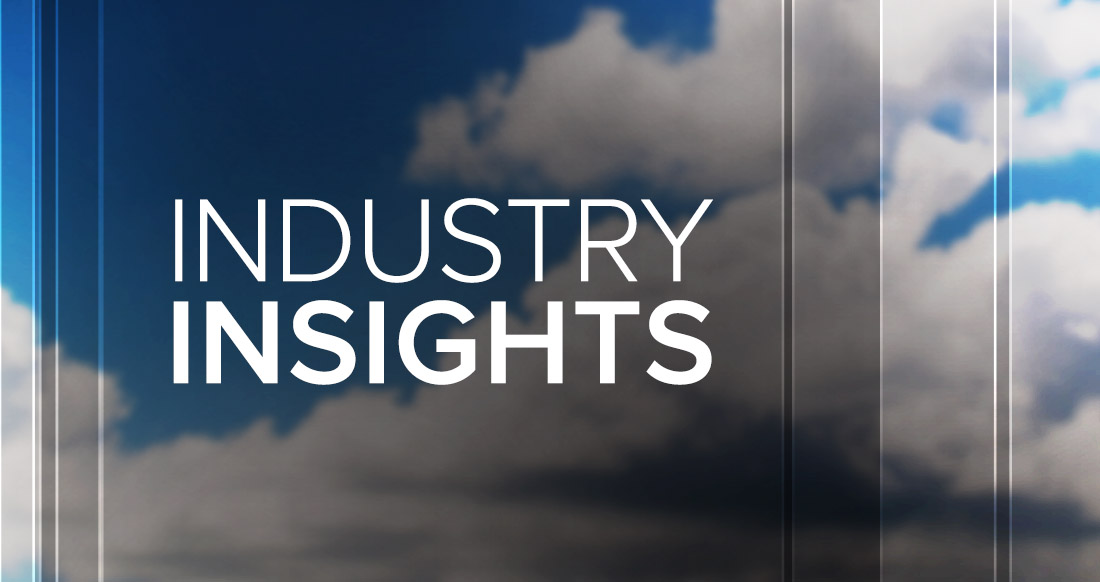 Throughout May we've highlighted weather on television, from unique forecasters to differentiation through technology. As part of our focus, we convened a roundtable of weather software and hardware solutions providers to discuss key topics facing local broadcasters for another installment of our Industry Insights series.
In this first installment, we look at technology and how it's shaping forecasting. From the latest NWS satellite launch to ATSC 3.0, we dive into the ever-changing technology providing an accurate and personalized forecast to viewers while also helping broadcast weather remain relevant in a crowded marketplace.
What is the driving force in broadcast weather coverage today?
"Consumers want weather content to plan their daily lives and to keep them safe, and therefore demand weather for exactly where they are, when they need it with context," said Bill Dow of The Weather Company. "While weather consumption is up more than 25% over the past 3 years on mobile, audiences are still turning on their televisions in the morning to plan their days."
"Particularly, during severe weather, audiences depend on local TV for crucial life-saving alerts and emergency weather reports so it's extremely important for the local station's weather team to have the right data and technology to empower them to reach these audiences with their insight and expertise," said Dow.
"The overall trend in today's broadcast weather coverage is the increasing availability of high resolution, frequently updated weather data," said Karl Eggestad of ChryonHego. "This provides huge opportunities for the forecasting and broadcast meteorologist, but also adds a lot of performance requirements for both the broadcast weather graphics solution as well as the overall infrastructure around the meteorologist."
"It is the requirement that stations or broadcasters not only have the most compelling and informative daily weathercasts and win severe weather coverage, but that they must also engage and inform their viewers through social media and other digital channels," said Bill Boss of AccuWeather.
"What we hear most often is that stations want to look different from their competition. The ability to differentiate with graphical weather content, mapping, forecasts and multi-platform access is a driving force in the market today," noted Mike Mougey of Baron. "Due to the consolidation in the weather business, many stations in one market look identical and it's very challenging to look different."
"I also see a continued thrust in highlighting technology. Emphasis on technology has been invigorated again over the last year as broadcasters are looking for ways to draw viewers to their brand and to their on-air broadcast," added Mougey. "Broadcasters need to draw viewers to their brand and are using their weathercasts to provide the context for short-term alerting of impactful weather and the longer-term ramifications of the forecast."
"The audience now also expects broadcast quality weather on the mobile devices, and updated 24/7, pushing the content creation platforms of the broadcasting meteorologist into new production volumes," added Eggestad.
The latest in design, production and engineering
Subscribe to NewscastStudio for the latest delivered straight to your inbox.