San Francisco station uses eloquent elegance in 'all about you' image campaign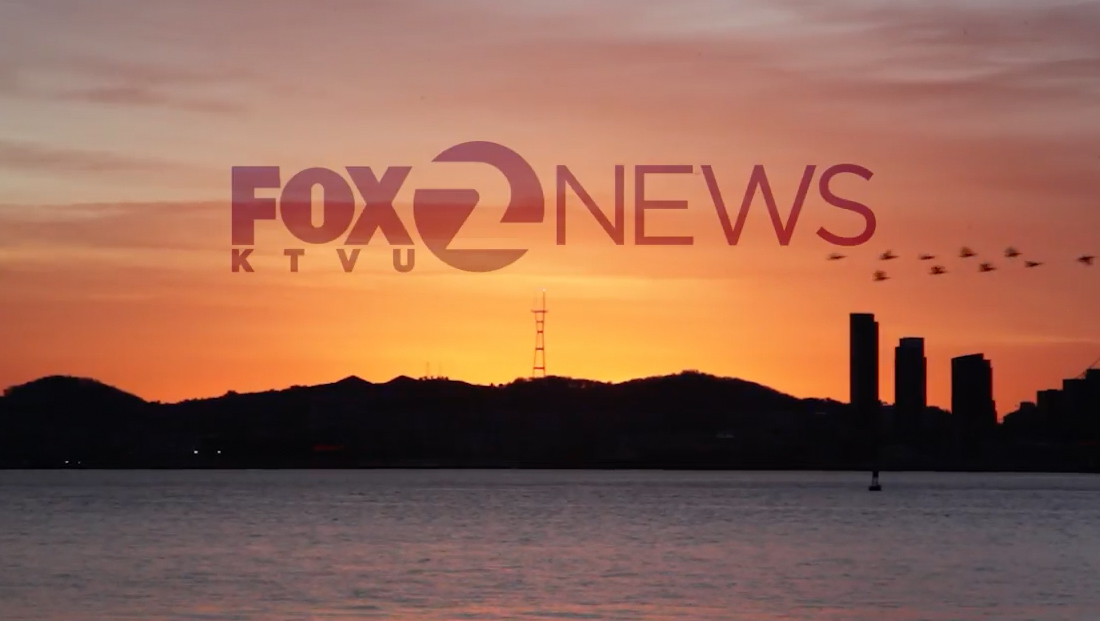 KTVU, the Fox O&O serving California's Bay Area, is airing an image campaign that uses a slow pace to create an elegant image campaign around the "all about you" tagline.
The spots combine a variety of shots from around the city, most of which are dramatically lit or artfully framed, with slow paced, simple narration that places emphasis on adjectives and short sentences.
Mixed in is a understated score that matches the pace of the clips and narration, as well as additional shots of the station's personalities and livery.
The spots, have been airing for several months, also focus on the station's commitment to viewers through the emphasis of the "all about you" tagline.
Read more about KTVU's "laser line" logo featured in the spots in our "Design By Numbers" series here.