Oakland station rebrands sister station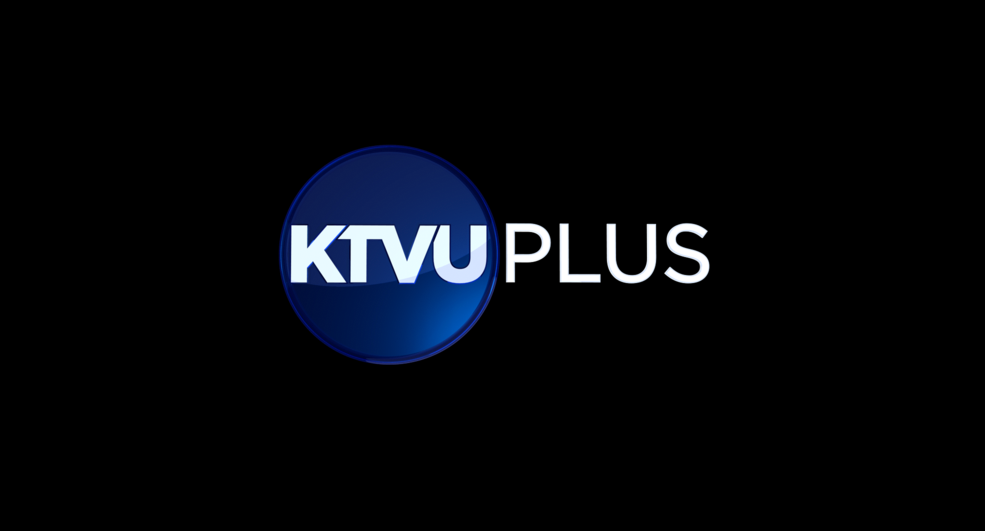 Oakland's Fox affiliate KTVU-TV is rebranding its sister channel, KICU-TV.
The latter station has been known as "TV 36" until now, but will be rebranded under the name "KTVU Plus" and adopt a new logo as well.
Plans also call for more integration between the two stations, including expanding newscasts and becoming the temporary home to KTVU-TV newscasts displaced by Fox network programming preemptions.
For the name change, the station will switch to using a new logo that mirrors KTVU-TV's circular logo, but with the call signs in the place that holds the "2."
In the logo, the upward stroke of the "K" has been used to chop off part of the neighboring "T," while the "V" is allowed to overlap into the "U."