Lexington station adds pops of peacock to fresh new look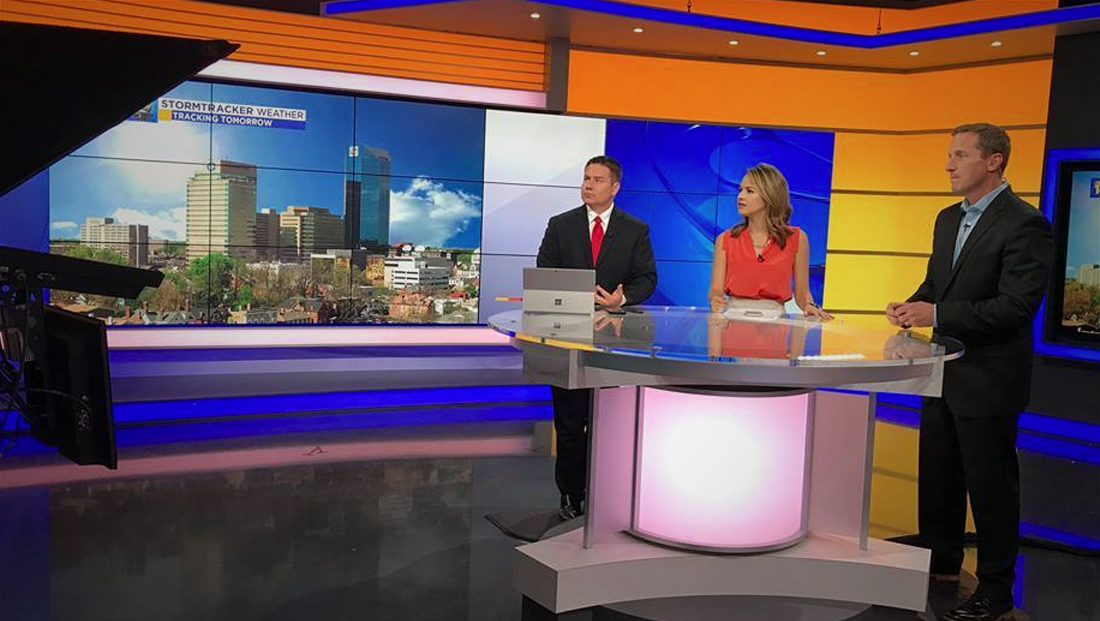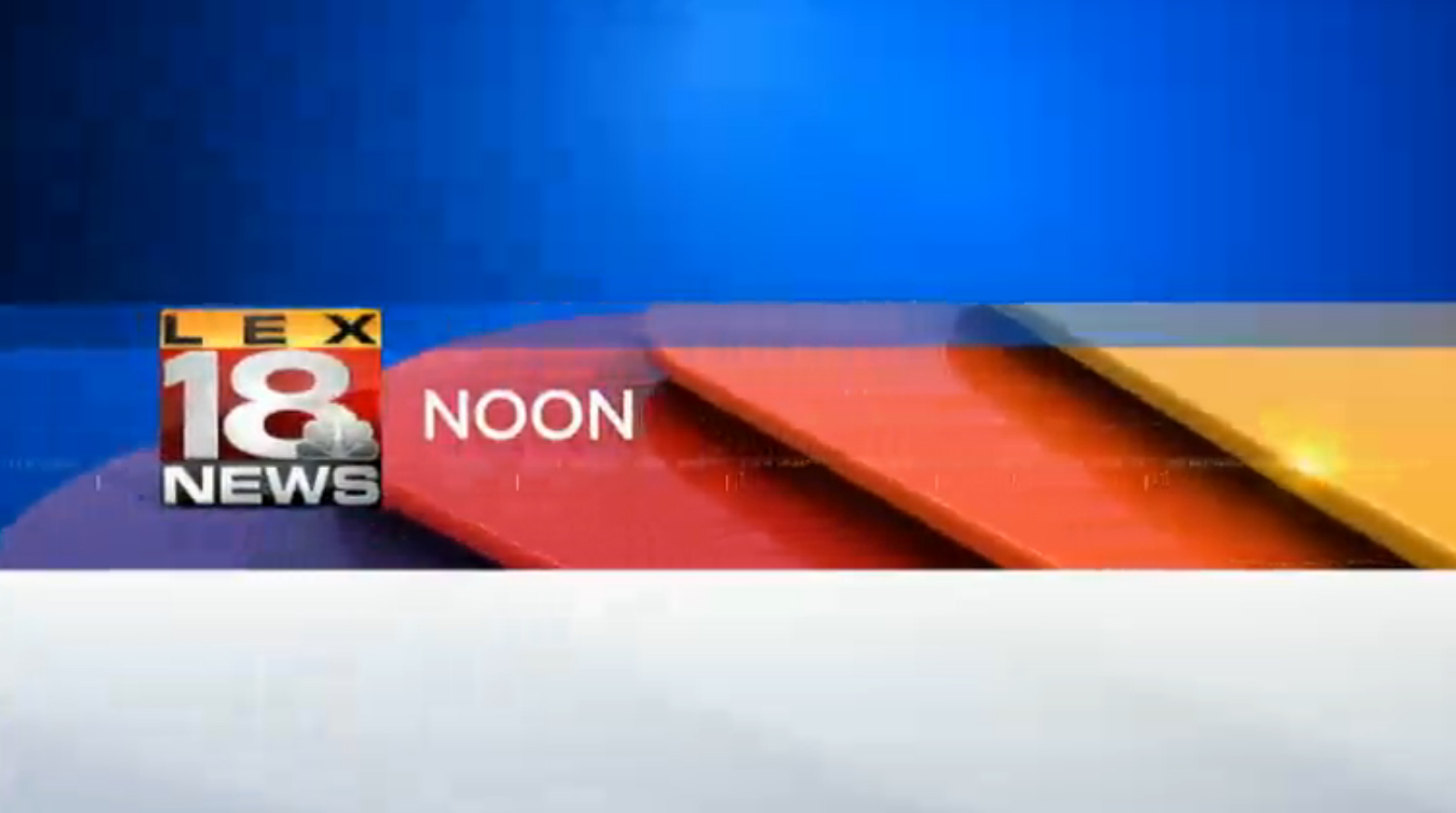 The station also debuted a new, simplified graphics package that features a mix of blue, red, yellow and white that sheds the previous glassy look.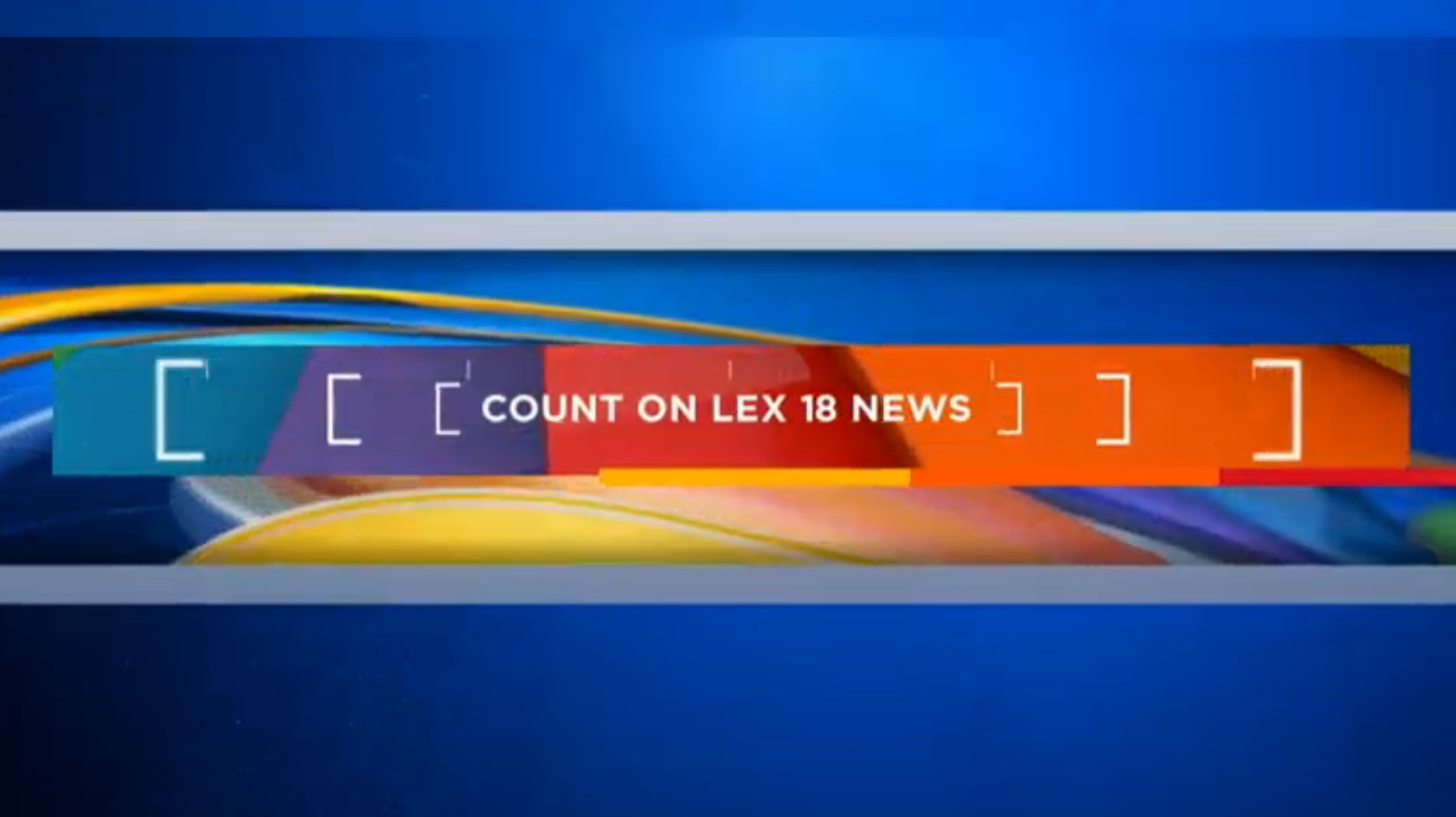 Like the rainbow bands that appear in the on-set video wall backgrounds, the NBC peacock and its colors are incorporated prominently into the new newscast opens, where it appears as flat, layered elements.
To better match the red and gold in the station's logo, the new opens place an emphasis on these colors, though orange, violet, blue and even touches of green also appear.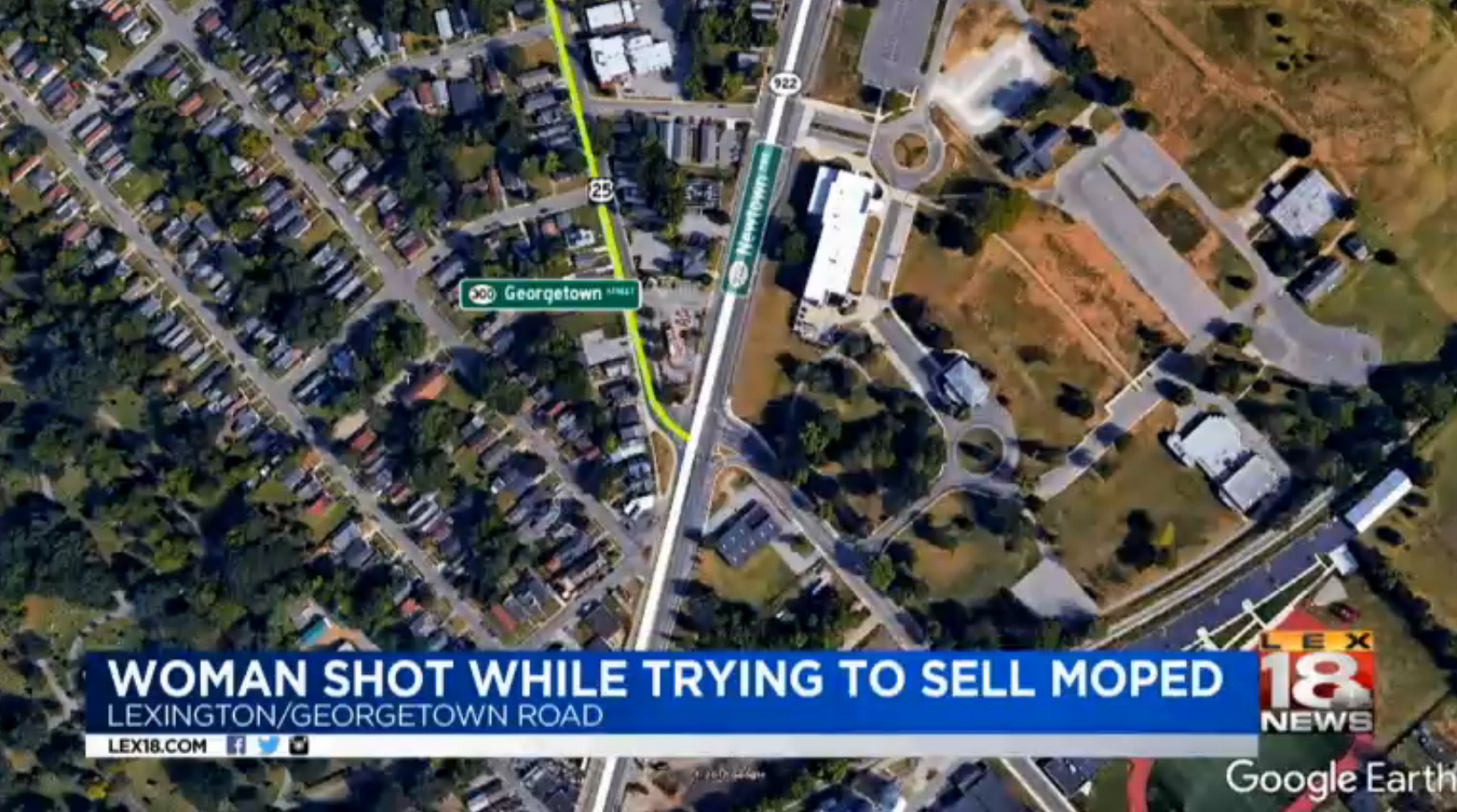 LEX 18's new lower third insert graphics feature a bold blue box with wide, easy to read font with a narrower white and gray band below.
Correction: An earlier version of this story misidentified the owner of WLEX. The owner is Cordillera Communications.