Fluotec lights now available at B&H Photo Video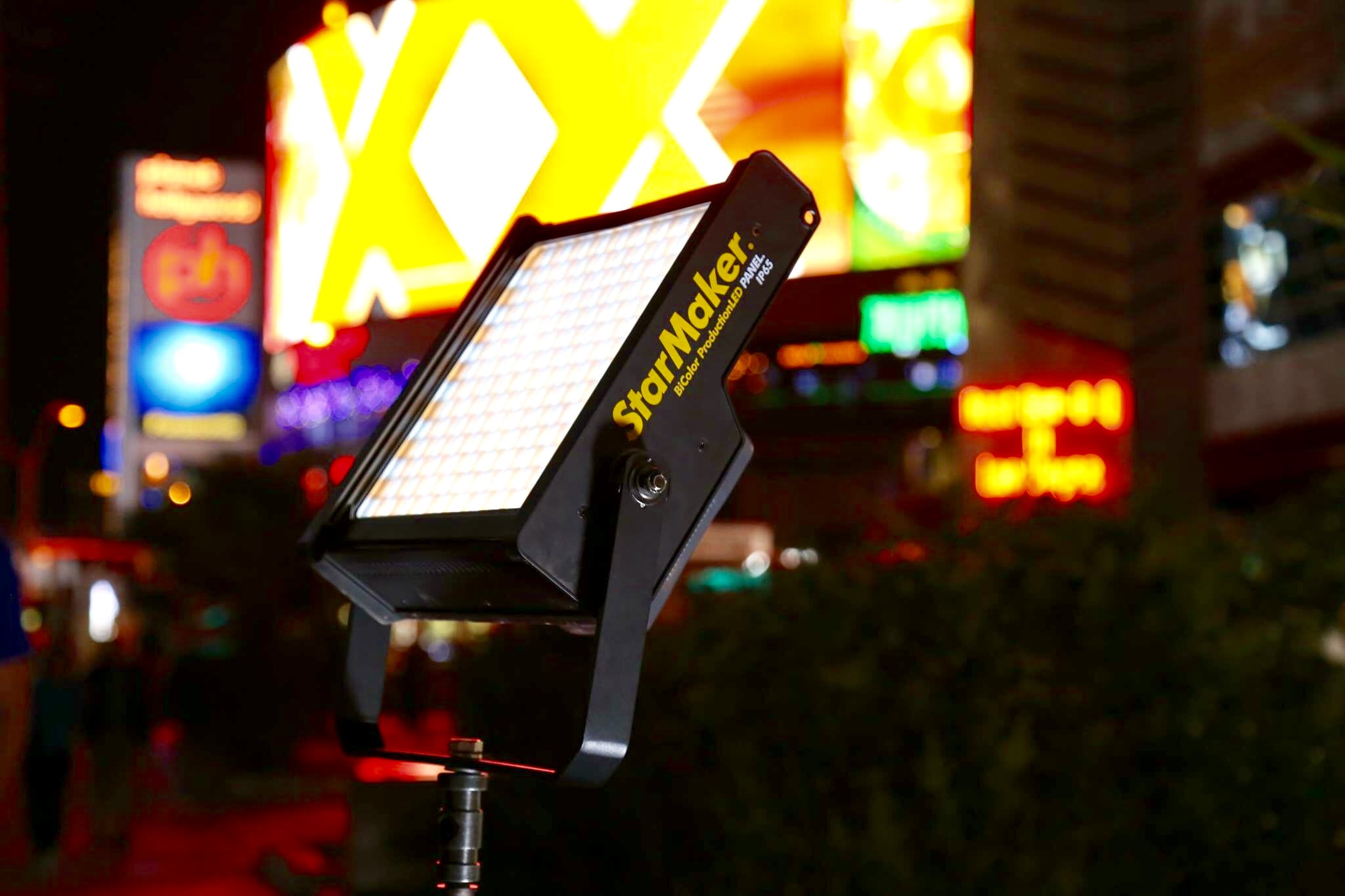 Fluotec's award-winning line of lighting fixtures are now available at New York's B&H Photo Video, along with on the company's website.
The line of lighting instruments, which include the Vegalux studio fresnel, StarMaker LED panel and CineLight LED panels, are available for shipping worldwide.
Fluotec's lights also recently were awarded "Best of Show" during the NAB Show, with the company's booth design also taking home top honors.