NBC launching Snapchat news show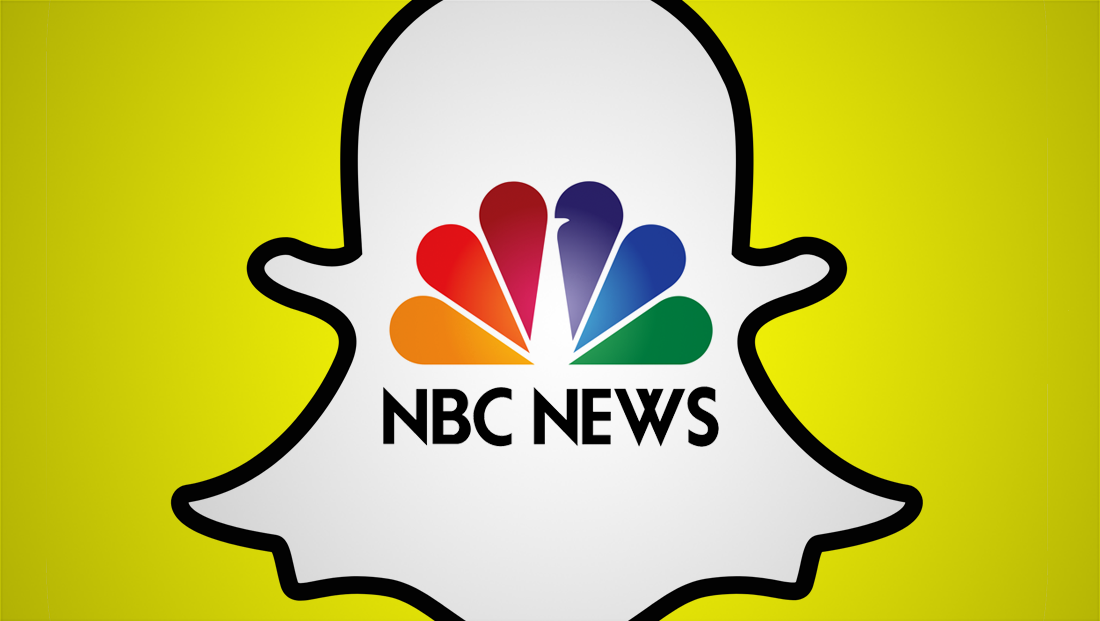 NBC News is launching a new, twice-daily news show on Snapchat's Discover platform.
The show, known as "Stay Tuned," marks a new format for Snapchat's growing roster of shows developed and produced by leading TV networks and entertainment studios — it's first daily news show.
Each show will be around 2 to 3 minutes in length with around four to five segments each time.
The programs will air at 7 a.m. and 4 p.m. during the week and 1 p.m on weekends.
NBC News also plans to use the platform for special editions to cover breaking news.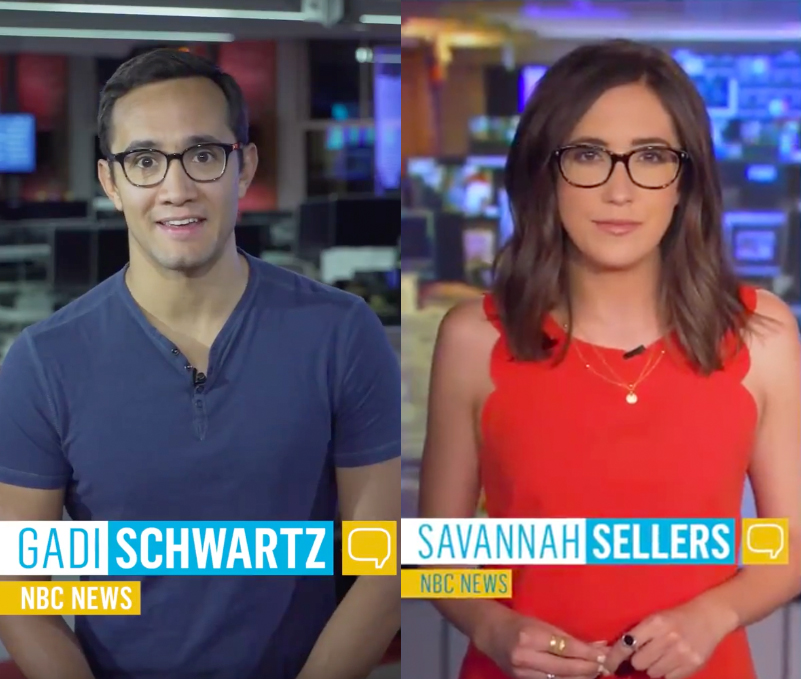 NBC News and MSNBC correspondents Gadi Schwartz and Savannah Sellers are the hosts of the show.
The show will cover national and international news stories, politics, pop culture and more.
Led by Andrew Springer, the team at NBC News producing the show is currently made up of roughly 30 staff based in New York.
NBCUniversal was the first major media partner to develop and produce shows for Snapchat.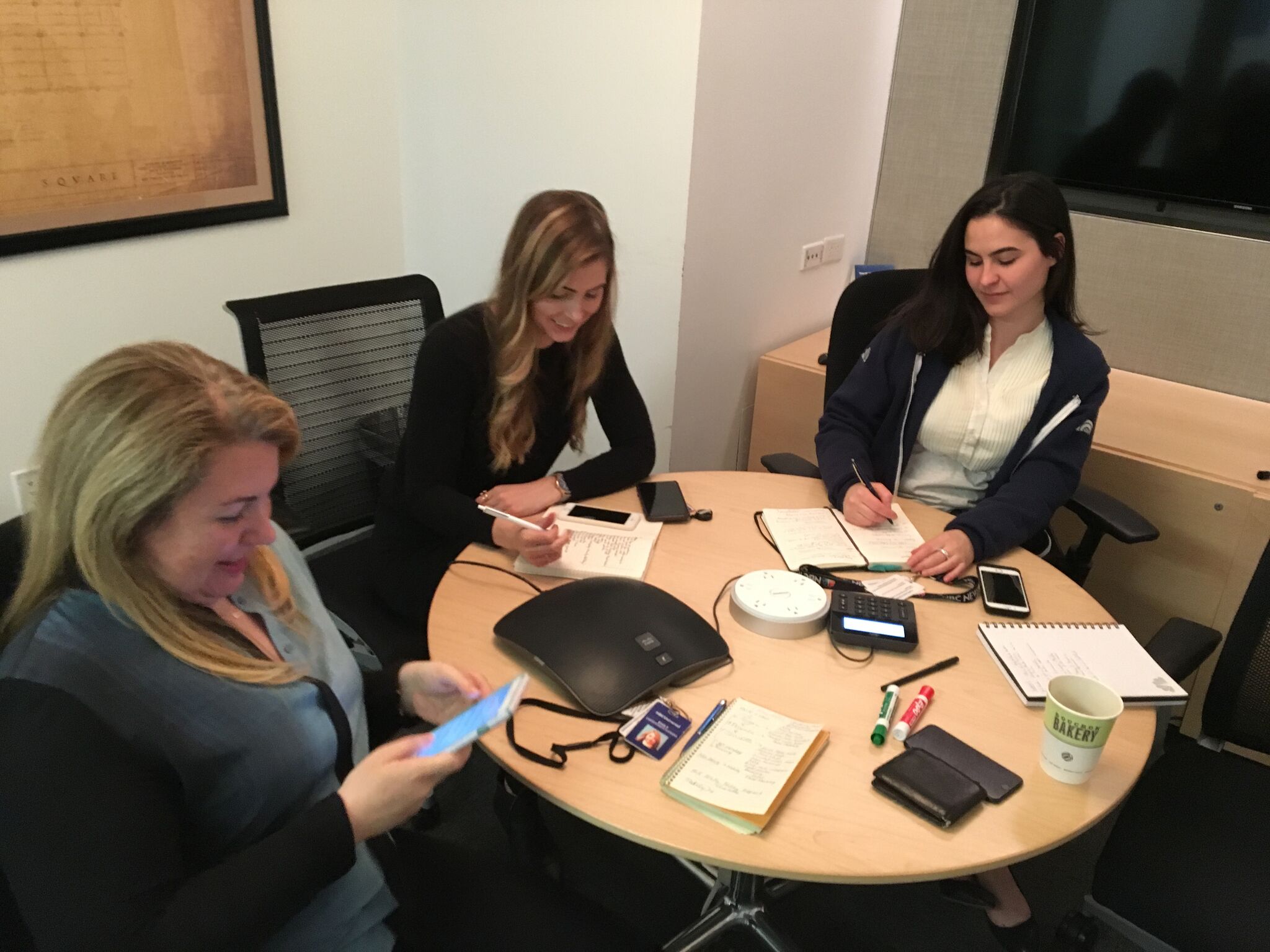 Last August NBC launched a version of its reality competition show "The Voice" on Snapchat (which just received the first-ever Emmy nomination for a show on Snapchat) and since then a number of additional Shows, including E!'s The Rundown, World of Dance, Saturday Night Live, and The Voice on Snapchat Season II, have debuted — with more series currently in development.