Visually Speaking: Scenery design in-house? How hard could it be?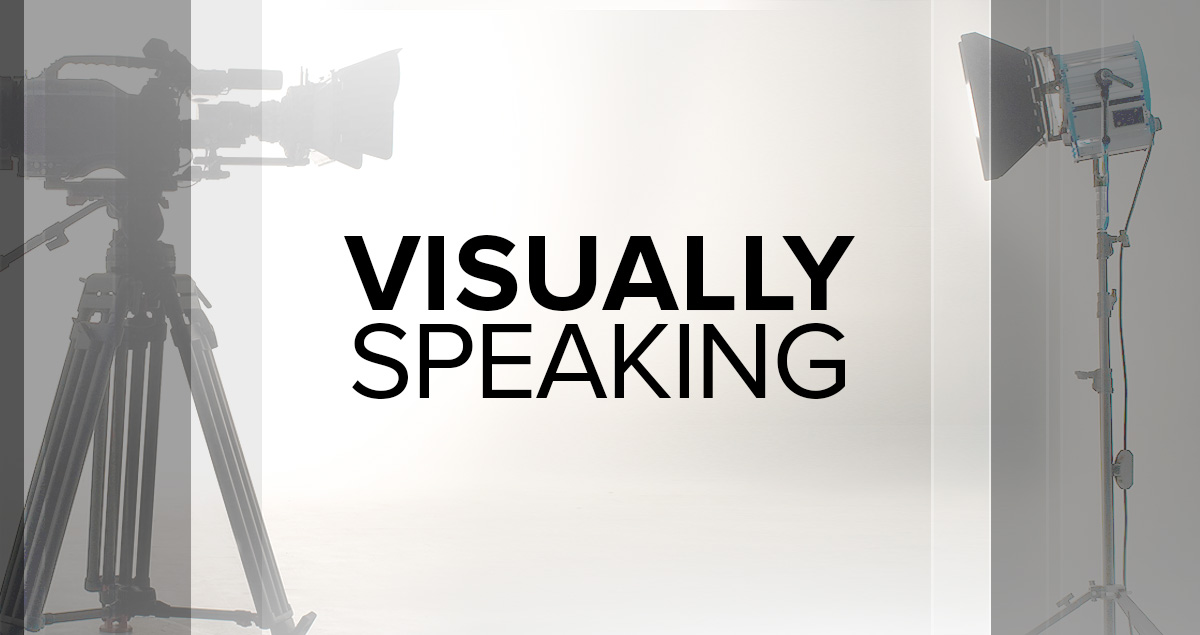 Subscribe to NewscastStudio's newsletter for the latest in broadcast design and engineering delivered to your inbox.
How Hard Could It Be? How many times do we ask ourselves that question?
We paint our own houses, we change our own oil, we fix our own clogged drains, we diagnose our own diseases on the internet. So maybe it's not that hard after all.
But is it any good? You can certainly choose to do all the above on your own but will the results be what you wanted? In many cases, the answer is "yes." In some critical cases, the answer is a dangerous "no."
The road to Hell is paved with good intentions. And the scenery along that road was usually not designed, built, installed or lit by competent, experienced professionals.
Obviously, it's television scenery and lighting that we're discussing here. Piecemeal, disjointed, jarring juxtapositions of odd walls and frustratingly mismatched platforms, poorly executed desks, and totally unintelligible graphics combined with wholly awful lighting. And sometimes it's not even that good.
Why? Ignoring the very few cases where the results are actually good, the answer usually comes down to experience, resources and time. Let's break that down.
If you don't have a trained and experienced design team, you don't even know what questions to ask. When our team arrives at a client's facility we are not the answer guys. We are there to ask hundreds of questions. We want to know as much about the client and their work habits as we can. It's not a "one size fits all" approach. We look for strengths and weaknesses that we can build on or help improve. After all the questions are asked and answered it's time to combine all the data about the station, the current audience, the desired audience, the community, the location, the sponsors, all the other aspects of the client's place in the market, and the future.
Now a design can take shape.
If this isn't something you do every day, you will not have the resources you need to get the project done well. It's knowing who to ask and how to select partners for each individual project. It's also about knowing how to help the client get the best value for the money without overspending or (often more destructively) underspending. Station staff are trained to cut expenses wherever possible. As trained and experienced designers and project managers we steer funding based on the total project and what produces the absolute best result while protecting the client from wasting money or failing to properly execute essential parts of the design.
The results are only as good as the resources that go into it.
A major redesign requires time and attention. Station staff are bombarded by a constant barrage of demands of day to day production that make it impossible to stay adequately focused on coordinating and executing a large-scale design project. This army of time thieves leaves the one or two people "in charge" of the project distracted, exhausted and disappointed with the eventual results. Professional project management releases station staff to do their jobs while coordinating the many elements of the design, fabrication, installation, rehearsal, and premiere of the new broadcast environment.
Attention to detail leads to excellence.
So how hard can it be? It's pretty darn hard… Unless you get the support, guidance, and motivation that an experienced, trained, and professional team can only provide.
We make a difference because we are different. The only hard part for the client is making the right choice in who will be their partner.
LS
Angry Badger Productions
View more columns by Len on NewscastStudio.