NYME conference merges media industry leaders, creators and execs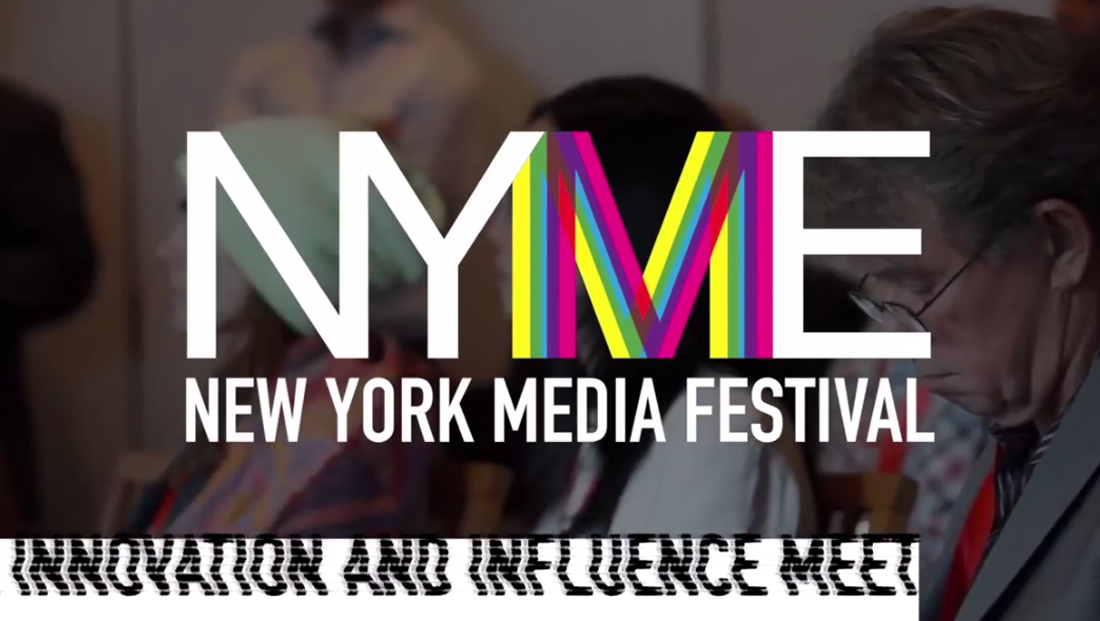 New York Media Festival's conference this fall will offer a series of one-day programs on games, video, music and rights tech with a focus on brands, advertising, monetization and distribution, in addition to its signature Innovation Summit and networking events.
The event is planned for Sept. 26 to 27 at the Museum of Jewish Heritage in New York City.
The conferences will bring together leading companies in entertainment, media and technology and industry executives, creators and insiders in a more intimate environment than typical conferences.
Each conference features two tracks with fireside chats, debates, panels, demos and presentations on digital content creation, distribution, marketing, investment and monetization.
Media industry executives will find the conference's focus on networking, meetings and deal making invaluable.
Evening events include VIP dinners and receptions, the Tech-Media Crawl open houses and after parties.
The event's speaker lineup includes keynotes and fireside chats from Tencent Games' Ben Feder, Robert Kasunic of the United States Copyright Office, Ted Leonsis, CEO of Monumental Sports & Entertainment, Bob Gruters from Facebook's global marketing solutions group and Harold Goldberg of the N.Y. Videogame Critics Circle.
Other speakers include representatives from Billboard, Rumblefish, Sony Music, Pandora, PBS Digital and variety, as well as numerous panelists and presenters from a wide variety of media companies.
For more information about NYME and to register, click here.
NewscastStudio is a proud media partner of NYME.