Industry Insights: The challenges and practicality of AR for broadcasters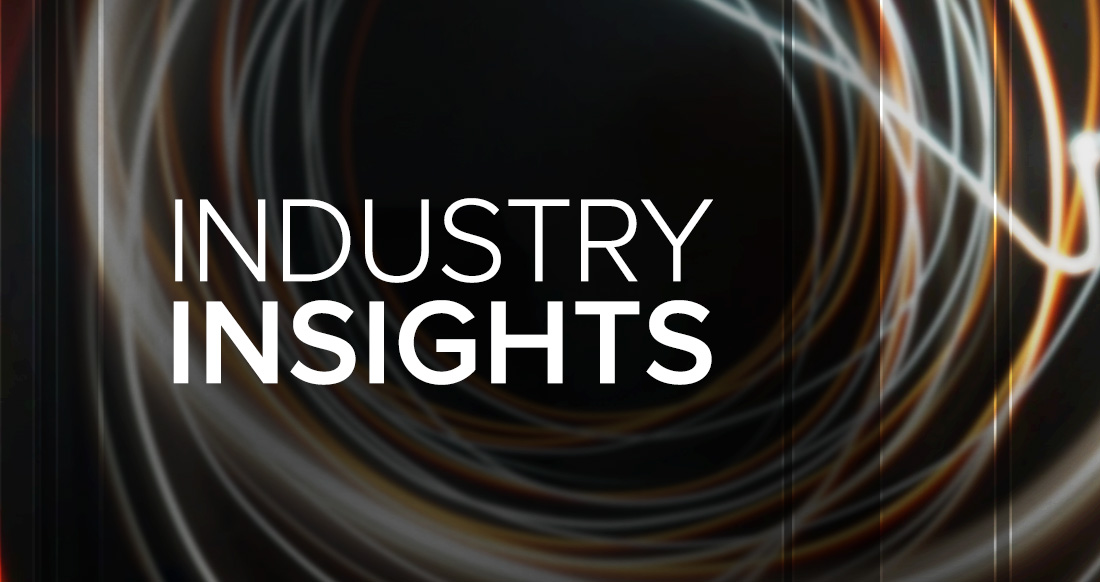 Subscribe to NewscastStudio's newsletter for the latest in broadcast design and engineering delivered to your inbox.
How can AR be made practical for broadcasters as they look to do more with less, in terms of staffing and costs?
"We've seen too many projects suffer and fizzle when there is no one pushing hard for the system to succeed," added McLaughlin. "This is not only new hardware, it also is a workflow and production game changer, it's a lot to absorb while still running daily operations."
"Virtual sets and augmented reality technology, when combined with high-quality rendering provide a sense of realism which delivers great advantages in terms of flexibility," said Churruca. "Not only by saving travel and production costs, but also allowing for better time and resources management. We can think of sending a smaller, more specialized crew to remote locations and then combine their work with that of the studio based staff, improving staff and cost management."
"AR solutions need to be simple to use—simple enough that they can be controlled by a single operator," said Halperin. "Integrating AR into the entire production workflow can provide significant reductions in terms of staffing and operational expenses, while elevating production values to create a rich-looking environment. AR solutions that can blend into any news production enabling reporters to enrich their storytelling capabilities without overcomplicating production"
"Right now we are seeing as lot of custom stories being created in AR where the design teams are building each presentation. But, a number of broadcasters are now realizing that these graphics can be part of a database that is readily available for the production staff, easing the burden of custom design work. This is taking the time to create an AR scene from a couple hours, to a couple minutes. The workflow can be the same as building a lower third or fullscreen graphic using templates in the NRCS. So the journalist can build the AR story they want to tell using a library of premade assets and a standardized format. At the same time, robotic cameras in the studio and automation systems allow the entire AR production to be put together and produced live with minimal cost," said Lang.
"AR will not reduce staffing, if anything it may require a few more people to get the most out of the system, primarily in the graphics design area, it can be a very hungry baby much like video arrays, with new graphics produced for each story," added McLaughlin.
"To make AR more practical in a cost and staff challenged environment, we have to look at the workflow and pipeline. The easier and more intuitive the operation, the less staff is required to run it," said Ferber.
Participants
– Miguel Churruca of Brainstorm Multimedia
– Gideon Ferber of Ross Video
– Haim Halperin of Avid
– Gerhard Lang of Vizrt
– Ronen Lasry of Full Mental Jacket
– Mack McLaughlin of FX Design Group