Industry Insights: The challenges and practicality of AR for broadcasters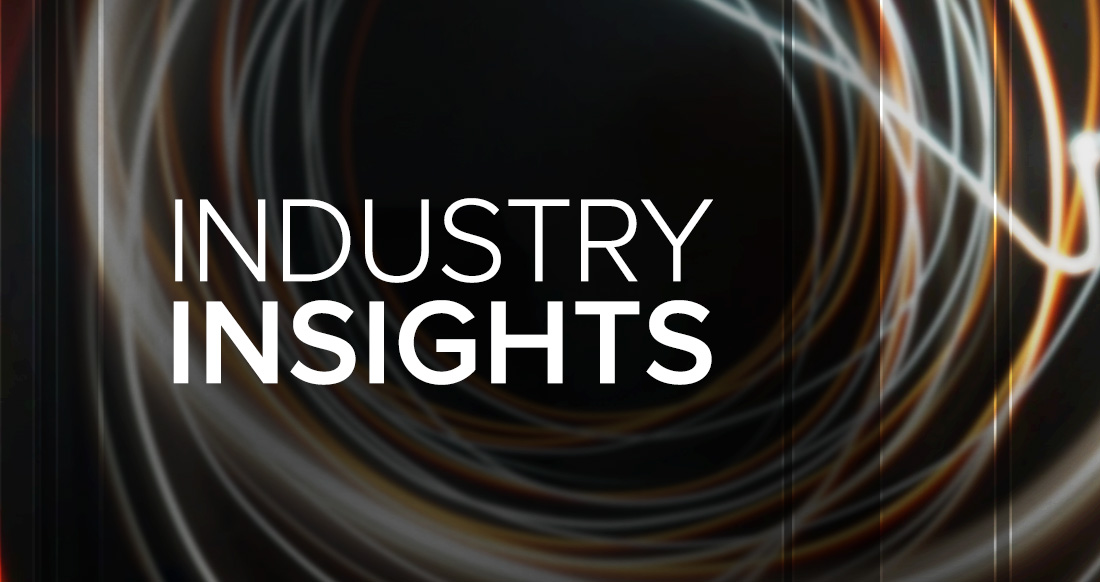 Subscribe to NewscastStudio's newsletter for the latest in broadcast design and engineering delivered to your inbox.
What advantages does AR bring to a news or sports broadcast?
"Breaking out of the traditional 16:9 format of story presentation to tell better stories," said Lasry.
"AR lends a richness and visceral appeal to news and sports by providing viewers with information presented in innovative ways they may have never seen before. We feel this will have a positive impact for our customers in helping drive viewership," said Gideon Ferber, director, Product management and business development, Ross Virtual Solution.
"Being able to place the presenter in-context, no matter where he/she is, and interact with relevant in-context data-driven graphics is a tangible enhancement of the story, not only for the mere storytelling but also for improving design and the overall looks of the pieces," said Churruca.
"AR can be used to insert data-driven graphics that are up-to-the second accurate, and tracked to the camera's movements, whether indoors or outdoors, to provide a realistic addition to the studio environment," said Halperin.
"It's extremely effective for telling complex stories in an easy to understand way this is very key for news," said Lang. "For sports, it's about bringing the audience in closer to the details of the game. The presenter can be interacting with player stats while the graphics of the player is standing next to them… I think once a broadcaster begins using AR, they won't go back. It's very effective in differentiating their brand and the audience does take notice and enjoys it."
"AR/VR will allow stations to create unique 3D graphics and scenic elements for breaking news, short run stories and specials, without the expense of changing out their hard sets," notes McLaughlin. "It will also allow them to have unique sets for sponsored programming, either by altering their existing set with AR graphics or building a completely new set in VR. This will allow them to increase their ROI.