Industry Insights: The challenges and practicality of AR for broadcasters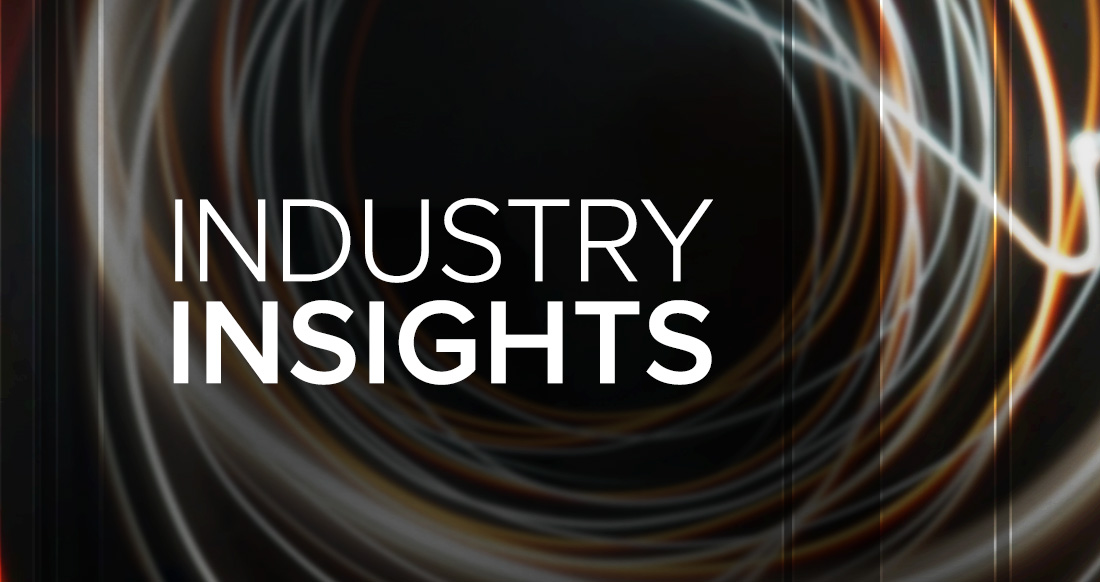 Subscribe to NewscastStudio's newsletter for the latest in broadcast design, technology and engineering delivered to your inbox.
Following part one of our Industry Insights roundtable on augmented reality, our industry experts look further into AR and its usage in the world of broadcast, along with the challenges of implementing it in today's newsroom.
What technical challenges limit augmented reality at this time?
"I think it's more the unknown than the real difficulty in adding the technology to the Newscast, also as many station groups automate their newscasts, not all AR systems are compatible with all automation systems," said Mack McLaughlin of FX Design Group.
"AR graphics require camera movement to sell the effect to the viewers. Integrating and calibrating camera tracking systems is still a challenge despite some significant advances in the last few years," said Ronen Lasry of Full Mental Jacket.
"Apart from the quality of the graphics and backgrounds, the most important challenge is the integration and continuity of the whole scene," added Miguel Churruca of Brainstorm Multimedia. "Having tracked cameras, remote locations and graphics moving accordingly, perfect integration, perspective matching and full broadcast continuity are paramount to provide the audience with a perfect viewing experience. Of course, real-time requirements will affect the rendering or the complexity of the setup to ensure the best output quality."
"AR is not effective when not properly planned," said Haim Halperin, Avid's Senior Principal Product Manager for Virtual Studio, Augmented Reality and Tracking. "To be effective, accurate tracking is essential; care must be given to the virtual elements to ensure that they are properly placed within the studio, and the elements themselves serve their purpose. It is also essential that the elements are designed in a way that can best be used; transparent, realistic, and multi-dimensional, etc."
"The template-based workflows will allow them [broadcasters] to easily build the AR graphics for daily productions in a standardized format, while special designs can be built by the design teams. The challenge comes in experimentation for the broadcaster to see what works best for them. To take the time to try to tell stories and get the on-air talent used to working with the graphics," said Gerhard Lang, Vizrt's Chief Engineering Officer.
"Each AR system is unique with very few if any standards, this makes the comparison shopping very difficult. It's much easier to compare video arrays and make a choice on image quality or price, it's very difficult to compare AR/VR systems head to head," added McLaughlin.
The latest in design, production and engineering
Subscribe to NewscastStudio for the latest delivered straight to your inbox.