Focus on AR: Roundup of augmented reality for broadcast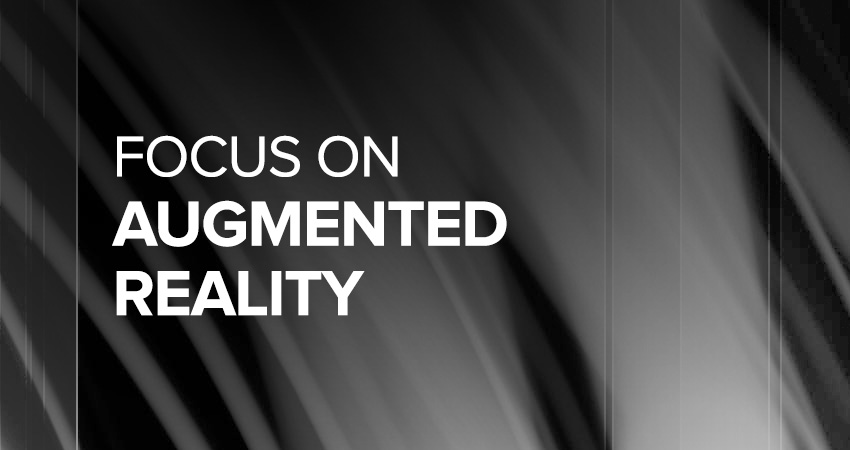 ABC Chicago finds practical ways to use AR for storytelling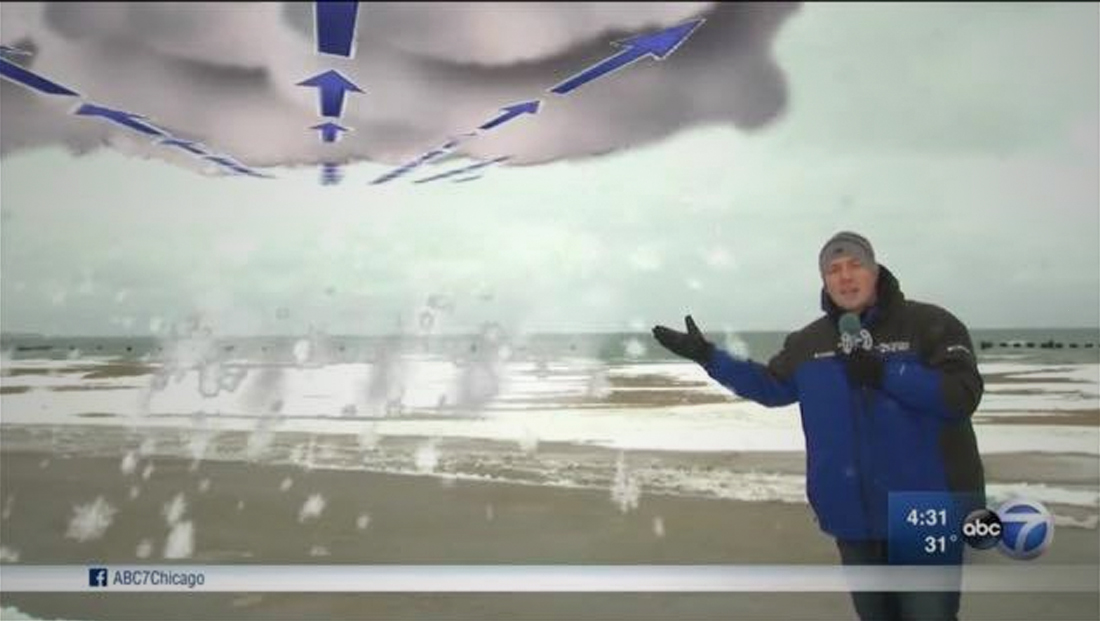 In this piece, we revisit WLS meteorologist Larry Mowry and his innovative and creative uses of augmented reality in his weather forecasts.
See more of Larry's augmented reality forecasts and weather segments
Augmented reality presents storytelling opportunities in weather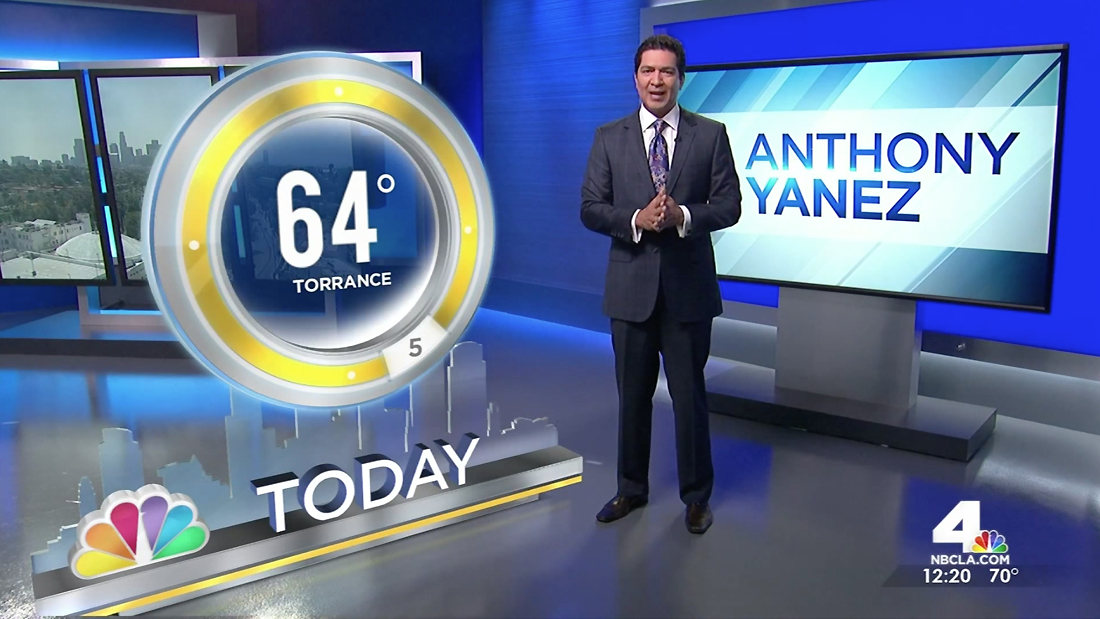 In this article, we talk with experts from weather solution providers about how TV weather forecasts can benefit from augmented reality.
See what the experts say about augmented reality weather here
9 of some of the coolest uses of augmented reality we've seen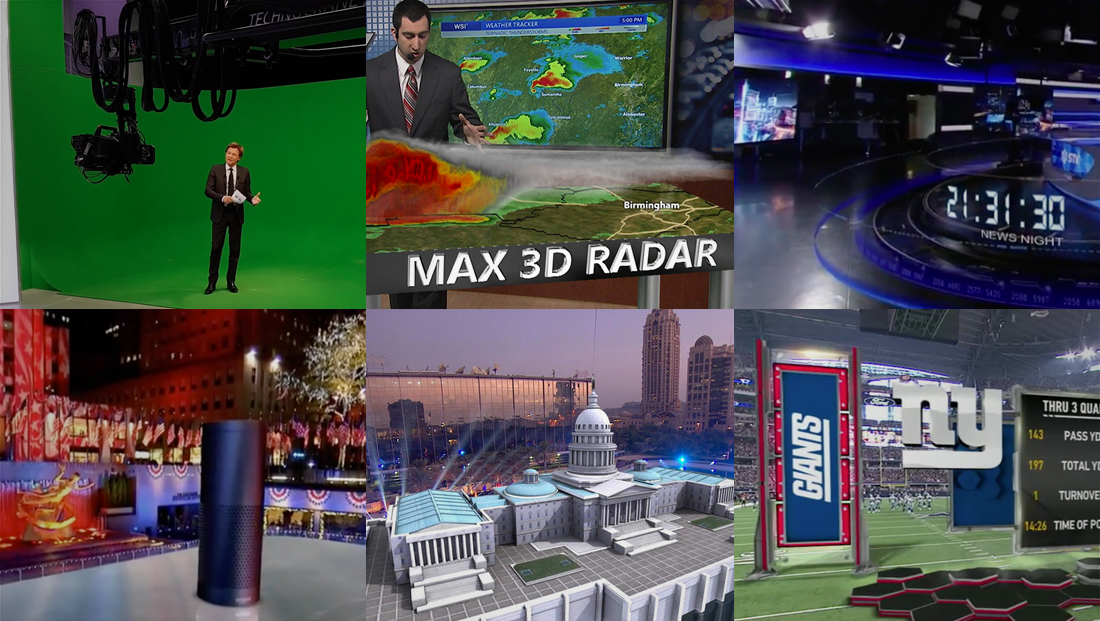 Explore nine of the slickest implementations of augmented reality on broadcast television.