Why do sports teams need dedicated multimedia production spaces?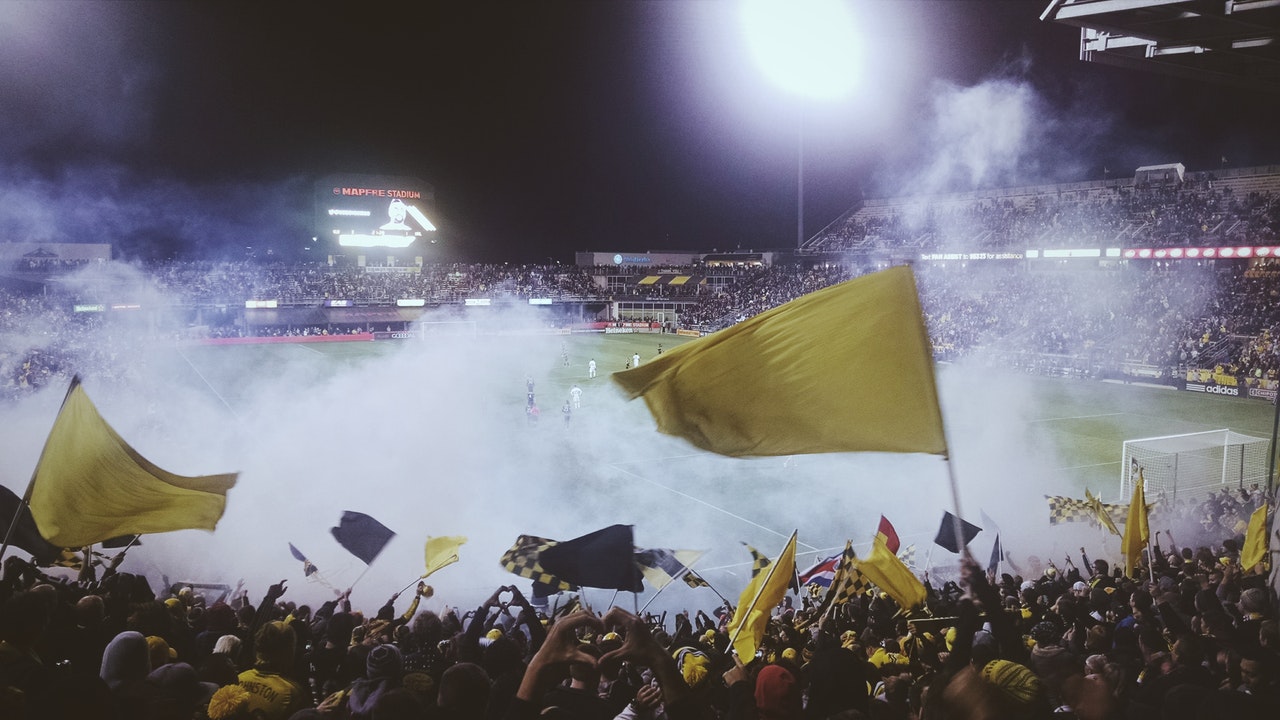 Subscribe to NewscastStudio for the latest news, project case studies and product announcements in broadcast technology, creative design and engineering delivered to your inbox.
The past few years have seen an internal sports competition of sorts among teams across the country, ranging from college to pro sports, with everyone after new ways to increase fan engagement and create opportunities for additional revenue streams.
A key piece of this competition, along with traditional investments like upgraded stadiums and scoreboards, has been the move towards dedicated production studios. These multifunction spaces often serve as a Swiss Army knife for sports team media productions, including creating conventional television shows (like coaches shows), streaming content across Facebook Live and developing platforms like Twitch, creating enhanced social media content and serving as a homebase for team videos and podcasts.
So, how can a studio benefit a sports team? Here's my take on their importance, based on my experiencing working with multiple NFL teams and college athletics programs.
1. They Build Fan Engagement
Having a dedicated production space allows teams to build fan engagement throughout the year, not just on game days, creating a drumbeat of support from your team and its fan base.
They also help support game-day productions and field-side programming with "in studio" content, such as interviews, analysis from touchscreens or even weather forecasts.
2. Capturing Your Voice
Studios can be more than just a tool for production, aligning with your larger brand voice and creating an "on-air headquarters" for your organization that helps extend key messaging and meaning across platforms.
A studio, when properly designed, can create a strong visual impact with fans and communicate your team's unique brand, heritage and drive, while also maintaining high-level production values across all mediums.
3. Create Opportunities for Sponsorship
Modern webcast studios allow for the ability to generate additional revenue through studio co-branding as well and brand placement for content sponsorship.
4. Furthering Community Involvement
Owning your production space also allows you to use it for non-traditional uses, such as for school group tours and fan days, helping extend community involvement initiatives that make your brand resonate further. Many professional teams already have community building programs that would benefit from the ability to develop and produce custom content to build awareness among the team and within the community.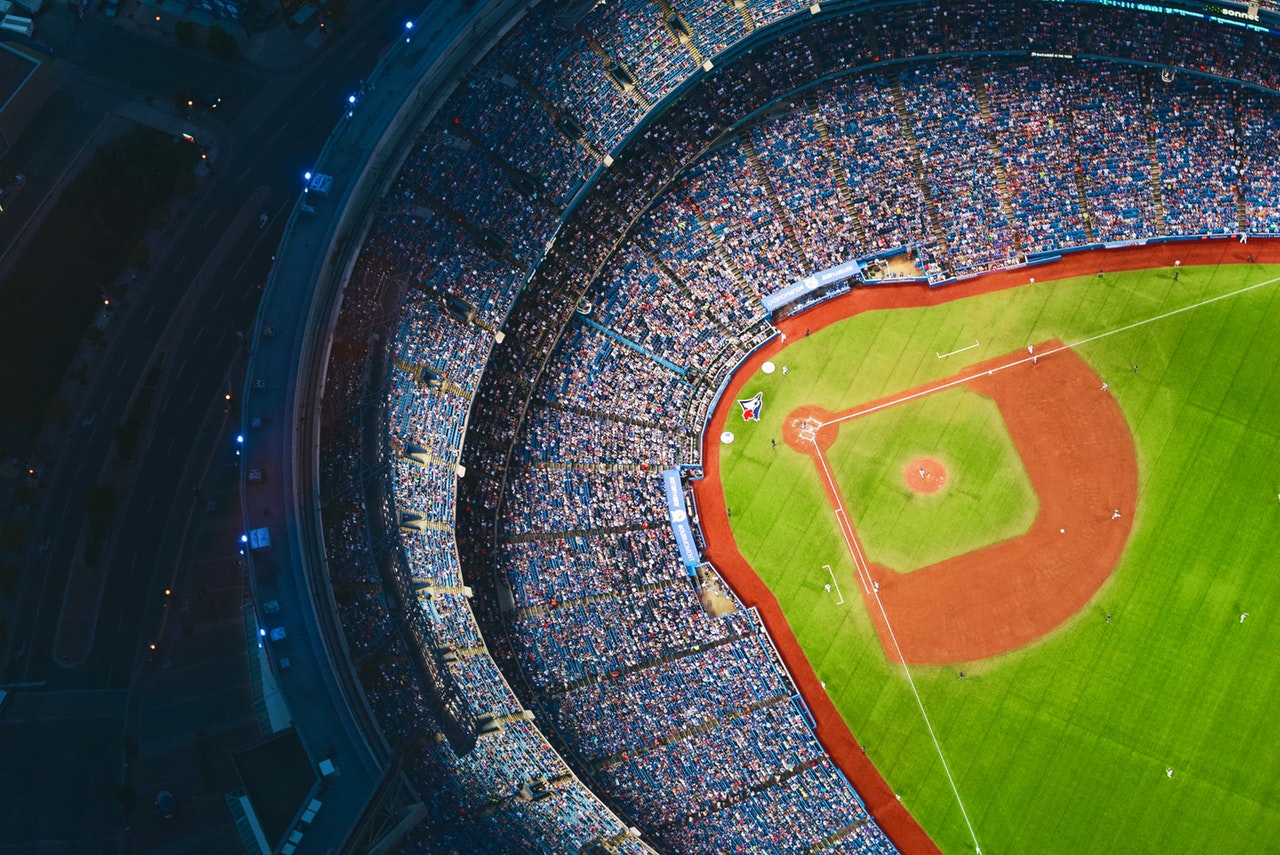 5. Flexibility to Go Live
Unlike outsourced productions, such as with a local television partner, when you own your own studio you have the ability to go live anytime you want.
Breaking story about your team or a major player trade that affects you? You can capture and react to the news in real-time across a variety of platforms easily and efficiently.
It's important to look as professional "behind the lens" as you do on the field, and having your own production space is another step in that process.
Sports teams no longer have to focus on producing just a few video packages a week. Instead, content is king and fans demand it.
From streaming platforms like Facebook Live to social media like Snapchat and Instagram, fan engagement has become a year-round process. Is your organization ready for the additional production needs? Does your current setup reflect your brand authentically?
If not, it might be time to think about enhancing your production.
This article is part of NewscastStudio's Focus On Sports and Live Production.
Subscribe to NewscastStudio for the latest news, project case studies and product announcements in broadcast technology, creative design and engineering delivered to your inbox.