NBC to rebrand Comcast SportsNet, The Comcast Networks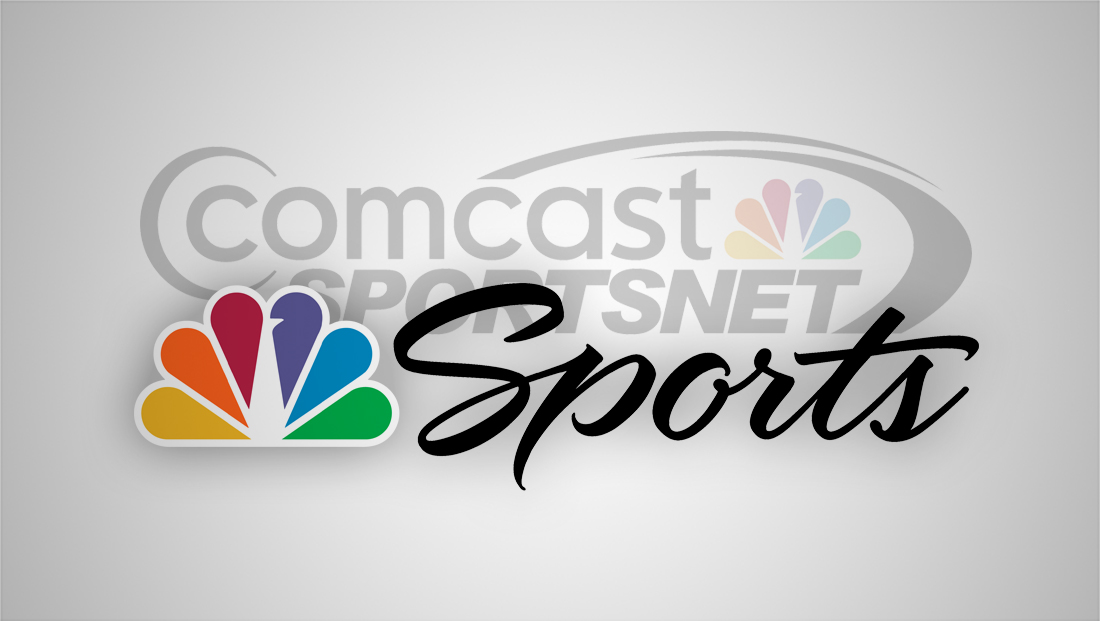 NBC Sports will be changing the name of its five Comcast SportsNet channels, more commonly known as CSN, and two The Comcast Networks, or TCN.
The change, which will take place Oct.2, 2017, will allow NBC to bring its familiar name and peacock logo to these regional sports networks.
CSN Chicago, CSN Northwest and CSN Philadelphia will combine "NBC Sports" with their current regional designations: NBC Sports Chicago, NBC Sports Northwest and NBC Sports Philadelphia. TCN will transition to NBC Sports Philadelphia+, and continue to house separate material produced by NBC Sports Philadelphia, according to NBC.
CSN Mid-Atlantic, TCN Mid-Atlantic and CSN New England will also adopt the city names used by their primary team partners, becoming NBC Sports Washington, NBC Sports Washington+ and NBC Sports Boston, respectively.
The latter set of changes is significant in that the regional names are being dropped in favor of a more narrow city name.
Earlier this year, NBC switched over its regional networks in California to use the"NBC Sports" name.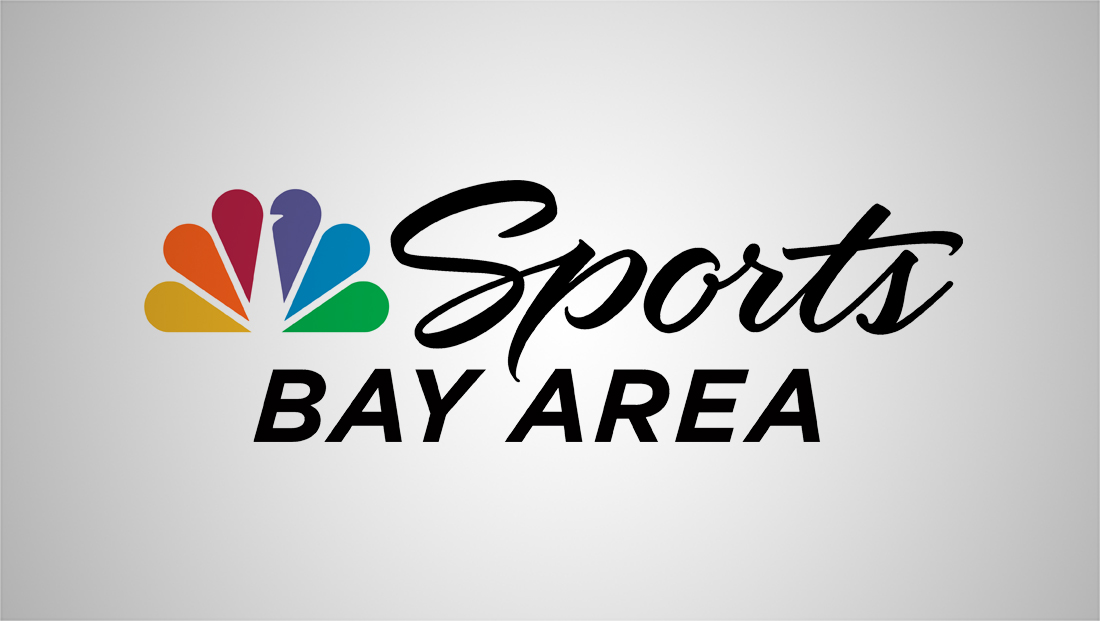 The new logo design for these networks includes the NBC peacock icon with the word "sports" in the the trademark script font, with the city or region name in italic sans serif type below.
At the time of the April rebranding, the network indicated it was exploring changing the name of its other regional sports properties.
SNY, which Comcast owns a minority stake in, will not have its name changed.