In other 'Harvey' news: Steve Harvey posts sneak peek of new look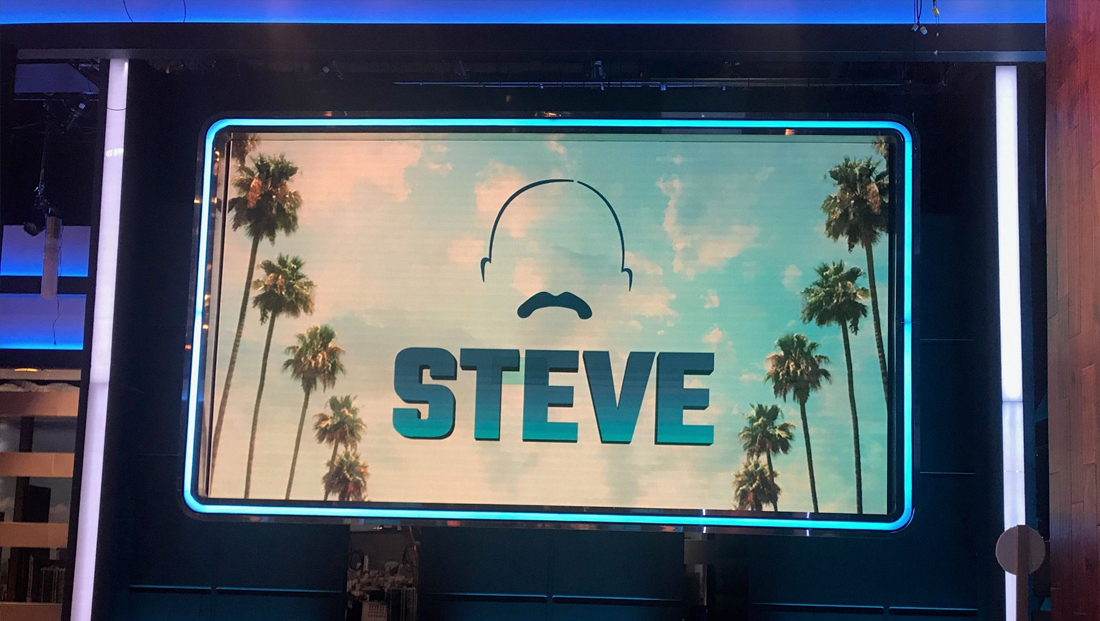 Lots of "Harvey" news today: Not only is the hurricane with that name dominating TV news airwaves, but talk show host Steve Harvey tweeted a photo of his show's new set and logo.
The show, which is officially considered a new show under the name "Steve" (as opposed to the "Steve Harvey" and not to be confused with the 1996-2002 "Steve Harvey Show"), will be filmed in Los Angeles.
Harvey's previous syndicated show, which was technically canceled at the end of last season, was produced in the NBC Tower in Chicago.
The tweet, posted Aug. 25, 2017, shows what appears to be an on set monitor framed with a teal border, dark panels and various wood and backlit elements, as well as the new logo.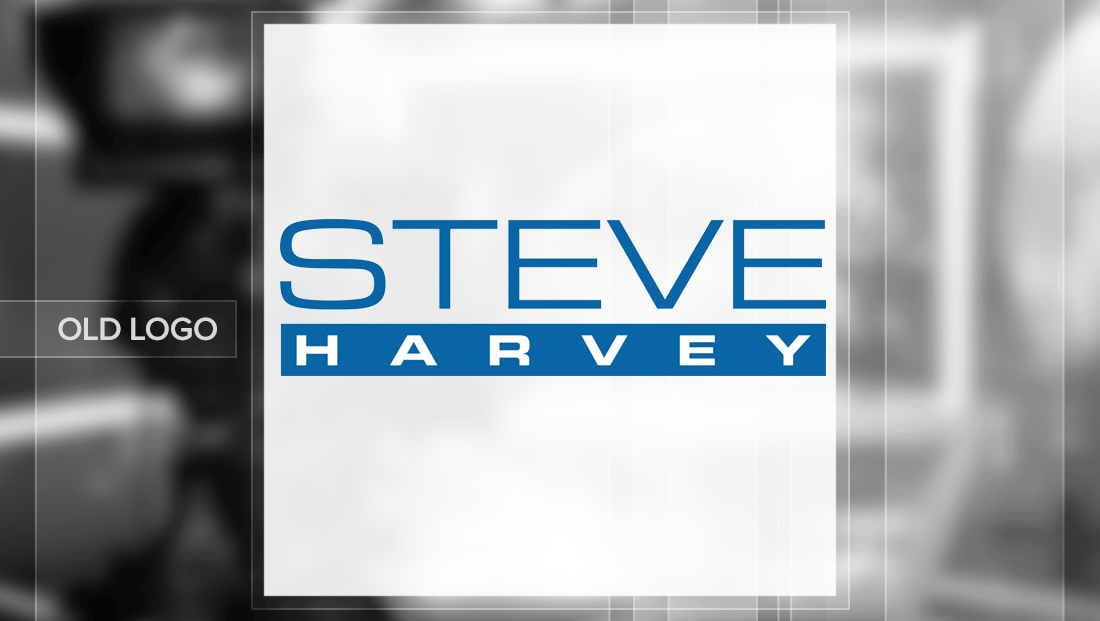 The new logo, which drops "Harvey," now features the outline of Harvey's bald head and a floating mustache.
The new look also drops the wide, boxy lettering in favor of a narrow typeface with thick typefaces but retains the rounded corners.
The background, meanwhile, features tall palm trees.
Harvey also hosted a summer business funding reality show on ABC called "Steve Harvey's Funderdome."
Sneak peek of the new set. Is it September 5th yet? @stevetvshow pic.twitter.com/c6W9SNitNk

— Steve Harvey (@IAmSteveHarvey) August 25, 2017