Networks offer special editions of Irma coverage Sunday night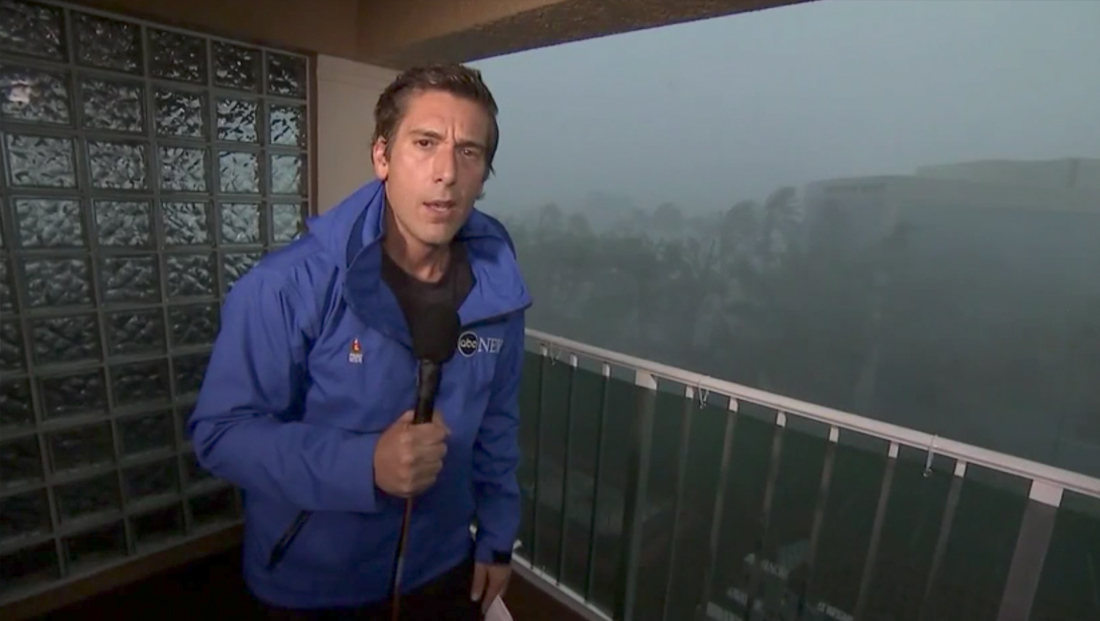 'NBC Nightly News'
"NBC Nightly News" originated from Tampa Sunday evening, with weekday anchor Lester Holt leading the network's coverage.
The network eschewed its normal animated open in favor of using its "Hurricane Irma" logo and the normal show logotype over video from the area.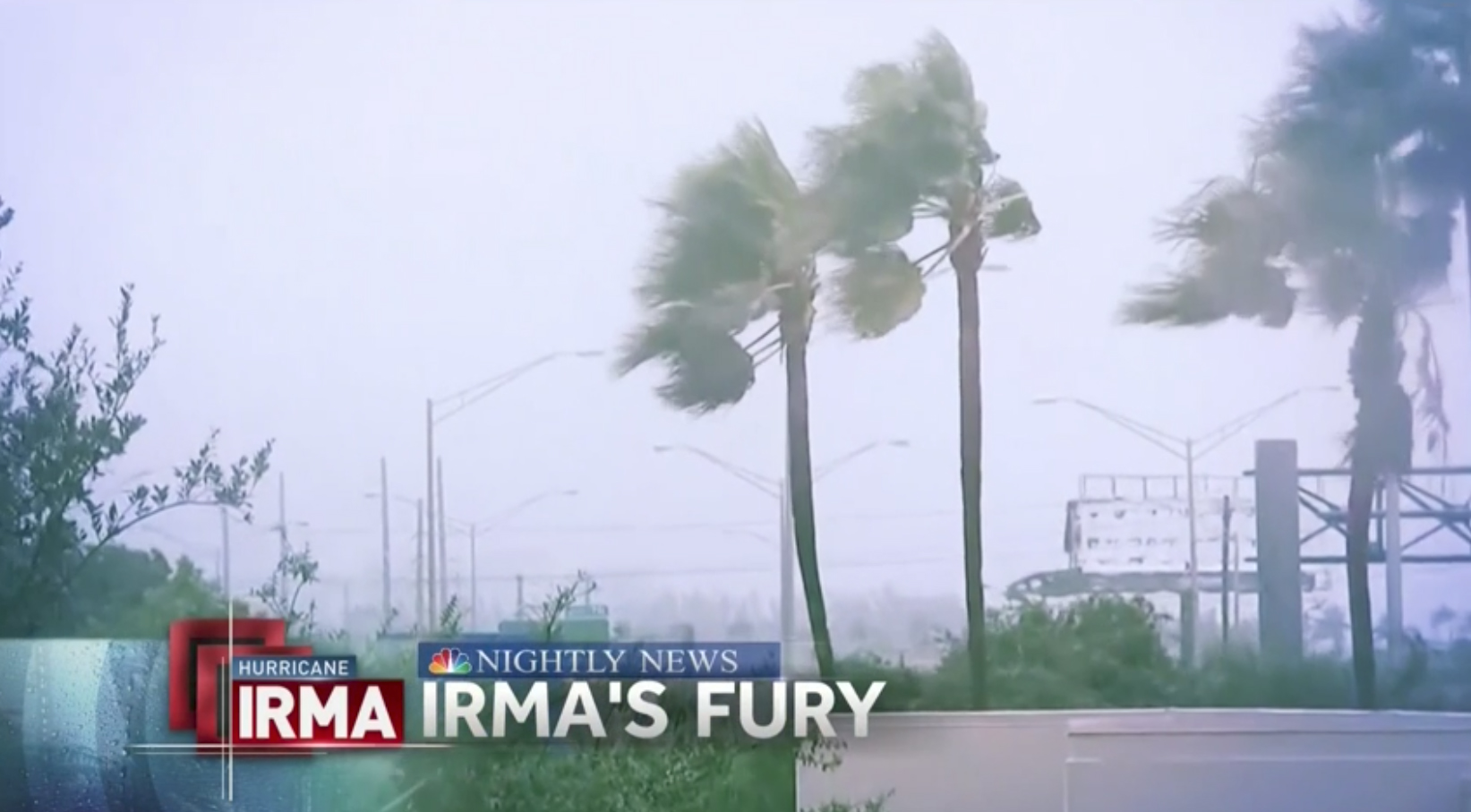 Before the top of the show, the broadcast teased its coverage using the Hurricane Irma logo in the lower left corner along with its normal tease banner to the right of that.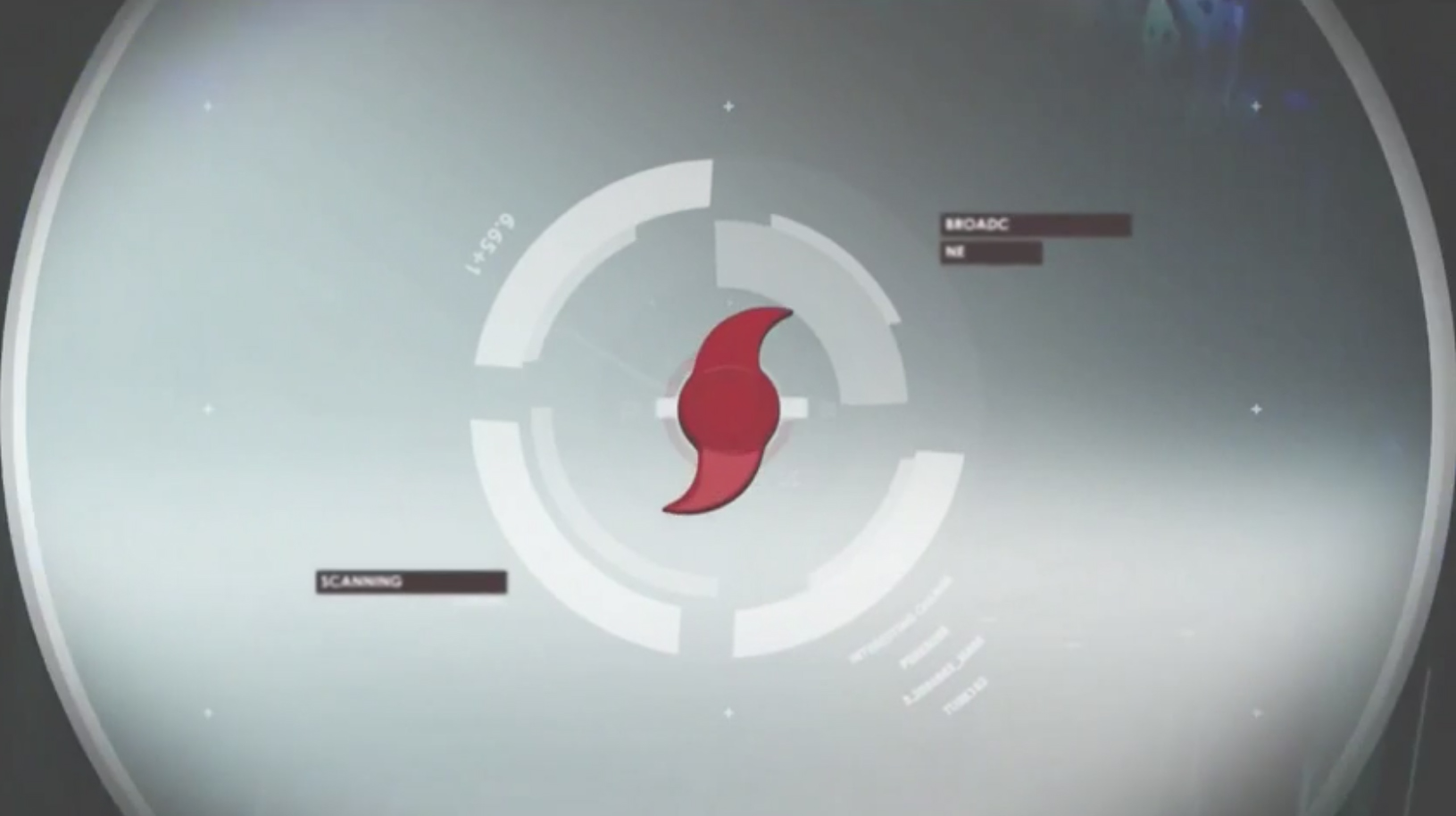 The open also made use of the NBCUniversal hurricane graphics look with the blue-gray background a spinning red hurricane icon as a wipe.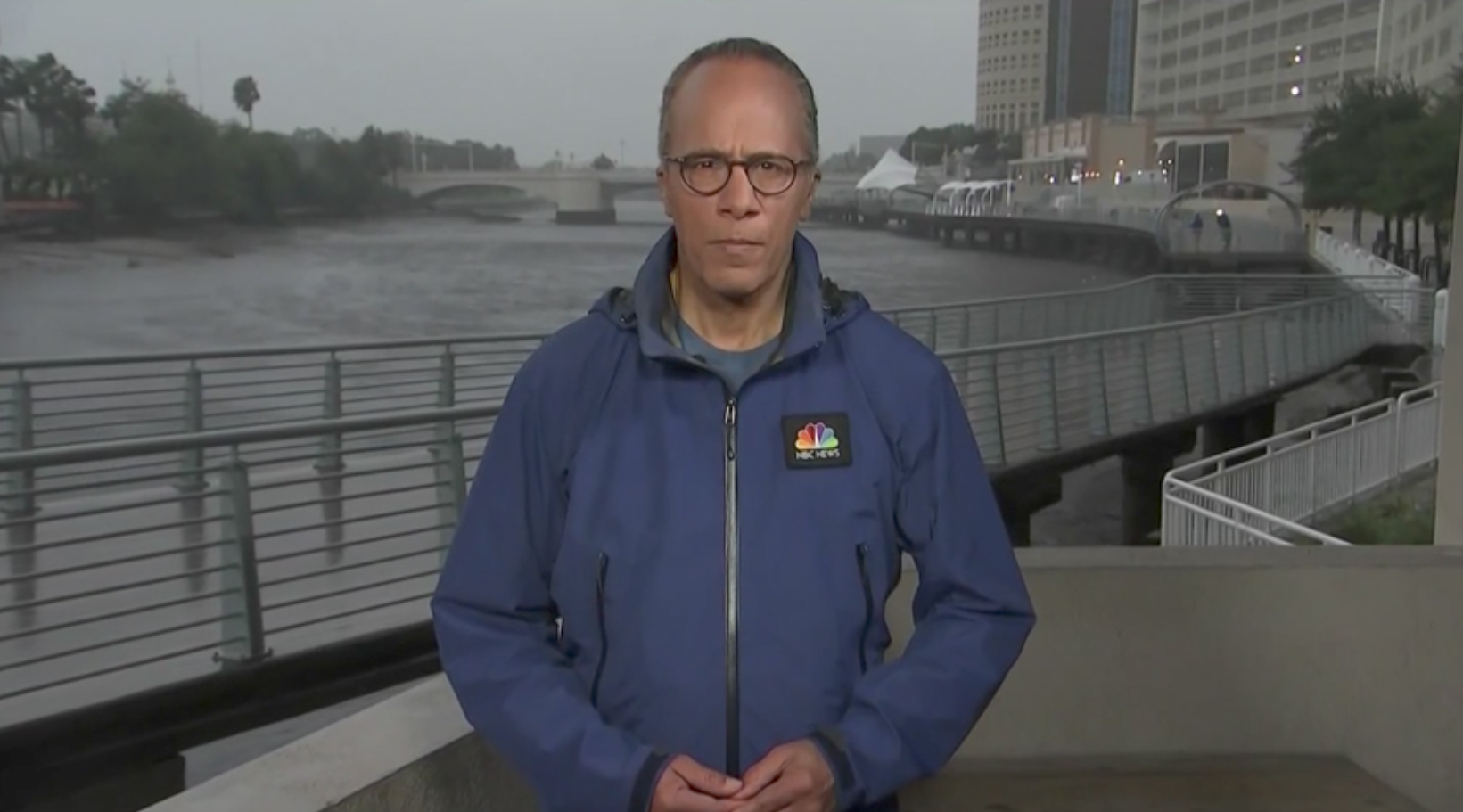 Holt, meanwhile, anchored the broadcast from next to a walkway, with a bridge and river visible in the background.