M-Three Satcom selects Brainstorm for 3D studio solution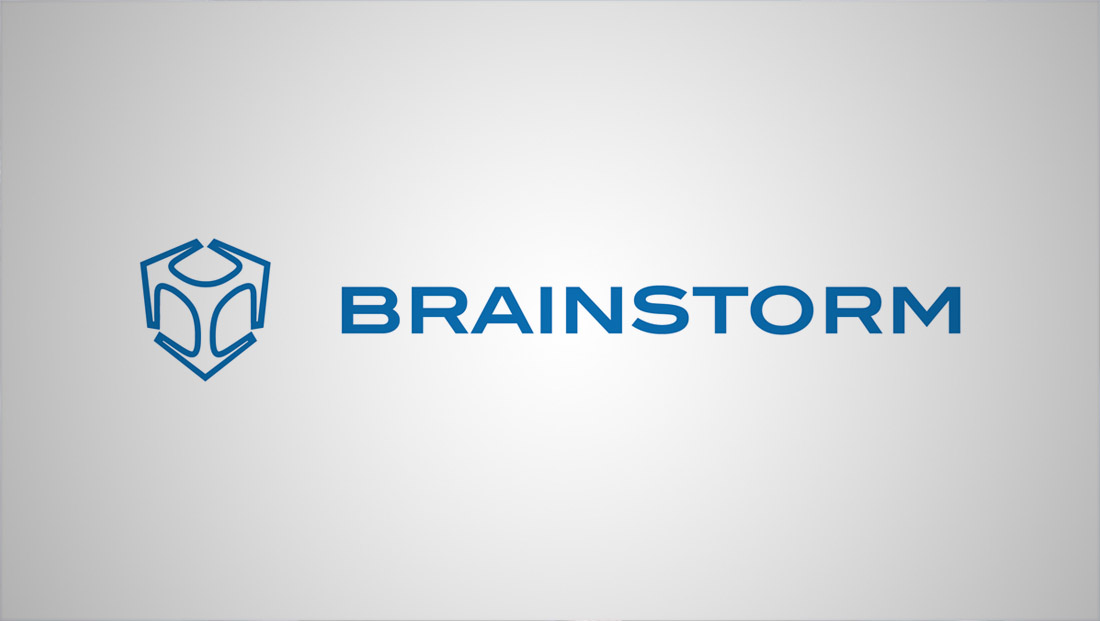 Subscribe to NewscastStudio's newsletter for the latest in broadcast design and engineering delivered to your inbox.
M-Three Satcom and Brainstorm have announced an agreement for the acquisition of a turnkey virtual studio system, through distributors and integrators FOR.A and Professional Show.
The Infinity Set product, which powers virtual and augmented reality graphics, will be used in the new studio facilities of Giglio Group in Milano, hitting the air this October. The solution will help production of Giglio's T-Commerce channels as well as third-party clients who use the space.
"We are delighted that a leading group such as M-Three Satcom, along with our trusted partner FOR.A, is relying on InfinitySet for their new and innovative facilities in Milano. InfinitySet, our award.winning solution, will help M3 to create amazing content with new levels of complexity and realism because of the vast array of augmented reality and virtual set tools it provides," said Miguel Churruca of Brainstorm.
The first channel to fully use the new studio facilities will be on air on DTT and satellite in January 2018.
"We are really happy to start the new studio facilities with an innovative concept and we are really excited for all the possible application we will be able to provide with Brainstorm and Infinity Set. Giglio group and M-Three satcom structure is always leading and ahead with new solutions and use the most advanced application and system available in the market. In choosing Brainstorm we are sure to be in the position to develop top-level transmissions in the T-Commerce group activity as well as for general entertainment, sport and educational transmissions for our key Broadcast customers and partners," said Michele Magnifichi of Giglio Group.