Production music now a billion dollar industry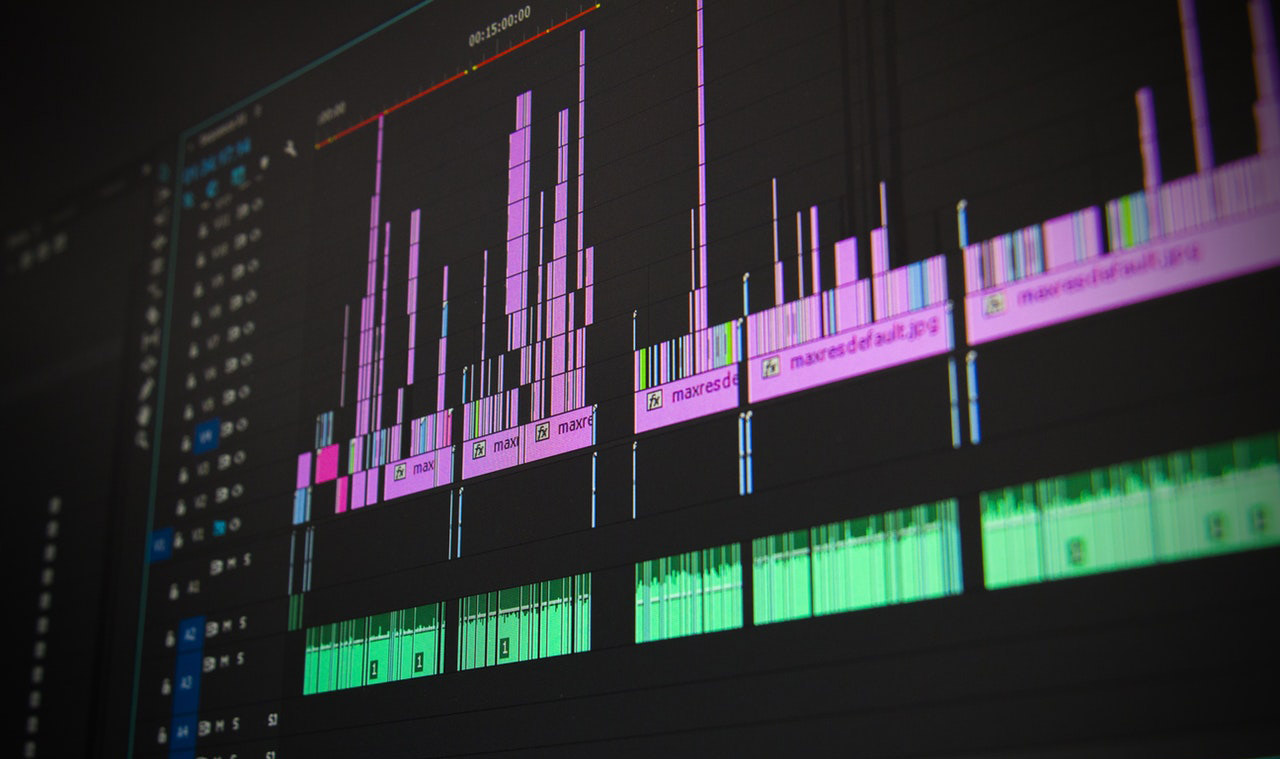 The Production Music Association has placed a dollar value on the revenues generated by production music for the first time, citing it as a billion dollar a year industry.
Production music, which is heard in most film, TV and video productions, is often 'hidden in plain sight,' as PMA Chairman and APM Music President Adam Taylor notes.
In 2017, the PMA estimates that production music will generate revenue of at least $500 million a year in the U.S. alone, and well over $1 Billion a year globally, while also supporting tens of thousands of jobs.
"With substantial economic, creative and technological impact, the production music community has evolved during the past 90 years to become a significant part of the entertainment landscape in its own right," said Joe Saba, PMA Vice Chairman. "Yet, the community has often not quite gotten the full respect or recognition it deserves – and has long been treated as the music industry's step-child. Today, production music stands ready for its spotlight, and is poised for an even brighter future."
The PMA will meet next month for its annual conference and awards program in Los Angeles.