Stephen Arnold scores promo for CGTN plus new HLN series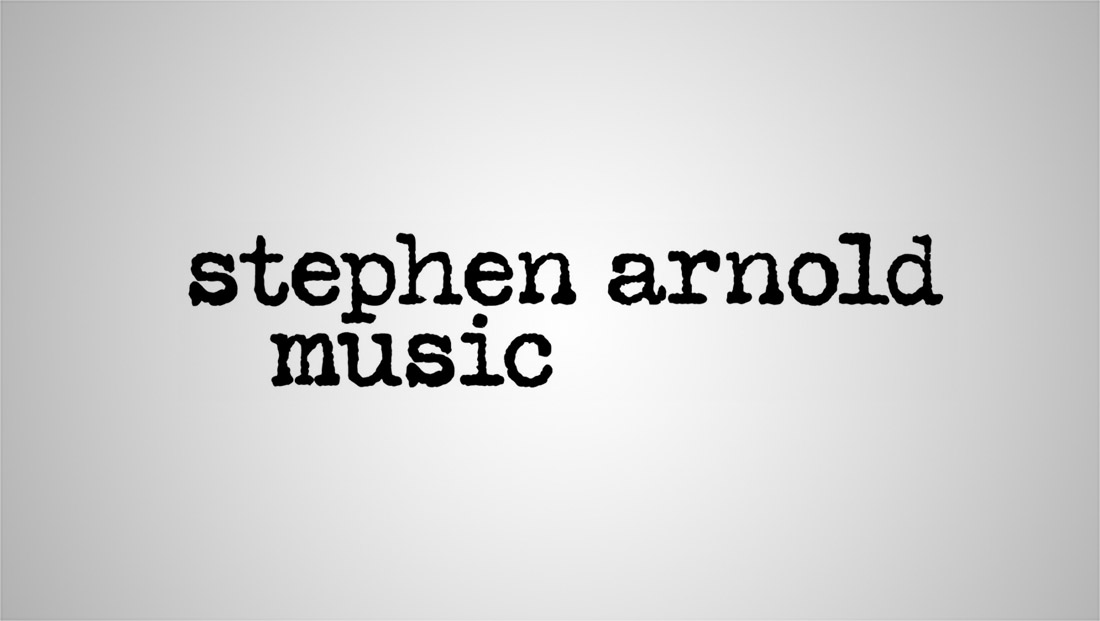 Stephen Arnold Music has capped off a busy summer with projects for China Global Television Network (CGTN) and HLN along with a newly revamped website.
For CGTN, SAM worked to create a powerful score for the network's "See the Difference" campaign alongside Flint Skallen, "building on the design firm's rich imagery to tell an uncommonly intelligent story."
A live string ensemble was combined with programmed elements from Stephen Arnold Music to weave a theme that is described the company as graceful and emotional.
"Flint Skallen's compelling visuals, along with the narration, inspired the musical direction," said Chad Cook of Stephen Arnold Music. "The elements meshed together well to support the message of 'See the Difference,' showing how CGTN's journalism is distinct."
For HLN, the team at SAM worked to create the theme for "Something's Killing Me," a new original mini-series hosted by BD Wong.
The score opens with a "tensely ticking clock, alerting viewers to high-pressure circumstances with the highest stakes" leading to thriller strings and haunting sound design.
"With a program launch, it's our responsibility to set the tone for its content, and instantly engage the audience so they'll want to experience the show," Cook explains. "You need to literally grab the audience's attention and be compelling – right away. That's why one of the most important elements of the show package is the music for the tease, open, and returning from break segments: those cues reinforce the show's sonic brand, and capture the viewer's attention."