Avid powers Invictus Games Toronto 2017 with Dome Productions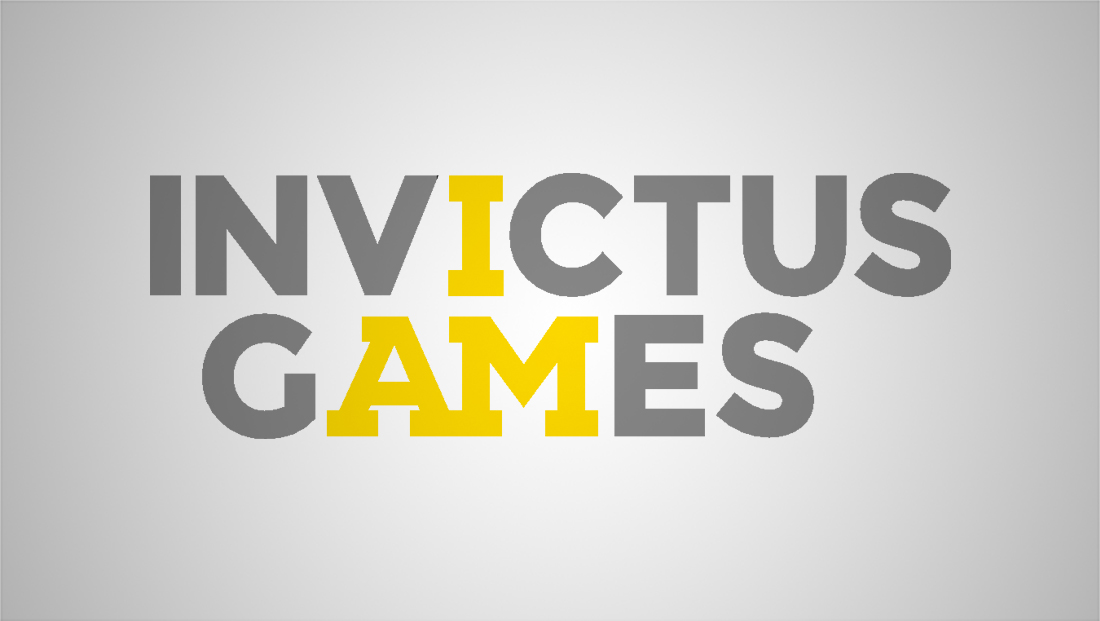 Subscribe to NewscastStudio's newsletter for the latest in broadcast design and engineering delivered to your inbox.
Avid worked with mobile facilities company Dome Productions to deploy Avid solutions to deliver the Invictus Games Toronto 2017.
Avid's comprehensive tools and workflow solutions gave Dome Productions the speed and efficiency needed to create and deliver content for global broadcasters each day of the inspirational tournament.
Established in 2014 by Prince Harry, the Invictus Games is an international sporting event for wounded, ill and injured armed services personnel and veterans.
This year's multi-sport games in Toronto, Canada saw more than 550 competitors from 17 nations take part in a dozen adapted sports — including wheelchair basketball, sitting volleyball and indoor rowing.
As host broadcaster for this year's games, Dome Productions needed a fast-turnaround workflow to produce and deliver a 48-minute highlight show for broadcasters all over the world just an hour after the events ended each day.
With almost 10 years' experience using Avid solutions for high-profile sporting events, Dome turned to Avid and equipment rental company SIM Digital to implement a fast, efficient workflow powered by Avid MediaCentral, the industry's most open, tightly integrated and efficient platform designed for media.
To streamline the collaboration of 9 editing systems on one shared storage system, Dome deployed Avid Nexis, the world's first and only software-defined storage platform for media.
"The Avid workflow solutions helped us in meeting the tight turnaround challenges the Invictus Games Toronto 2017 presented, by enabling us to work on the content while we were ingesting it," said Seann Harding, technical manager, engineering at Dome Productions in a statement. "Avid Nexus web interface is extremely streamlined, making it much more intuitive to configure. Avid solutions worked very well and integrated into our production workflow effortlessly."
Avid and SIM Video worked closely with Dome to implement the workflow, which included MediaCentral | Production Management for asset management and the industry's preeminent nonlinear editing system Avid Media Composer in addition to Avid Nexis.
"In the fast-paced world of global sporting events, production teams need to start working on content as soon as the footage arrives," said Avid President Jeff Rosica. "With Avid sports solutions powered by the MediaCentral Platform, Dome Productions had the fast, efficient and tightly integrated tools and workflow solutions needed to produce and deliver content to multiple broadcasters across the globe under extremely tight deadlines for this truly inspiring sporting event."