Evolving weather coverage to create relevance in the age of AI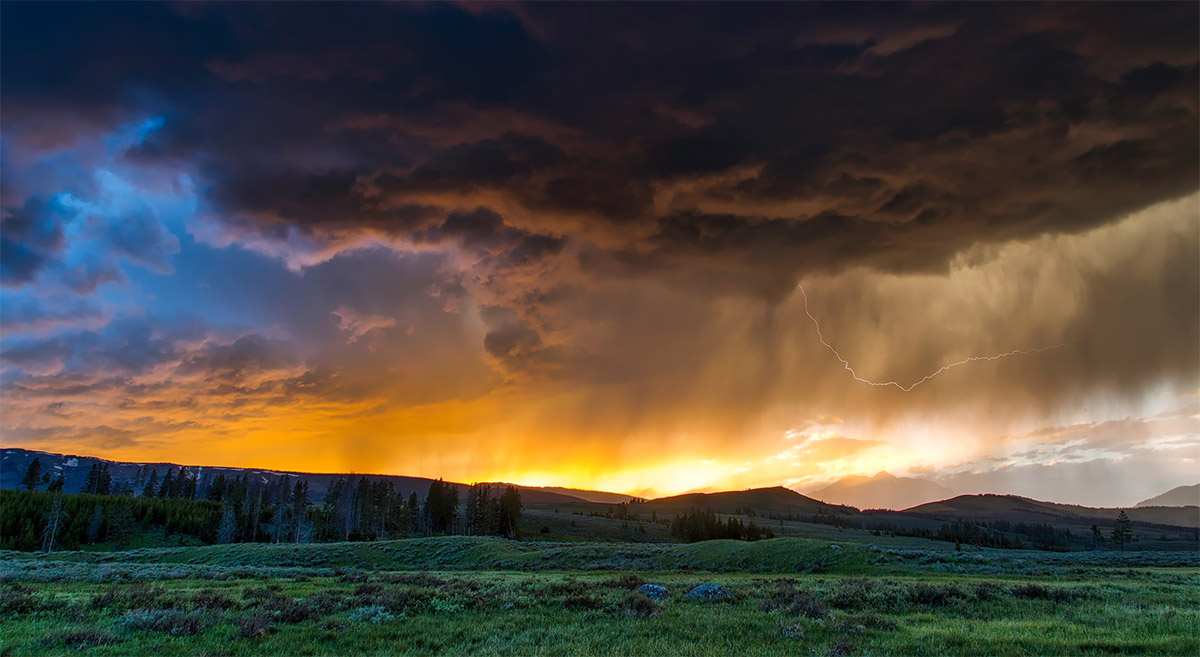 Subscribe to NewscastStudio's newsletter for the latest in broadcast design, technology and engineering delivered to your inbox.
It's time we face the facts as media weathercasters: Our viewers' habits are changing, and nothing we do will pull them back to the traditional, one-platform, linear TV viewing habits. We are in a unique position in that, as more content providers branch into also providing on-the-go weather reports, we are becoming both less valuable and more valuable.
Late-night comics have derided local weather content by saying the consumers don't pay much attention to them anymore because everyone can access weather on their phones. They question if weather is even necessary on television anymore.
[quote]Your audience has already shifted to digital. Are you doing everything you can to meet them there?[/quote]
This laughter hurts us all right where it counts: in the ratings. But rather than running scared, we should be embracing the new evolution of on- and off-air weather reporting in the form of augmented intelligence (AI). If a collective shudder was just felt over the airwaves, I understand but do not sympathize: We must learn to embrace the new or risk becoming uncompetitive in a breakneck market.
Weather AI: Your New Digital Employee
Your audience still craves weather data; the value of your local weathercast is in its ability to provide hyperlocal content no matter where viewers are tuning in. This social undertaking needs full-time attention – and in today's atmosphere of shrinking budgets and overworked employees, this is more laughable than any late night monologue.
AI, such as that present within the Max Engage with Watson from The Weather Company, an IBM Business, was developed to solve this problem. Through automation, you can set your AI solution to complete the repetitive tasks of curating multimedia content, analyzing views, and replacing underperforming content. It is, in essence, a new digital employee joining your team, leaving your meteorologists free to tell more compelling weather stories.
This is the true power of AI: When content is published from your station, your AI engine can immediately evaluate the video's engagement level. AI can analyze if engagement is optimal for this timeframe and weather scenario. This information is factored into next steps, going as far as replacing a video that isn't getting the expected engagement or changing the sequence of the video and immediately reevaluating.
Powering broadcasts with AI goes beyond what is humanly possible in terms of the number of videos produced and understanding what resonates best with the digital audience. This drives more business value for your station, keeping you relevant to your audience and advertisers in this fast-changing world.
Take Part in the Future Today
In this age of information overload, your audience – any audience, in fact – has access to the entire world literally in the palm of their hand. What we as the media weather industry need to focus on is not competing with this flood of data but adapting to it and differentiating our forecasts from it to stand out among the white noise.
With advanced AI solutions, you are giving your viewers reason to tune into your station app versus the 9000 other weather apps available in the app stores. That's the impetus they need: hyperlocal information that has earned their trust and keeps them loyal to you regardless of the market outliers.
Lead or get used to the view. Your audience has already shifted to digital. Are you doing everything you can to meet them there?
The latest in design, production and engineering
Subscribe to NewscastStudio for the latest delivered straight to your inbox.