Industry Insights: The state of lighting design in broadcast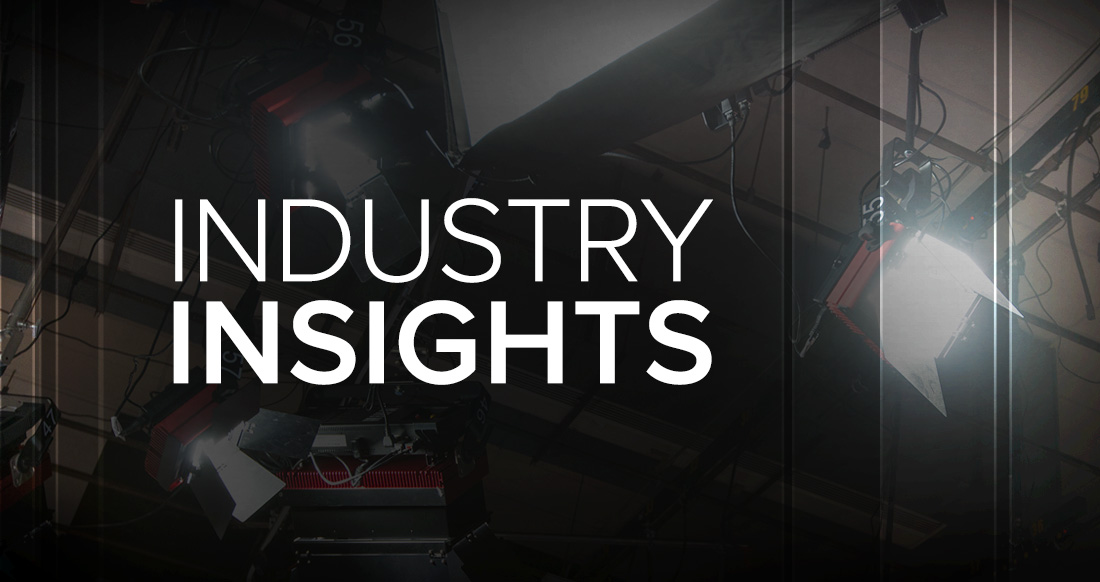 Subscribe to NewscastStudio's newsletter for the latest in broadcast design, technology and engineering delivered to your inbox.
Lighting design is one of the most critical pieces of a broadcast studio, making or breaking the set design and helping the talent standout on-air.
With that in mind and as part of our Focus on Lighting Design for Television, we recently convened an Industry Insights roundtable of lighting designers to talk about the state of the industry and changes they are seeing in production.
What is the biggest change you've seen this year in lighting?
"With all of the on set array technology and LED color change elements many studios are switching over to daylight color temp to ensure they get a full-color spectrum range from the RGBA LED set pieces," said Mack Mclaughlin, CEO and Creative Director of FX Design Group.
"Studios entirely lit with LED fixtures, both static and moving as well as just about all sets now enhanced with LED ribbon tape and LED light boxes," said Adrian Goldberg from TAD Lighting.
"I think we are getting clients back to using a mixture of spotlights and soft lights for better rendering of talent and sets. Additionally, more color agile fixtures (not just LED tape) are being incorporated into lighting designs and being used judiciously in day-to-day programming," Lenny Summers, of Angry Badger Productions, said.
"A big change this year has been more clients requesting that lighting be controlled via their broadcast integration software, both locally and/or from outside the building and/or even from overseas," added Mark London, VP of Systems with The Lighting Design Group.
What about on the technology/product side?
"LED is a mature technology now and is being installed in all of our clients' studios. I think many clients are unprepared for the initial cost of high-quality fixtures but for the most part they are finding room in their budgets," Summers said.
"The big driver right now is changing over to LED fixtures, primarily to save energy and maintenance expenses," Mclaughlin explained.
"From the control-side of the equation, more networking equipment is necessary to control the console software remotely. On fixture-side there's been a greater need for compact broadcast quality LED fixtures for small webcasting studios. Many new studios being built are in existing office space, meaning the gear needs to be broadcast quality and also compact," London pointed out.
The latest in design, production and engineering
Subscribe to NewscastStudio for the latest delivered straight to your inbox.