Rochester CBS overhauls on-air look, adds image campaign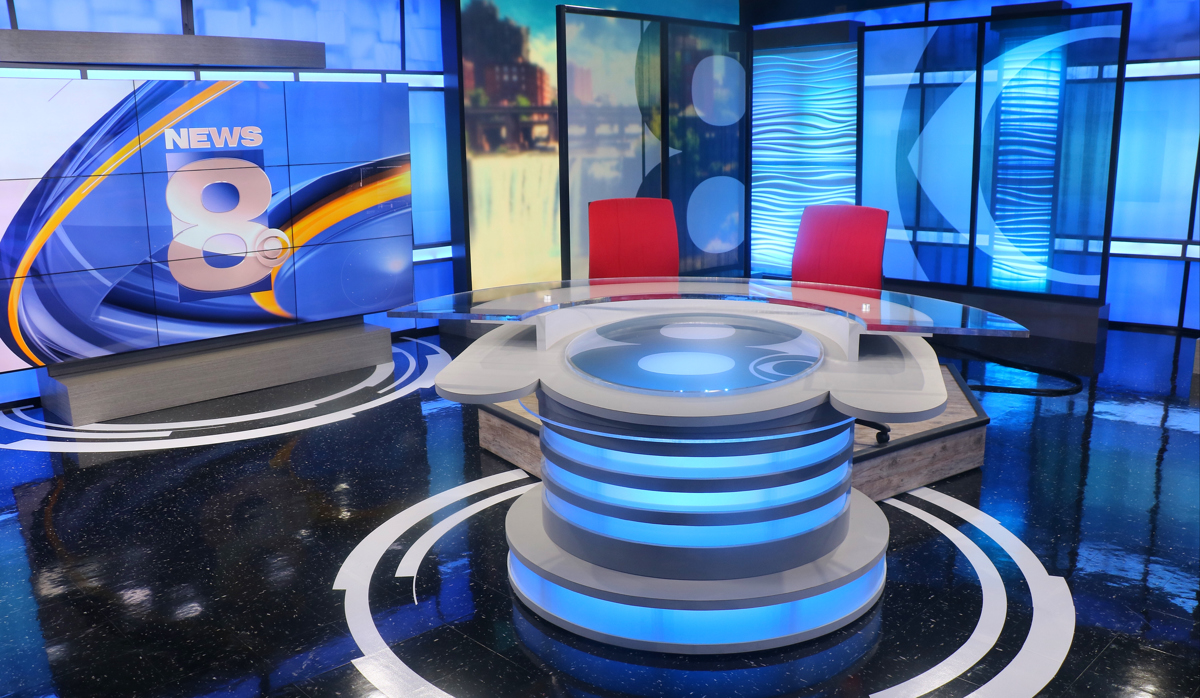 Motion Graphics
The new motion graphics package layers concentric curves with glassy elements, micro text and depth-of-field blur.
For WROC, the package uses rich blues with pops of gold and white, a scheme which mirrors the scenic design.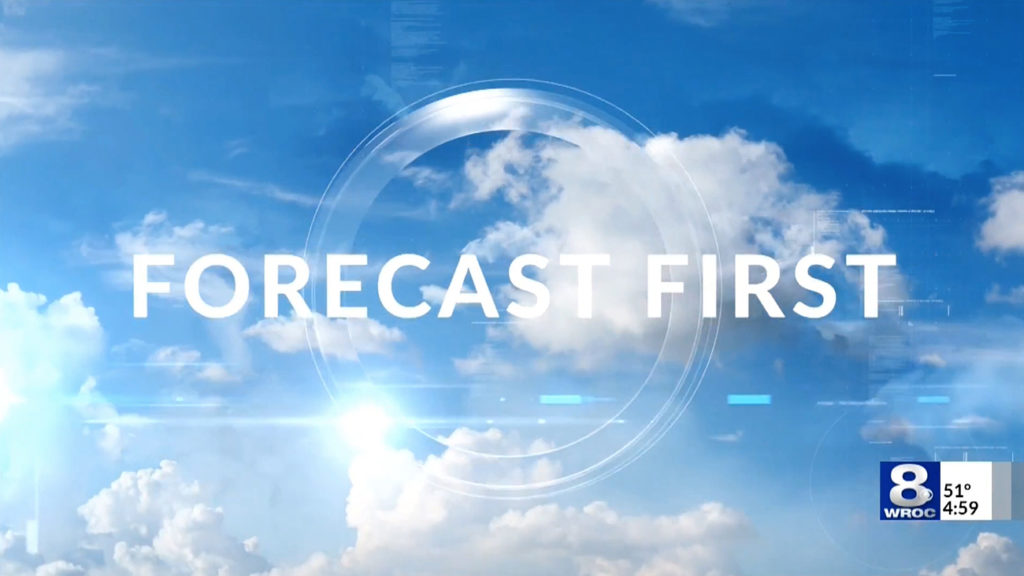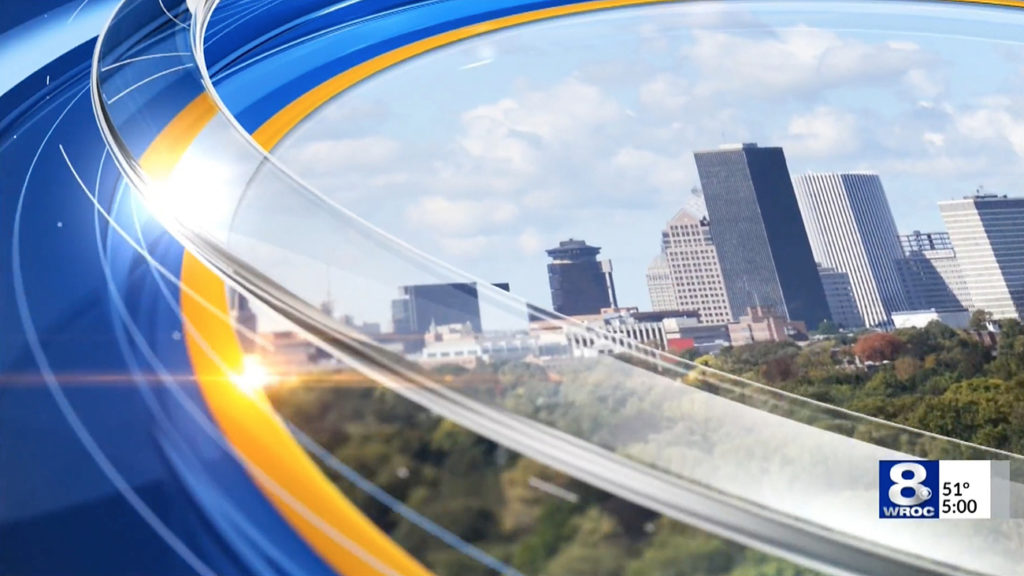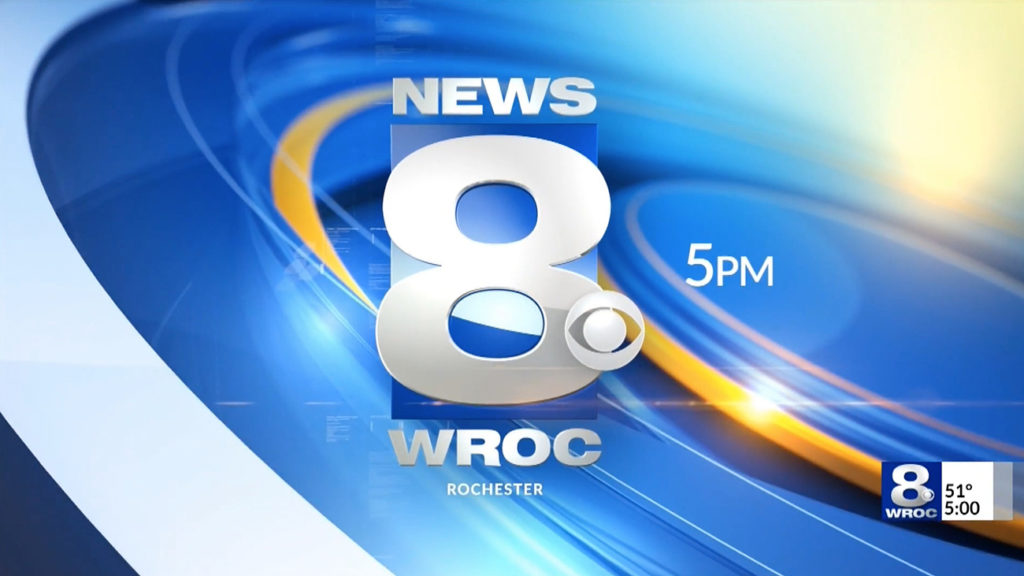 New Music and Image Campaign
One of the most interesting pieces of the update is the news music, which is from Ferdinand J. Smith and Jay Advertising. While the name may not sound familiar, Smith's work has been widely heard. He composed HBO's "Feature Presentation" theme along with various other network hallmarks, including music for HBO Sports.
[zoomsounds_player source="58383″ type="audio" config="podcast" autoplay="off" loop="off" open_in_ultibox="off" enable_likes="off" enable_views="off" enable_download_button="off"]
You can immediately hear Smith's influence on the WROC theme with driving strings and punchy horns beginning the newscast. This sound gives the station a unique package that helps set it apart.
WROC also rolled out an image campaign, from the same composers, building on its "The Team You Can Trust" slogan with footage from around Rochester, the Finger Lakes and Ontario, proclaiming "this is where it happens, this is the place to be…Rochester the place we call home."
[zoomsounds_player source="58380″ type="audio" config="podcast" autoplay="off" loop="off" open_in_ultibox="off" enable_likes="off" enable_views="off" enable_download_button="off"]