Nebraska station switches to 'Local' branding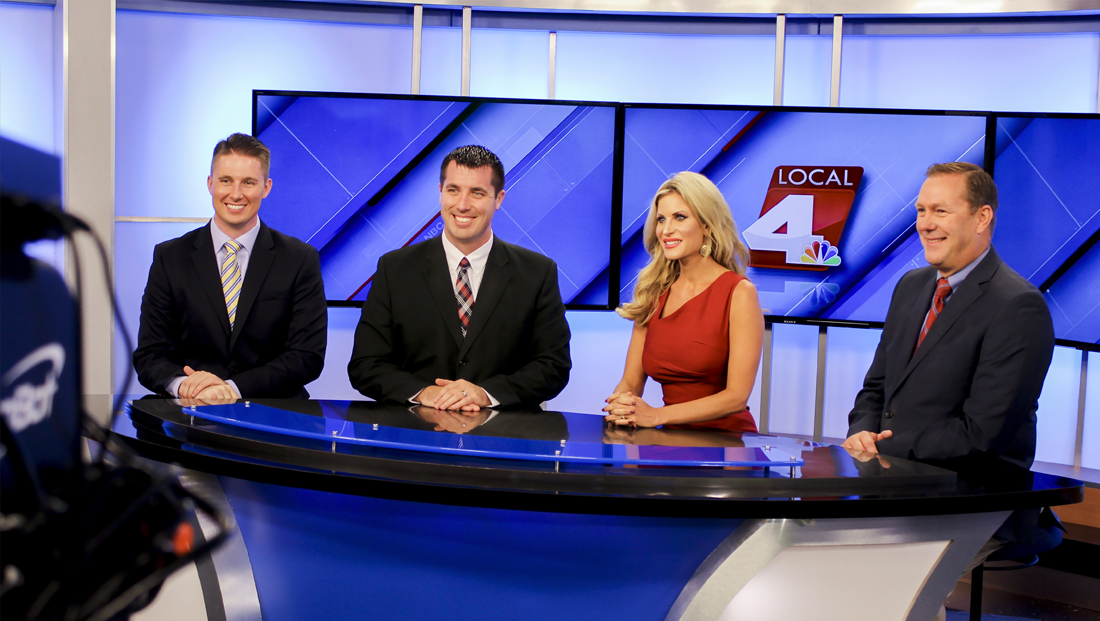 Nebraska NBC affiliate KSNB, has rebranded under the name "KSNB Local4."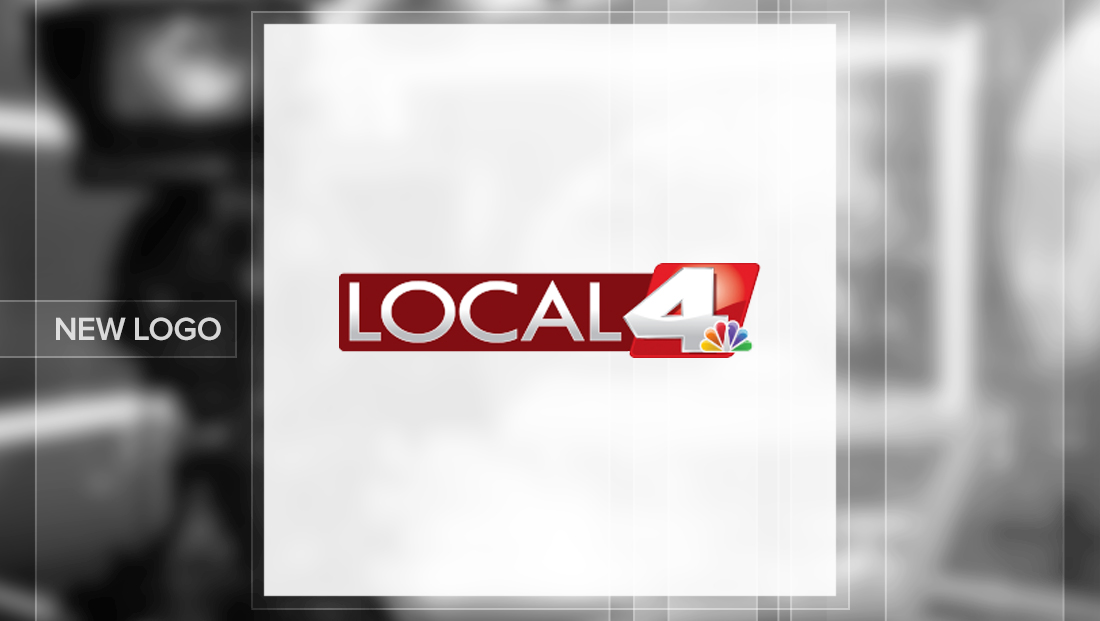 The station, which is owned by Gray Television, has operated as "NBC Nebraska" since 2014 after the market's NBC programming shifted to KSNB from KHAS Channel 5.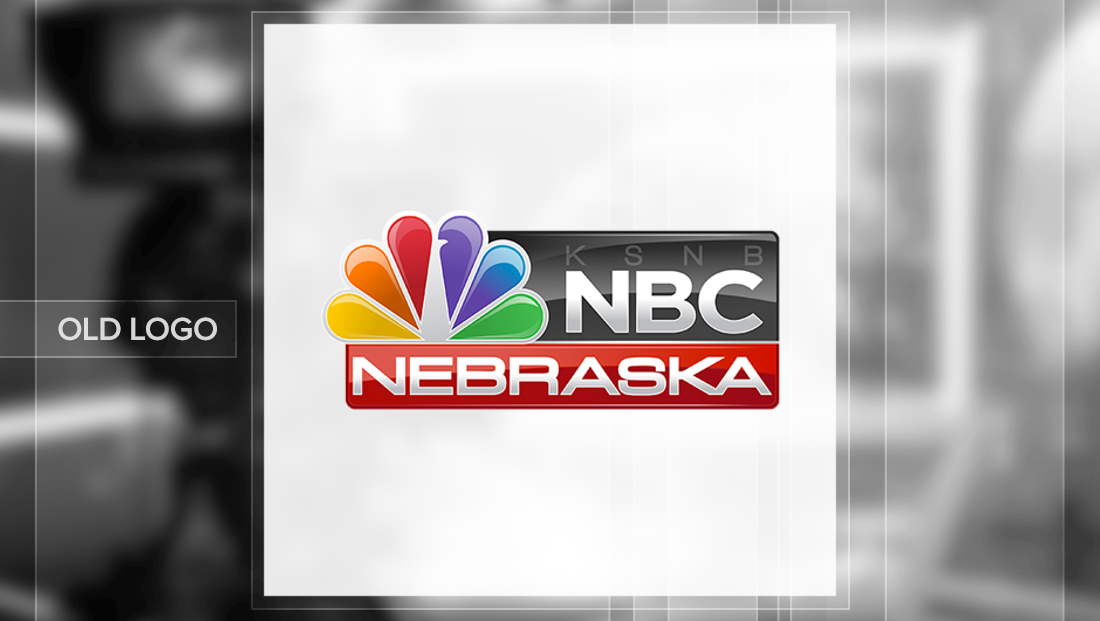 "We asked our viewers what they want and we are listening. They want local news and local weather on Local4. So we're clearing any content clutter and providing the latest from Grand Island, Hastings and Kearney. That's what we're committed to delivering on a daily basis," said Local4 Station Manager Alan Uerling in a statement.
Local4 launches with the addition of meteorologist Tim Jones, a resident of central Nebraska and familiar face for local viewers. It's a return to the station for Jones, who has spent the last two years working for a national weather broadcast network. "After spending time forecasting across the country, I realize local weather is where I want to be," said Jones.
"We all want to know about the weather. And we want it from a trusted, local team of meteorologists. That's what Local4 viewers will get from experienced, local meteorologists Travis Klanecky and Tim Jones", said Local4 News Director Mark Baumert.
Jones will join Kearney native Spencer Schubert, recent addition Sarah Jenkins and Justin Biegel on sports on the Local4 anchor desk weekdays at 5, 6 and 10.
Tying in to the "4" branding, evening newscasts at 6 and 10 p.m. on Local4 will start with the "Big 4," which includes the top story from Grand Island, from Hastings and from Kearney, along with a hyper-local weather forecast.
Newscasts on Local4 originate from its studio and newsroom location in Hastings, which has been continuously operating since 1956. Local4 also continues to operate a news bureau in the Yancey building in downtown Grand Island, which serves as an important asset for covering news in central Nebraska's largest city.
Along with the new name comes a new logo with distinctive, wide lettering, including a thick, angular look for the station's new "4" glyph.
The new look also includes an angled polygon with rounded corners along with two shades of red and NBC peacock.
KSNB has retained its existing set, with the new logo and name being used in both the show's graphics package, insert graphics and on-set graphics.
The "Local" branding scheme was previously popularized by Post-Newsweek Stations, now known as Graham Media Group, but has been largely phased out, with the notable exception being WDIV in Detroit, which still brands under "Local 4" though it has no relation to the KSNB.
Correction: An earlier version of this article misidentified aspects surrounding the sale of KHAS.