Industry Insights: LED lighting and IP, where the instruments are headed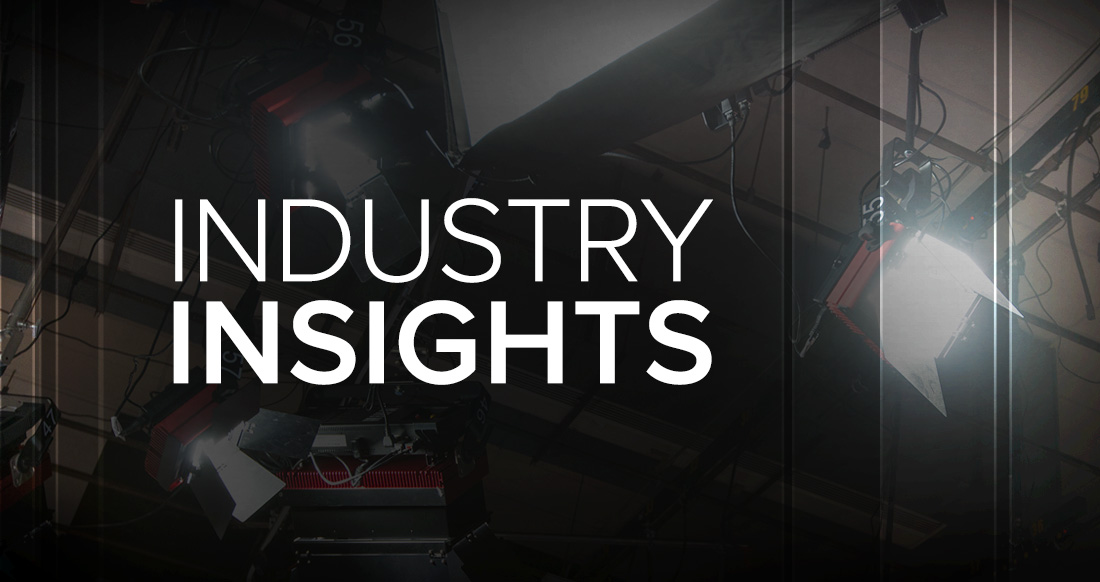 Subscribe to NewscastStudio's newsletter for the latest in broadcast design and engineering delivered to your inbox.
What changes are you seeing impacting field lighting kits?
"Smaller and more agile broadcast teams are driving popularity of smaller, lightweight kits which are easily transported," said Berkeljon. "Versatility is also key—the kits need to be able to cover a range of scenarios, so inclusion of popular light shaping accessories is important."
"Field kits now have the same brilliance and high color-rendering capability as studio lights. In the hands of good ENG/EFP crews, talent can look as great in the field as they do under controlled lighting conditions," said Pierceall.
"Most photographers and cinematographers are looking for greater control and accuracy. Soft lighting makes talent look younger and tuneability of color temperature help DP's to light more creatively. Battery operation helps to speed up lighting times and time is money. Rugged and strong fixtures that withstand the use and abuse of field production are needed," Noriega explained.
"We've had requests for more and more small IP rated LED lights with improved lensing that rival older small waterproof HMI's. Even at larger sizes, you don't need to wait for the fixtures to cool after a shot or keep a stash of expensive replacement lamps in the truck!" Neis emphasized.
"We always hear the need for the kit to be smaller, lighter, and quick to set up. We see hard cases becoming more of the norm and better modifiers being included with the fixtures," said Garcia.
"The ease of running field kits on battery is a great benefit and allows for lights to reach places that were inaccessible before with more traditional light sources. With travel restrictions, it can cause some difficulties to a crew that is not aware of how to work within the regulations," explained Ipakchian.