CNN Money Switzerland set for late January launch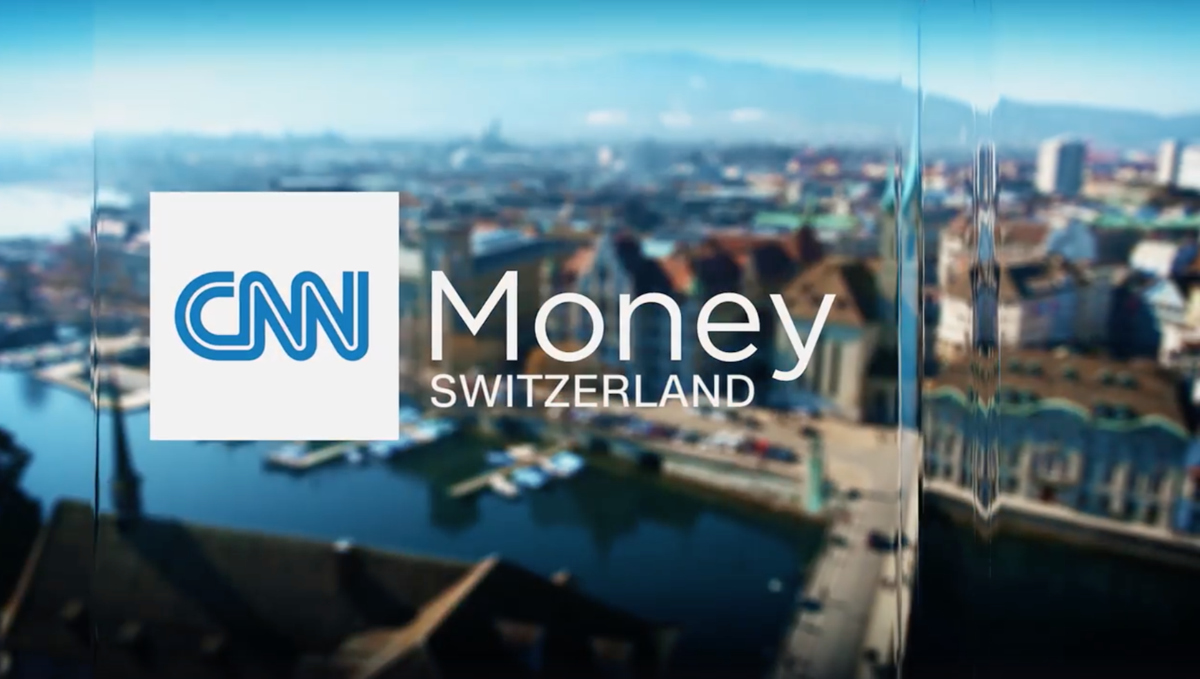 CNN Money Switzerland will officially launch in late January during the annual World Economic Forum in Davos, a small delay from the original go-live date.
Broadcasting live for three hours in the evening, "The Swiss Pulse" will serve as the network's flagship newscast, with other pre-taped programs including "The Living Markets," "The Big Picture" and "The Newsmaker" filling out the schedule along with shows from sister-network CNN International.
"With a high-flying team consisting of both Swiss and foreign journalists, all with solid international experience and, for the majority, hands-on expertise with digital platforms, I am delighted to be here for the broadcasting of our first programs. This is the culmination of a unique project in the Swiss audiovisual landscape, one that dares to build bridges between our country and the world, by distributing content available on demand across all digital media," said Christophe Rasch of CNN Money Switzerland.
"CNN has always had a significant presence in Switzerland through our coverage of multi-national businesses and institutions based here," said Greg Beitchman of CNN International Commercial. "The programming line-up and facilities look first-rate, and we are pleased to welcome them into the CNN Money family."
The English-language network, a venture co-managed by MediaGo and CNN, will focus primarily on finance and business while also featuring culture and lifestyle segments with a Swiss focus.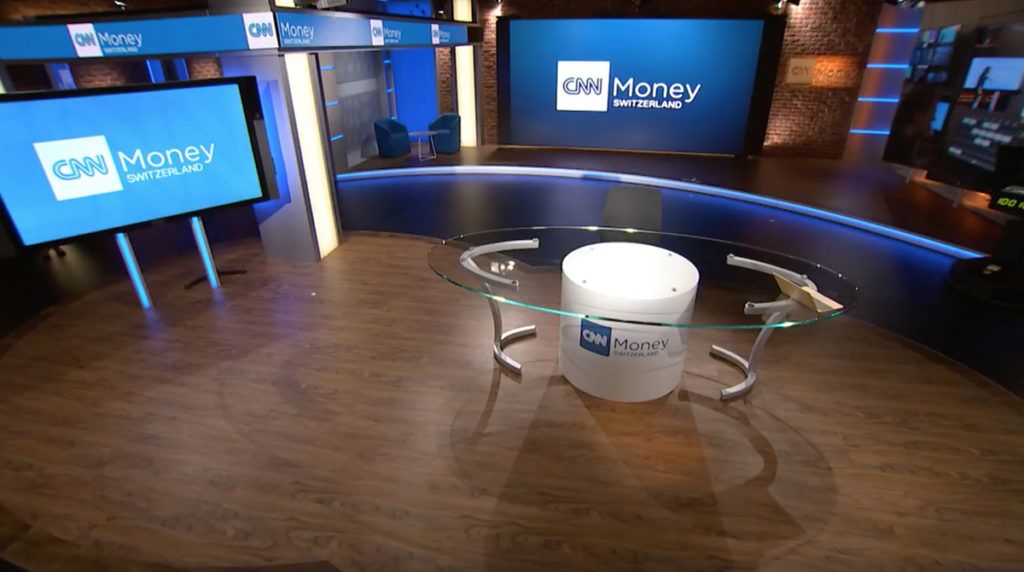 Production wise, CNN Money Switzerland will initially broadcast from studios at Medienpark in Zurich, with a second studio of similar size to become operational in Gland in late 2018. Reporters will also be based in Geneva.
The main studio, from Z Space Creative, features large LED video walls and a touchscreen, mixing brick finishes with an airy and open desk with multiple venues for segments and programs.
Video of the Launch Press Conference