2017 in Review: 'Nightly News' marks 2017 with new home, big coverage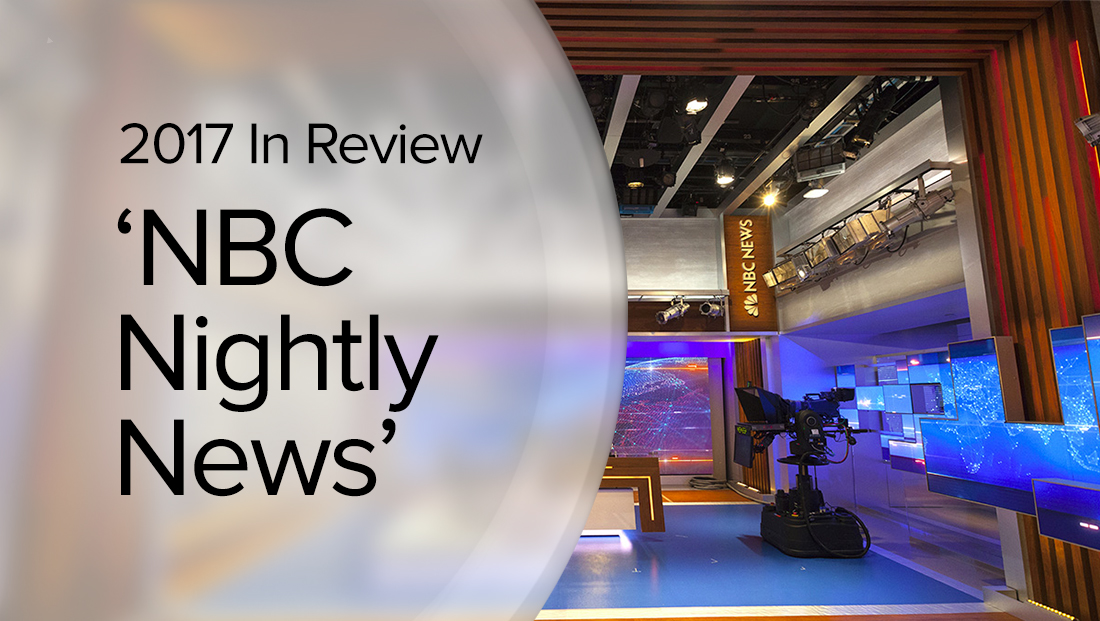 Here's a look at the year that was for "NBC Nightly News."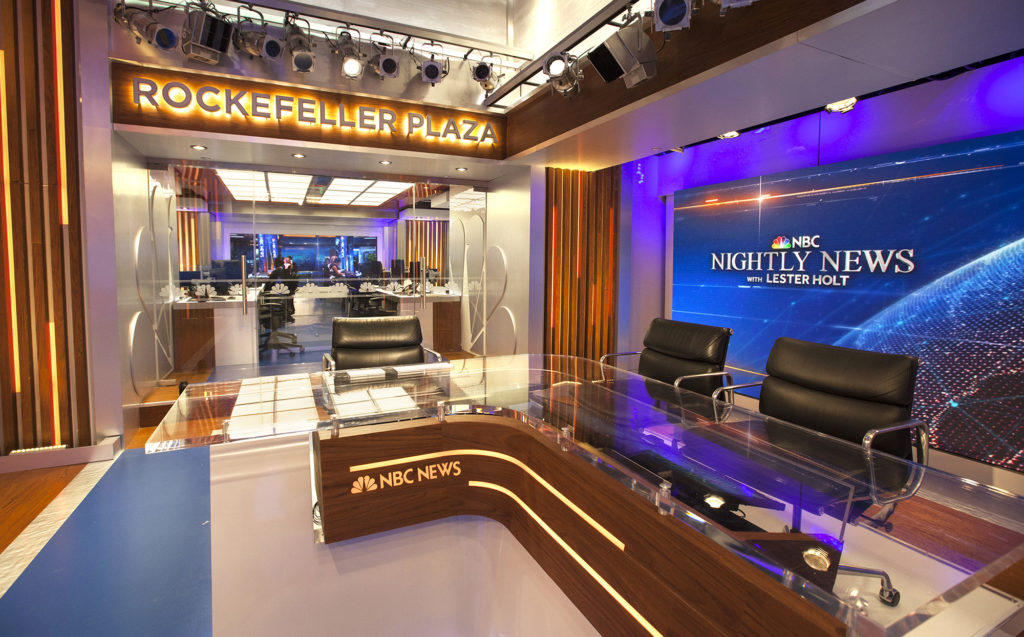 Probably the biggest story of the year for "Nightly" was the introduction of its new studio in July. The broadcast moved from Studio 3B to a new part of Studio 3A — which was previously known as 3C. The new set is packed with video walls and offers a view of the neighboring 3A newsroom area.
Some great examples of the new studio's look can be found in this video supercut:
We also took an in-depth look at the shots used for the new studio.