'Today' updates social media profiles to include Hoda Kotb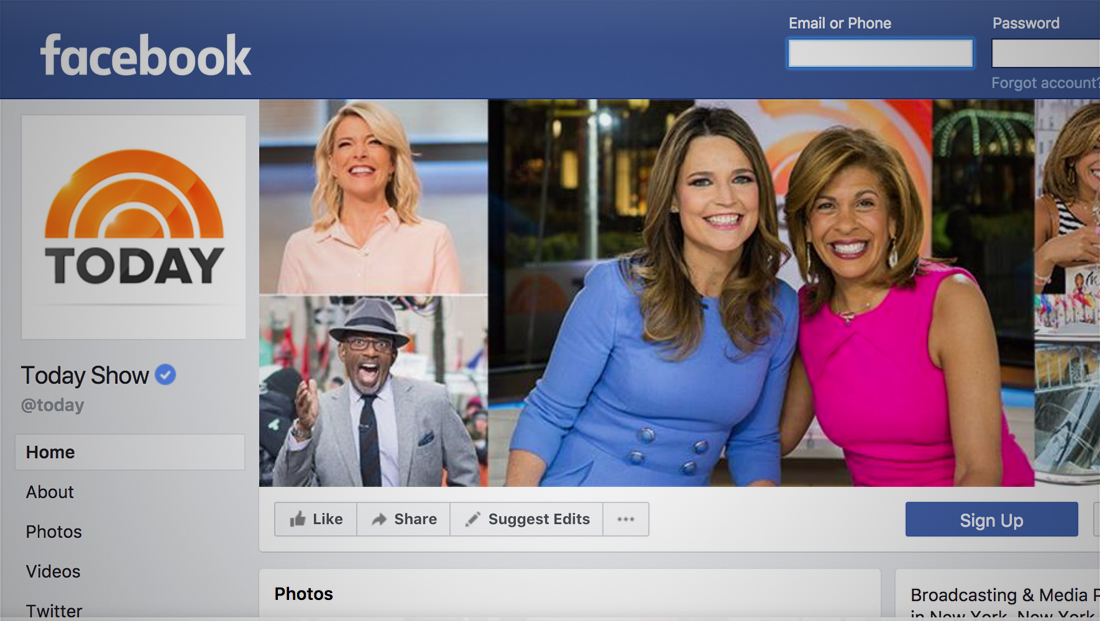 Shortly after Hoda Kotb was officially named coanchor of NBC News' "Today," the network began updating its various social media profiles to spotlight Kotb's image.
Because Kotb was already featured on "Today" both in the fourth hour she hosts with Kathie Lee Gifford and on the show's first two hours, she already appeared in the banner images NBC uploaded that removed Matt Lauer after his firing in November 2017.
In the new images, however, she is featured more prominently alongside Savannah Guthrie at Studio 1A's home base.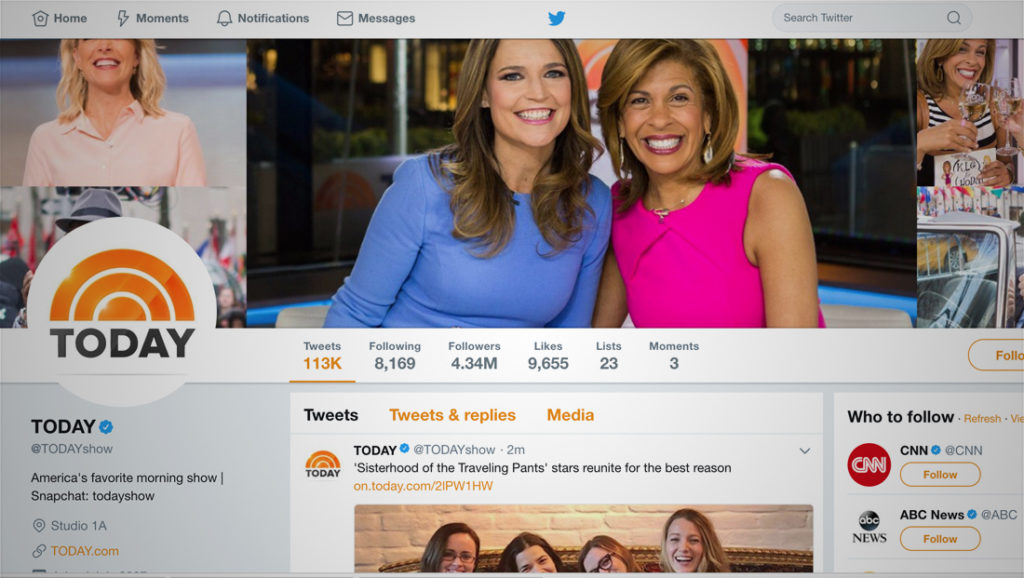 Kotb now appears more than once in many of these banners, appearing with Gifford as well.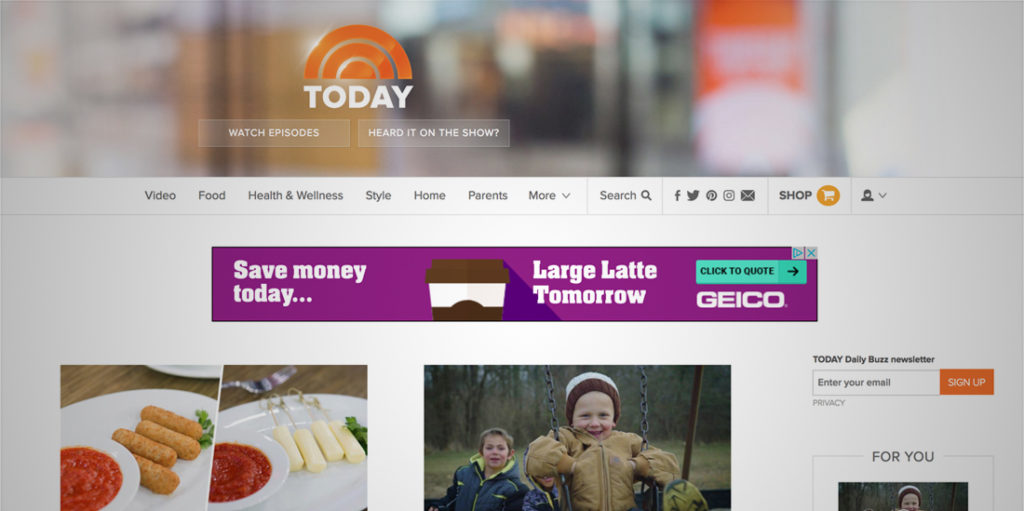 NBC has not, as of 12:30 p.m. eastern on Jan. 3, 2018, added Kotb's photo to the header of its website, today.com.
The header remains without any talent photos with the same awkward spacing that was introduced when the network opted to remove both Guthrie and Lauer's photo from the right side of the header, rather than just leave Guthrie solo in the header.
In the site code, meanwhile, NBC opted to remove all of the host names from the Open Graph description tag after forgetting to remove Lauer's name initially — and has not, as of this writing, added any names back, including Kotb's.
Meanwhile, Lauer's social media profiles remain dormant after they were deactivated shortly after his firing.