Eurosport uses Queen's 'I Want It All' as Olympic anthem, theme music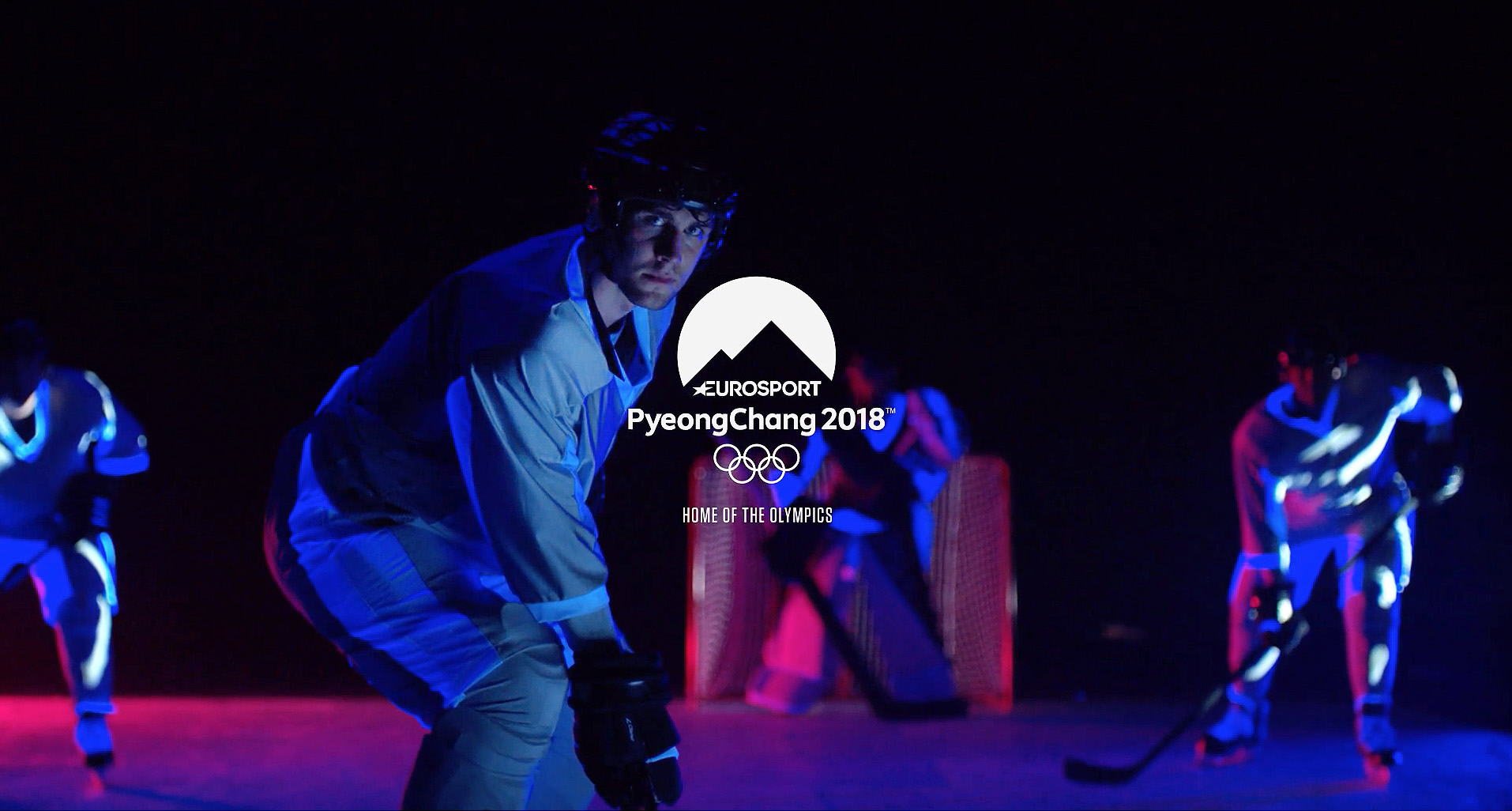 While NBC may have John Williams, Discovery Communication's Eurosport will rock out to Queen at this year's Winter Olympics.
"We wanted to develop an anthem that would really resonate with our fans across Europe but also personify our ambition as a brand and create a new, fresh Olympic Winter Games identity for Eurosport," explained Antonio Ruiz of Eurosport.
"By reimagining a classic song from an iconic band, who already have heritage in sport, we've developed an anthem with world-renowned music talent that really celebrates how we will let fans watch all the action from PyeongChang 2018 their way."
The cover, performed by the London Symphony Orchestra under the direction of Mario De Sa, was updated by La Plage Records and produced by composers Chris Elliott and Sylvain Morizet, with percussionist Nicolas Montazaud and mixing by Alan Meyerson.
La Plage Records (Sebastien Lipszyc and Emmanuel Lipszyc) and produced with leading composers Chris Elliott (Amy Winehouse, Adèle, Mark Ronson, Rag'n'Bone Man) and Sylvain Morizet (Zero Dark Thirty, The Imitation Game, The King's Speech); percussionist Nicolas Montazaud (Alexandre Desplat, Vangelis) and mixed by Alan Meyerson (Dark Knight, Tron, Interstellar, Gladiator, Inception).
Mixes of the anthem are being used throughout Eurosport's coverage, such as in the opening sequence and in various promos and teases.