Stephen Arnold asks if you're 'Morning Ready' in new image campaign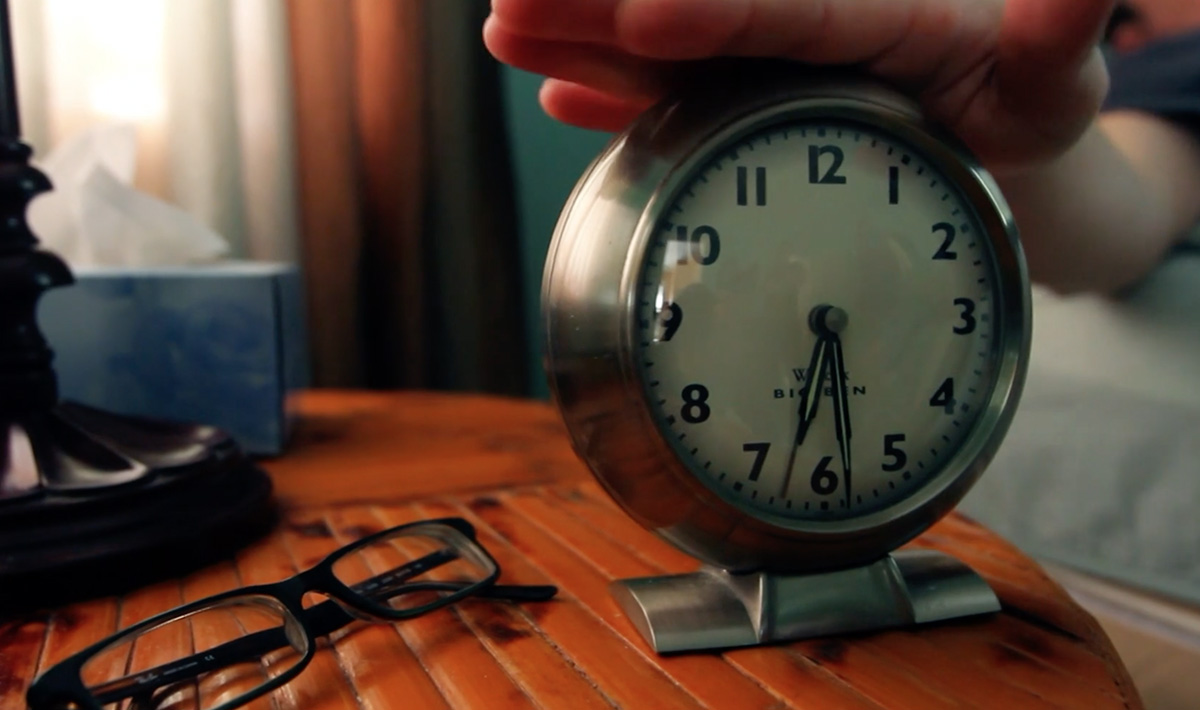 Following the widespread adoption of image campaigns like "All About Early," "Waking Up My Day" And "Everywhere I Go," Stephen Arnold Music has released a new offering focusing on the morning news, dubbed "Morning Ready."
The new campaign provides local stations with a cost-effective marketing toolkit to maximize the morning promotions, notes SAM in a release.
"Audiences look to their local TV stations for critical information most in the morning," said Chad Cook of Stephen Arnold Music. "Morning routines depend on the traffic, weather, and breaking news from their favorite morning show. 'Morning Ready' is a quick turnaround, turnkey bundle that creates an even deeper connection with a station's morning news team."

The "Morning Ready" package includes Full Song/60s/30s/20s/15s/10s and IDs, driven by two upbeat anthems filled with vocal hooks, rhythmic guitars and an inspirational groove.
Custom lyrics are available upon request, with a male and female version available for licensing.
Stephen Arnold Music's past campaigns saw clearance in over 100 markets.