Hearst's NBC stations roll out new 'diagrid' look ahead of Olympics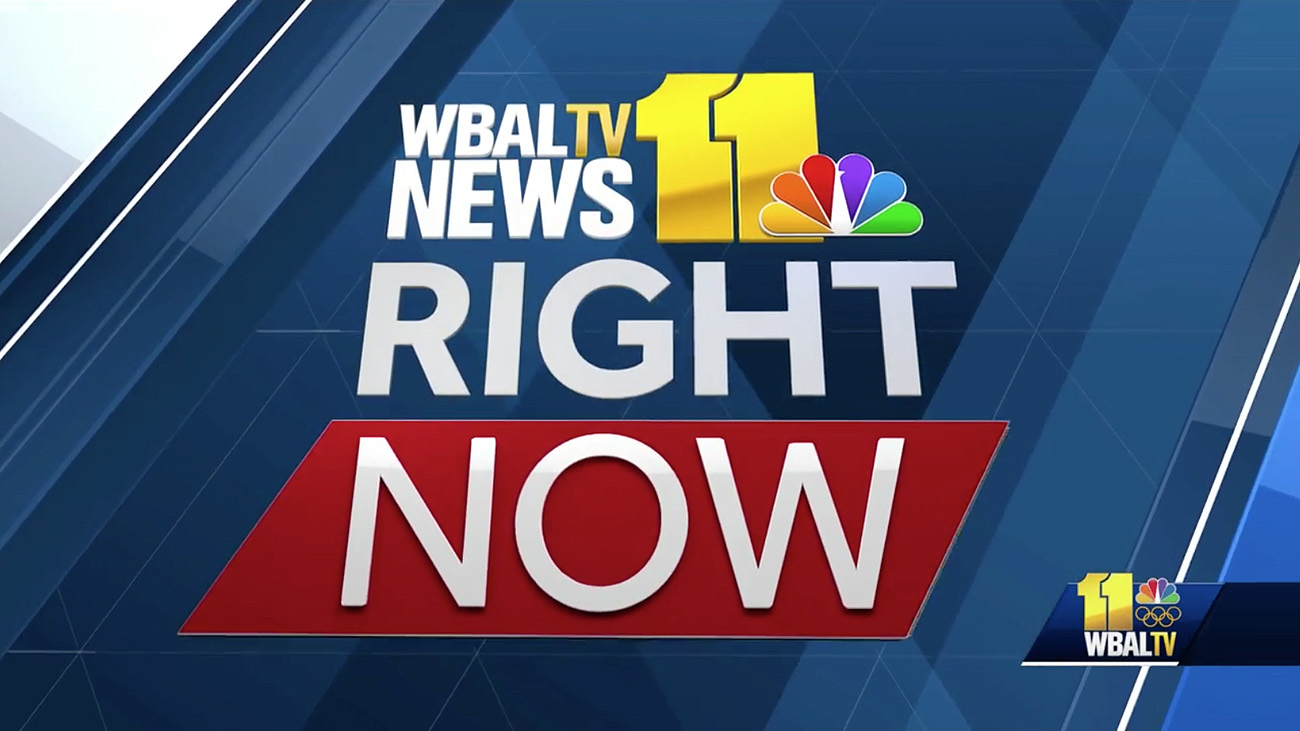 After launching at WESH in mid-January, Hearst Television has rolled out its new group graphics package to additional affiliates ahead of the 2018 Winter Olympics.
Designed by Hearst's creative team in Orlando, the package builds upon the "diagrid" pattern introduced in a previous iteration of the graphics and moves towards a less metallic, flatter design style that is cleaner and easier to read.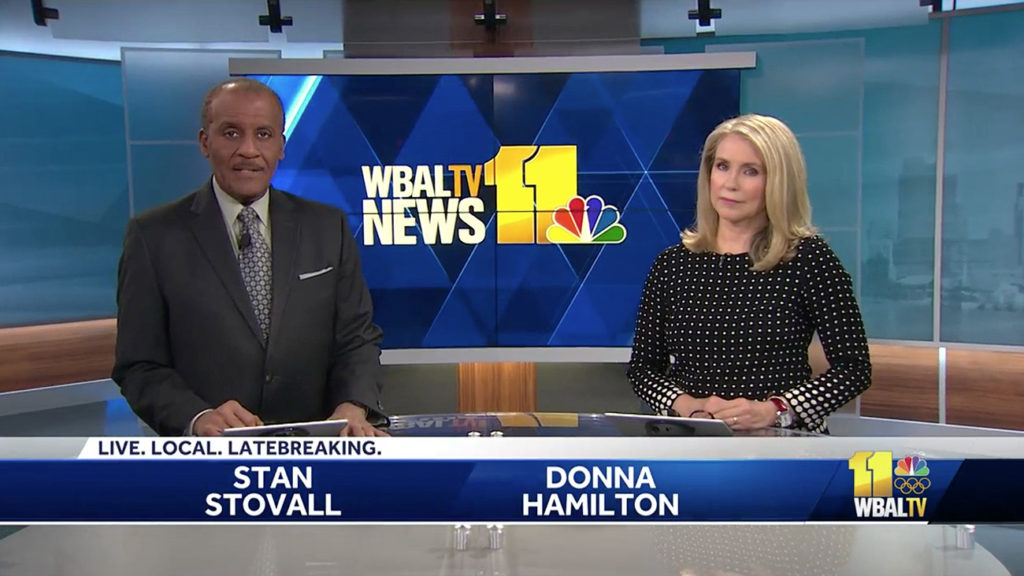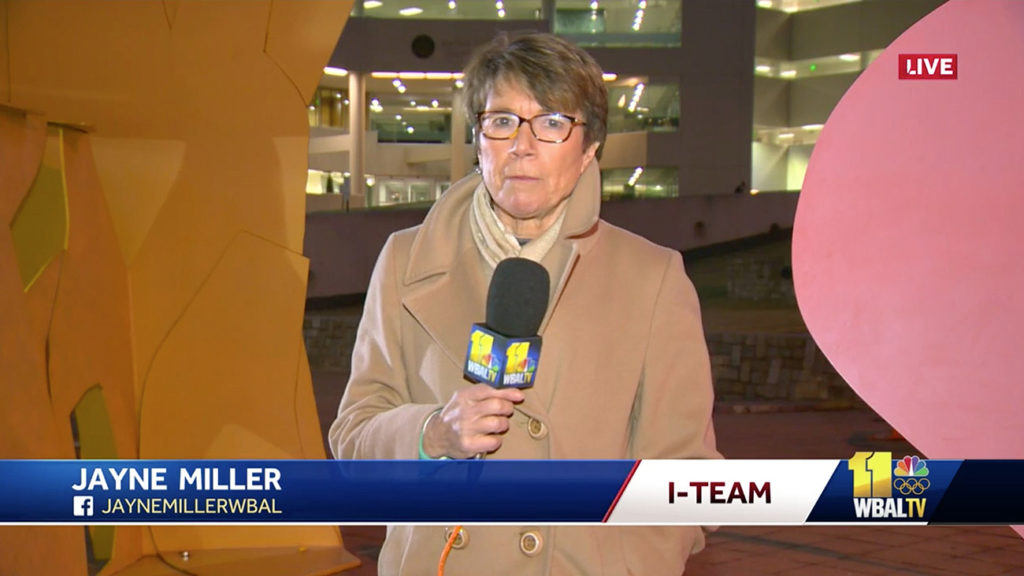 As well, the new design drops the 4:3 safe zone and incorporates more segment titles in the L3 bars during reports.
Station's updating Thursday, February 8, to the new design include WYFF, WXII, WLWT, WPTZ, WVTM, KCRA, KSBW, WDSU and WBAL.
Hearst's NBC stations were first to roll out the look to coincide with the Winter Olympics and February sweeps. Other affiliates are expected to change to the new design later this year.